Struggles and Insights from Behind the Scenes of Friends: Helen Baxendale's Impact
However, behind the scenes, there were challenges and dynamics that contributed to the show's success. James Burrows, a legendary US television director known for his work on sitcoms like "Cheers" and "Will & Grace," recently shared his candid perspective on working with Helen Baxendale, who portrayed Ross Geller's English girlfriend and fiancée, Emily Waltham, on "Friends."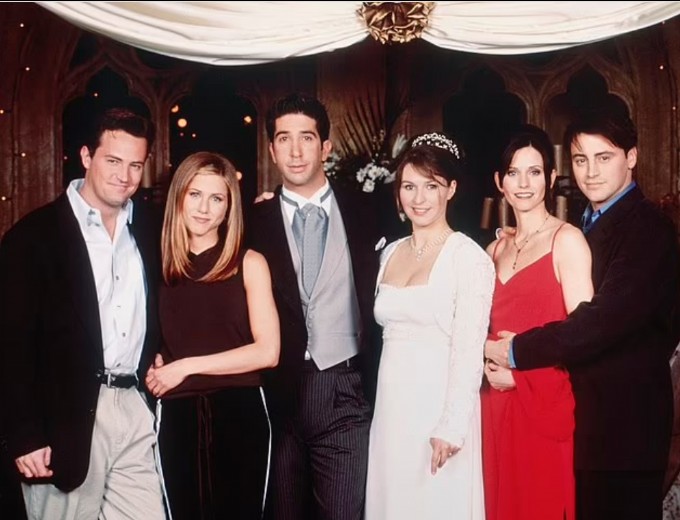 In his memoir titled "Directed by James Burrows," Burrows revealed that working with Baxendale posed a unique challenge due to her comedic energy not aligning with the rest of the cast. He described her as "nice but not particularly funny," which impacted the overall dynamic on set. Burrows pointed out that the chemistry and comedic timing among cast members are crucial elements in sitcoms and romantic comedies, and Baxendale's portrayal fell short in that aspect.
Baxendale's character, Emily, joined the show in its fourth series, contributing to storylines and interactions with the main cast. However, Burrows noted that the chemistry between Baxendale's character and David Schwimmer's Ross Geller lacked the comedic synergy needed to enhance the show's humor. Schwimmer's character famously played off the chemistry with Jennifer Aniston's Rachel Green, creating iconic comedic moments.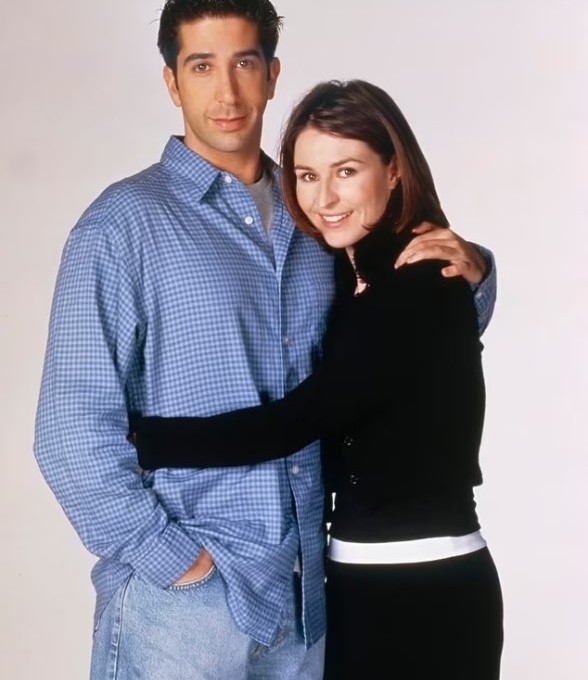 Burrows elaborated on the challenges faced when working with a character that didn't align with the comedic tone of the show. He emphasized that in the world of sitcoms, a character's ability to contribute humor is just as essential as their chemistry with other characters. Recasting a character mid-series is often logistically difficult, and Burrows explained that the chemistry between characters plays a pivotal role in determining the character's longevity on the show.
He added, "You need someone who gets laughs. Sometimes you start an arc and it ain't working out, so you have to get rid of that person." This process, he mentioned, applies to both quick guest appearances and recurring characters. When there's chemistry, writers work to develop ways to keep the character engaged and relevant to the storyline.
Baxendale's portrayal of Emily Waltham, while not entirely meeting the comedic criteria, showcased her professionalism and contribution to the series. Burrows acknowledged that the dynamics on set could be complex, especially in a long-running show with established dynamics among the main cast. Despite the challenges, "Friends" remains a beloved and iconic show, captivating audiences worldwide.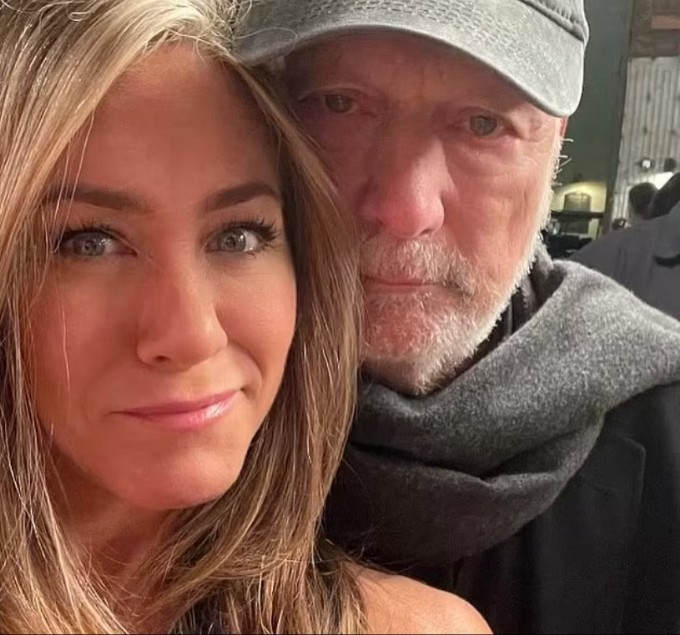 Baxendale herself reflected on her time on "Friends," describing her co-stars as professional and emphasizing the show's massive success. She noted that while people might expect the cast to be close friends due to the show's title, the reality was that they were all dedicated professionals focused on their roles. The experience of being part of such a global phenomenon left an everlasting mark on her career.
The challenges and successes behind the scenes of "Friends" continue to shed light on the intricacies of creating a beloved television show. While the chemistry and humor between characters are integral to the show's success, the professionalism and dedication of the cast and crew also play a significant role in creating a memorable entertainment experience.
As "Friends" remains a cultural touchstone and a timeless classic, the insights provided by James Burrows offer a glimpse into the complexities of bringing iconic characters to life and making a mark in the world of television.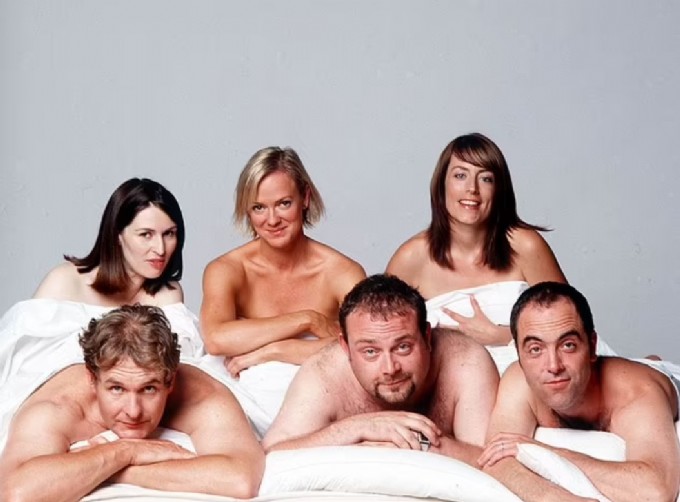 Friends is an American television sitcom created by David Crane and Marta Kauffman, which aired on NBC from September 22, 1994, to May 6, 2004, lasting ten seasons. With an ensemble cast starring Jennifer Aniston, Courteney Cox, Lisa Kudrow, Matt LeBlanc, Matthew Perry, and David Schwimmer, the show revolves around six friends in their 20s and 30s who live in Manhattan, New York City.
Friends was a critical and commercial success, becoming one of the most popular television series of all time. It was nominated for 62 Primetime Emmy Awards, winning six, and has won numerous other awards. The show has been praised for its humor, writing, and acting, and has been credited with popularizing the mockumentary format.
Friends has been a cultural phenomenon, spawning numerous merchandise and tie-in products. The show has also been credited with helping to launch the careers of its six stars.
Here are some of the reasons why Friends is considered one of the most popular TV shows of all time:
The show's relatable characters and humor: Friends is a show about everyday people, and its characters are easy to relate to. The show's humor is also timeless and still funny today.
The show's ensemble cast: Friends has an incredibly talented ensemble cast, and each actor brings something unique to the table. The chemistry between the actors is undeniable, and they make the show feel genuine and authentic.
The show's cultural impact: Friends has had a lasting impact on popular culture. The show's catchphrases and fashion trends are still popular today, and it has been referenced in countless other TV shows and movies.
If you're looking for a funny, heartwarming, and relatable TV show to watch, then Friends is definitely worth checking out. It's a show that will stay with you long after you've seen the last episode.