Tamra Judge Throws Napkin in Jennifer Pedranti's Face
In an interview with Access Hollywood, Judge said that she was "just trying to clean her up a bit" after Pedranti started "getting a little messy" with her stories.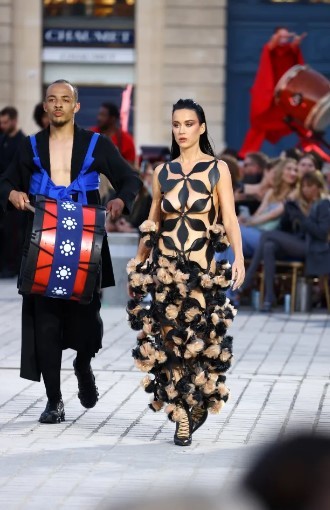 "I love the liars because they're fun to call out," Judge said. "But when you're on a reality show you should be honest ... And so, when somebody's lying to me, it starts to fester in me ... And before you know it, you have a napkin in your face."
Judge also admitted that she's a "pot-stirrer" but defended herself by saying that it's "what I'm known for."
"I just can't help it," she said. "Sometimes a little pot stirring is a good thing."
The napkin toss has already become one of the most talked-about moments from the upcoming season of RHOC, and it's sure to be a major storyline when the show returns later this year.