Taylor Swift and Joe Alwyn 'were about to buy £8.3million mansion' before shock break-up
Now their shock split has left a mystery as to whether either of them will still move in.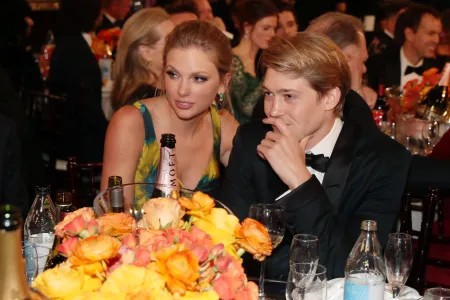 Sources say the couple, together for six years, had an offer accepted last November to buy the seven-bed pile in affluent Belsize Park,
north London.
Land Registry records show it still appears to be subject to completion.
The couple's split emerged last weekend in reports in the US.
American pop megastar Taylor, 33, was was in London last October — around the time the Grade II listed property was taken off the market.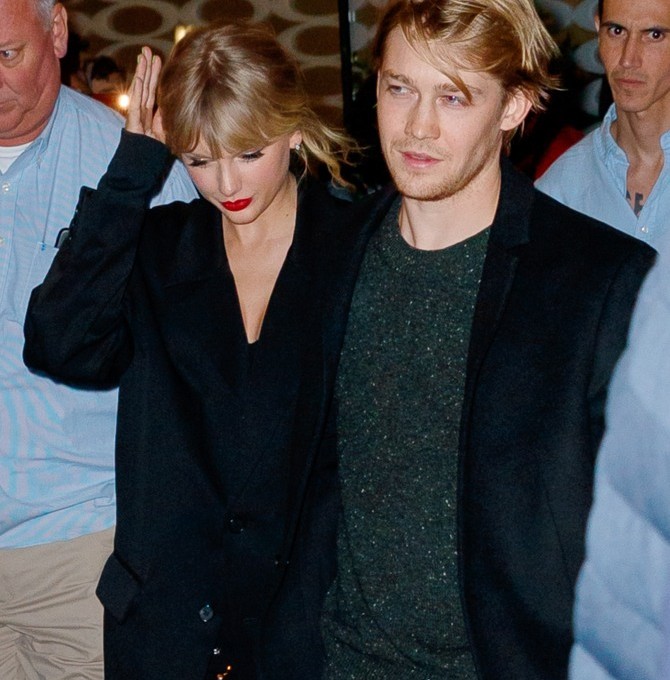 Neighbours were aware she and actor Joe, 32, were said to be buying it.
One said: "I don't know if anyone has seen them looking at the house but several living here have told me they're buying it."
The area has been home to several celebrities over the years, including Gwyneth Paltrow, David Walliams and Nodel Gallagher.
Estate agent Savills described the detached residence an "exceptional period house" with an "enchanting 130ft mature garden.
It also boasts a wine cellar and garden flat for staff or guests. A source said: "It would be ideal for Taylor.
"The property is spacious and offers plenty of privacy with a fenced garden."
When a Sun on Sunday reporter called at the house last week, there were only painters and decorators there.
They said that there was a new owner but refused to reveal their name.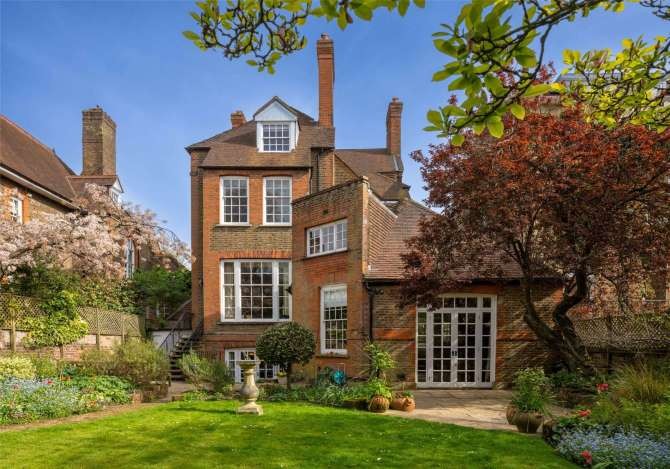 Taylor and Joe reportedly rented a £7million townhouse in nearby Primrose Hill in 2021, having previously spent much of lockdown in his flat four miles away in Crouch End.