Taylor Swift and Matty Healy Rekindle Romance After Recent Split; Mysterious Firing of Female Crew Member Raises Questions
According to insider sources, the unexpected reunion between Taylor, 33, and Matty, 34, followed an incident where Matty, the lead vocalist of The 1975, decided to terminate a female crew member from their touring party. The exact circumstances surrounding her dismissal remain undisclosed, leading to speculation about a potential connection between her and Taylor.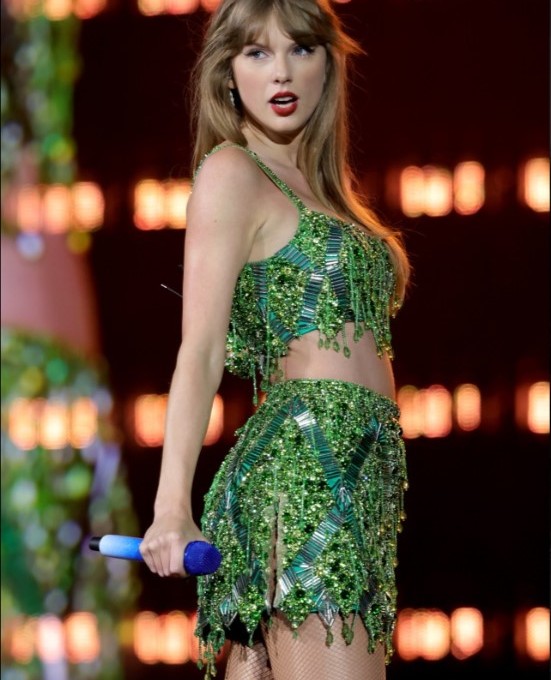 Earlier this year, The Sun initially reported that Taylor and Matty were dating in May, but rumors of their split emerged just a month later. However, the couple appears to have resolved their differences swiftly and are determined to make their relationship work against all odds.
A close friend of the couple revealed, "There is an undeniable chemistry between them, and they have managed to overcome their challenges remarkably quickly. They have firmly decided to give their relationship another chance. Despite their busy schedules, they are making time for each other and maintaining constant communication. Matty is completely infatuated, and it seems the feeling is mutual."
The recent dismissal of the female crew member, who was responsible for the band's image, styling, hair, and makeup, has raised eyebrows and suggests a potential issue involving her proximity to Taylor. Nevertheless, Matty is unwavering in his commitment to prioritize his relationship with Taylor and is determined not to let anything jeopardize their renewed connection.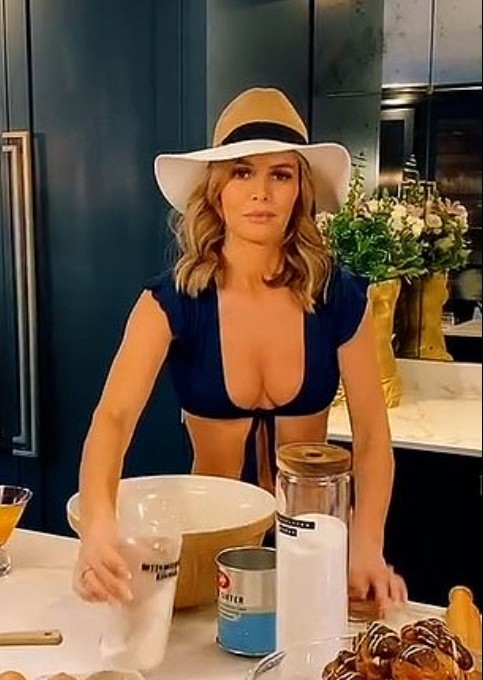 Notably, after their initial dating rumors surfaced, Matty made appearances at Taylor's stadium concerts in the United States. It is also believed that their rekindled romance has influenced some of the tracks on Taylor's latest album, which she worked on following her split from her long-time partner, British actor Joe Alwyn, 32.
Taylor and Matty have a history that goes back to their early careers when they briefly dated. In January, Taylor surprised fans by appearing on stage during The 1975's gig at London's O2 Arena, with Matty affectionately referring to her as "the Queen." Backstage, Taylor was photographed alongside Matty's mother, Denise Welch, a panelist on the TV show Loose Women.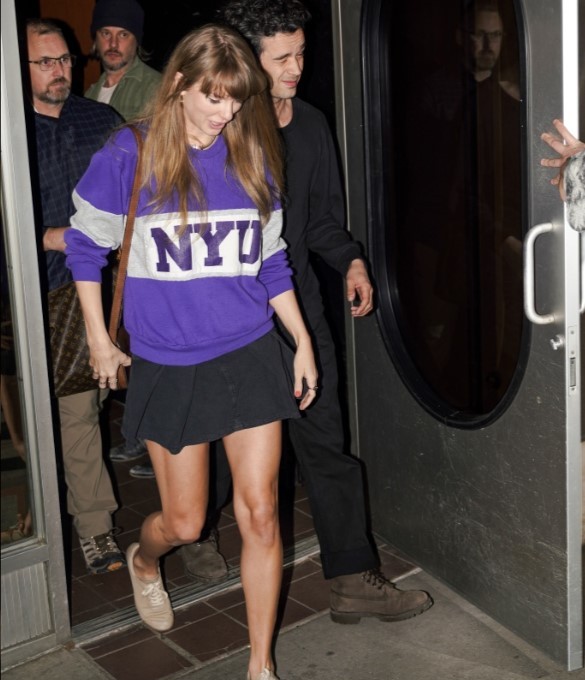 Interestingly, news of Taylor's rumored split from Joe was leaked on April 8, which coincidentally happened to be Matty's 34th birthday. Some fans speculated that this revelation was Taylor's special "gift" to her new boyfriend.
Last month, Matty, whose father is the well-known actor Tim Healy from the show Benidorm, reflected on his personal growth and expressed a desire for a change in attitude. He stated, "Everything happens in eras. The 1975 is a band that evolves with different eras. The era of me being an unkind person is coming to an end."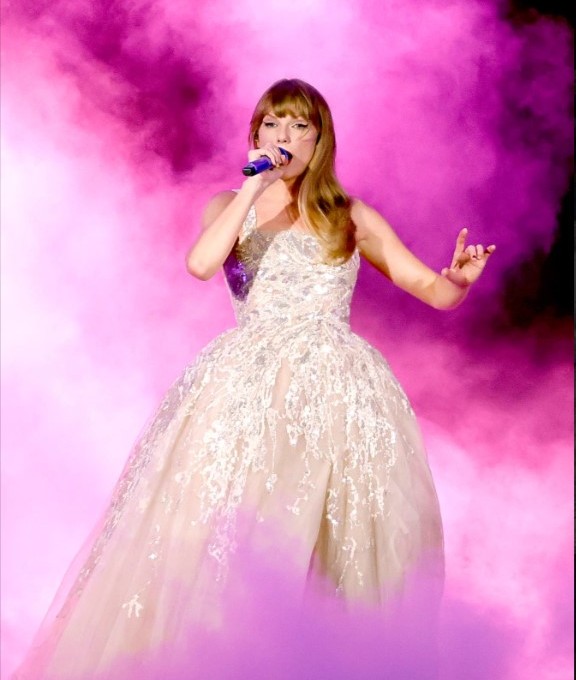 As Taylor Swift and Matty Healy embark on this new chapter in their relationship, fans eagerly await further updates on their journey together.