Taylor Swift and Travis Kelce's Romantic Dinner at Upscale Argentine Steakhouse in Kansas City
The budding couple was captured by DailyMail.com as they arrived in style at the upscale Argentine eatery, Piropos, on Monday evening. Travis Kelce, the Kansas City Chiefs star, chauffeured his new flame to their dinner destination in his elegant Rolls Royce.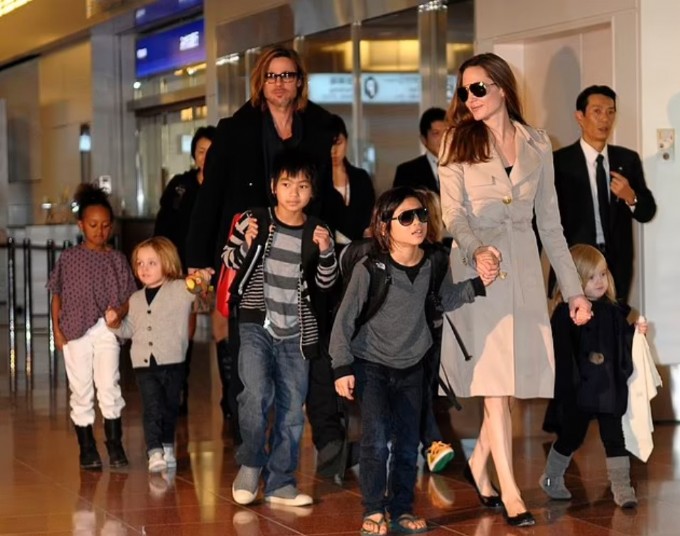 Piropos, known for its exquisite cuisine, typically closes at 9 p.m., but it graciously accommodated the celebrity couple, extending its hours to provide a private and intimate dining experience. After savoring the restaurant's offerings for two hours, the couple departed, with Travis Kelce displaying his chivalry by guiding Taylor Swift and ensuring her comfort as she entered the car.

The choice of an Argentinian restaurant could be a hint that Taylor Swift is gearing up for the international leg of her ERAs tour, with Buenos Aires as one of her upcoming destinations.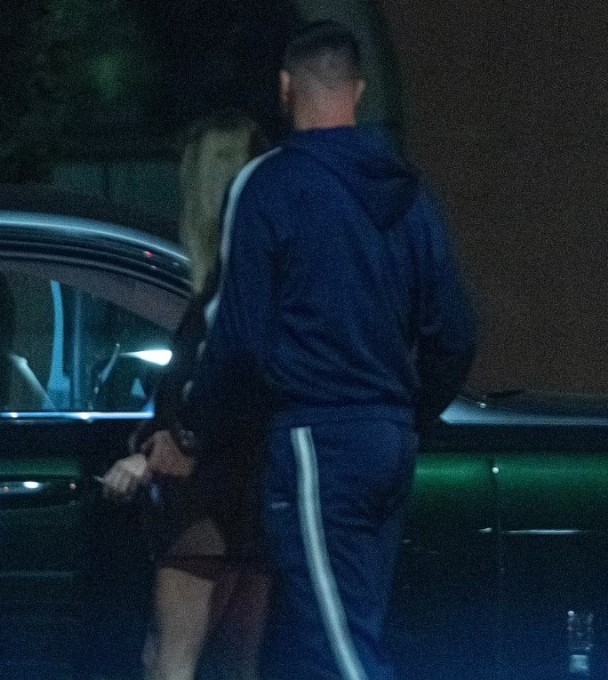 At Piropos, they had the opportunity to indulge in a range of delectable dishes, including empanadas, Argentine-style crab bisque, and mouthwatering steaks like peppercorn-crusted filet and rib-eye. The restaurant's diverse menu also incorporates elements of Spanish, Italian, French, and other ethnic foods, making it a cosmopolitan dining experience.

The evening concluded with the couple returning to Travis Kelce's residence, where Taylor Swift's security team and three Kansas City Police Department SUVs followed closely. Taylor Swift appeared stylish in a short skirt, brown jacket, and knee-high boots, highlighting her toned legs. In contrast, Travis Kelce wore the blue Celine tracksuit he had been sporting throughout the day.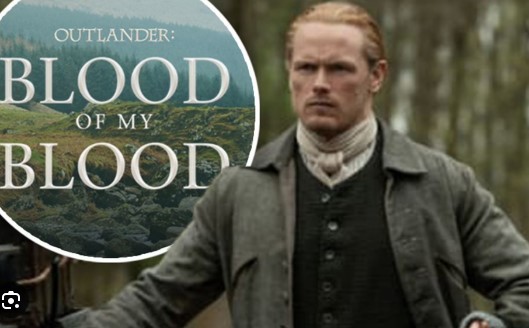 Earlier in the day, Taylor Swift stayed at Travis Kelce's house while he attended a photo shoot and managed other business activities. Her security team remained at the property during his absence, taking care of logistics.

The couple's public romance has become a topic of discussion in recent weeks, with Taylor Swift's presence at Kansas City Chiefs games attracting international attention. Their affectionate displays represent a change for Taylor Swift, known for her private life.

Their romantic journey was beautifully captured in a photo shared by Chiefs wide receiver Mecole Hardman Jr.'s girlfriend, Chariah Gordon, on Instagram. The heartwarming image displayed Taylor Swift tenderly kissing Travis Kelce on the cheek, emphasizing their strong connection.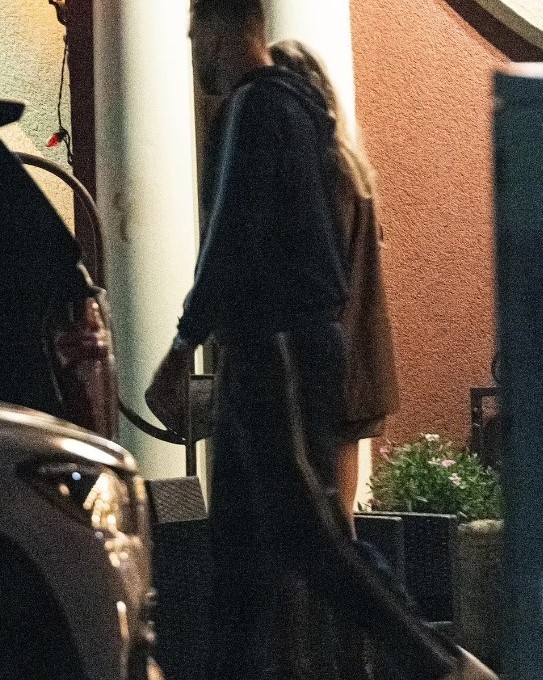 The couple has publicly celebrated their time together, most notably when they attended the Chiefs' game at Arrowhead Stadium. As the game concluded, they left the stadium in a golf cart, waving to enthusiastic fans. Their festivities continued with a catered party at Travis Kelce's Kansas City mansion, where they were joined by friends and family.

Taylor Swift was seen sporting a bracelet with '87,' which happens to be Travis Kelce's jersey number, signifying her connection to the Chiefs star. She also shared the suite with Brittany Mahomes, Patrick Mahomes' wife, as they cheered on their significant others. The two women even created a special handshake to celebrate the Chiefs' accomplishments during the game.

Taylor Swift and Travis Kelce appear to be thoroughly enjoying their time together, with their recent adventures drawing much attention from fans and the media. Their public romance continues to captivate audiences around the world.
Taylor Swift has been linked to many famous people over the years, but she has also kept her dating life relatively private. Here is a timeline of her most notable relationships:
Joe Jonas (2008): Swift and Jonas dated for a few months in 2008. She famously wrote the song "Forever & Always" about their breakup.
Lucas Till (2009): Swift and Till dated briefly in 2009. They met on the set of the movie "Hannah Montana: The Movie."
Taylor Lautner (2009): Swift and Lautner dated for several months in 2009. They met on the set of the movie "Valentine's Day."
John Mayer (2009-2010): Swift and Mayer had a brief but tumultuous relationship in 2009 and 2010. She wrote several songs about him, including "Dear John" and "I Knew You Were Trouble."
Jake Gyllenhaal (2010-2011): Swift and Gyllenhaal dated for a few months in 2010 and 2011. Their relationship was plagued by rumors of infidelity and age difference.
Connor Kennedy (2012): Swift and Kennedy dated for a few months in 2012. They met through Kennedy's cousin, Patrick Schwarzenegger.
Harry Styles (2012-2013): Swift and Styles dated for a few months in 2012 and 2013. They met at the Kids' Choice Awards and were often seen together in London.
Calvin Harris (2015-2016): Swift and Harris dated for a year in 2015 and 2016. They were one of the most high-profile couples in Hollywood at the time.
Tom Hiddleston (2016): Swift and Hiddleston dated for a few months in 2016. Their relationship was very public and sparked a lot of media attention.
Joe Alwyn (2017-2023): Swift and Alwyn have been dating since 2017. They have kept their relationship very private, but they have been spotted together on several occasions.
Swift's relationships have been a source of inspiration for many of her songs. She has written about her heartbreaks, her regrets, and her hopes for the future. Her songs are both personal and relatable, which is why they resonate with so many people.
In addition to her relationships with other celebrities, Swift has also been linked to several athletes and businessmen. However, she has never publicly confirmed any of these relationships.
Swift is currently dating Travis Kelce...