Taylor Swift Cardiff Concert Tickets Reselling at £3,300, Prompting Calls for Action
Tickets for Taylor Swift's highly anticipated 2024 Cardiff concert have hit resale websites with staggering price tags of £3,352. The eye-watering reselling prices have raised eyebrows and prompted Labour MP Kevin Brennan to address the issue in Parliament. Brennan, whose daughter is a devoted Taylor Swift fan, questioned why the UK government had not taken stronger action to protect young concertgoers from such exploitative practices.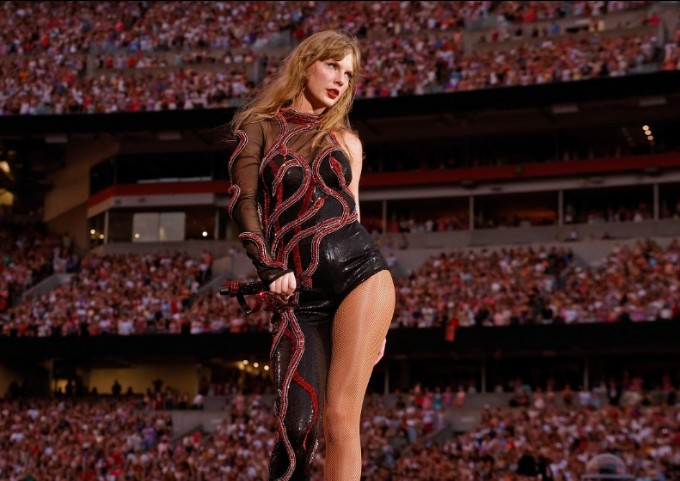 During a session in the Commons, Brennan voiced his concerns to Commons Leader Penny Mordaunt, seeking clarification on the government's efforts to tackle ticket scalping. He called for a debate on secondary ticketing and emphasized the need for greater protection for young people.
Brennan's query came after he discovered that within just an hour of tickets being released for Taylor Swift's Cardiff concert at Principality Stadium, a ticket was listed on Viagogo for an exorbitant £3,352 in the lower tier. The MP expressed his shock and disappointment at the prevalence of such rip-off merchants in the ticket resale market.
Responding to Brennan, Mordaunt acknowledged the issue and advised him to raise the matter with the Secretary of State before the summer recess. She assured the MP that there was one more opportunity to address the Department for Culture, Media and Sport questions before the recess, potentially providing a platform for further discussions on ticket scalping.
Taylor Swift's Eras Tour is set to grace Principality Stadium on 18 June 2024, and the anticipation surrounding the event has contributed to the exorbitant reselling prices. The steep costs highlight the urgent need for effective measures to combat ticket scalping and protect fans, especially young enthusiasts who may be most vulnerable to exploitation in the resale market.
As the issue gains prominence, fans and industry observers hope that these discussions in Parliament will lead to concrete action to curb ticket scalping and ensure fair access to live events for all music enthusiasts.