Taylor Swift's 'The Eras Tour' Film Shows Consideration for Young Fans with Limited Screenings
Unlike most film releases, which typically run daily in cinemas, 'The Eras Tour' is only available for viewing from Thursday to Sunday. The reason behind this scheduling choice is generating discussions among Swifties.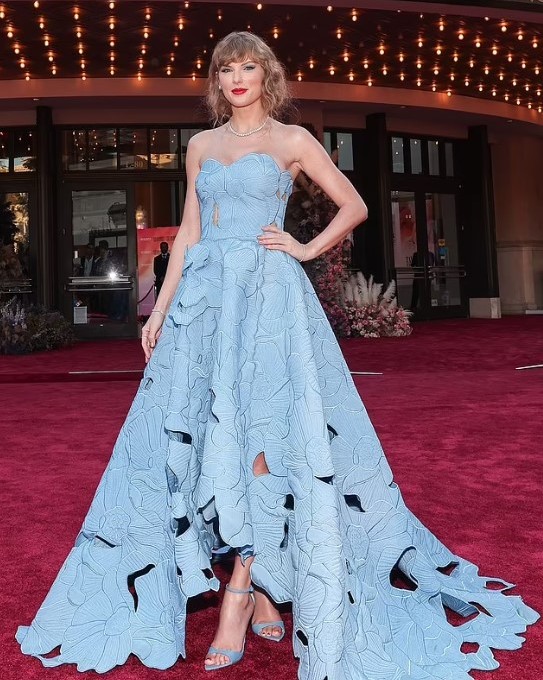 It is rumored that Taylor Swift insisted on not screening the film on Mondays, Tuesdays, or Wednesdays to allow her younger fans to focus on their homework. This decision aligns with Swift's commitment to her audience's well-being, ensuring they do not lose sleep or receive lower grades due to late-night showings. 'The Eras Tour' offers a three-hour concert experience, and the singer-songwriter wanted to prioritize her fans' academic responsibilities.

However, another perspective on this unique screening schedule has emerged. According to Variety, the decision is not solely about helping fans with their homework. Instead, it is designed to make the film's showings feel more like an event than a regular movie. By concentrating the screenings on weekends, the film's production team aims to create a sense of excitement and anticipation in the audience.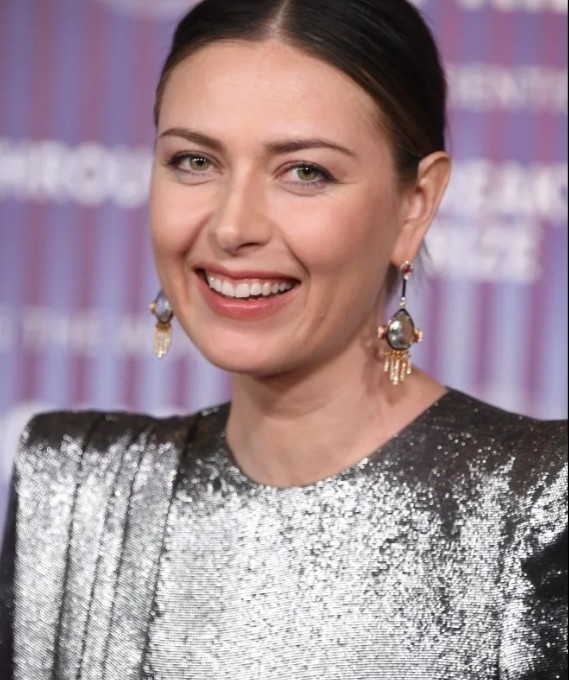 This strategic approach also seeks to ensure that theaters screening the concert film will have a full and enthusiastic crowd. By reducing showings on weekdays, the film's creators aim to avoid half-empty theaters during weekday matinees.

One box office analysis podcast, the B.O. Boys Podcast, added another perspective to this decision. They suggested that Taylor Swift and her team wanted to create an event-like atmosphere and intended to minimize screenings for individual viewers who may attend alone. By concentrating the screenings on weekends, they hope to generate a sense of collective experience.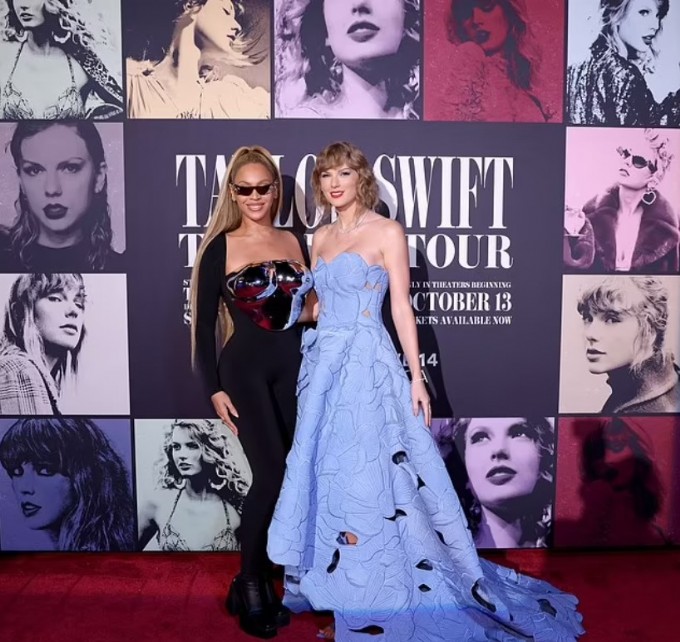 Scheduling surprises have been a recurring theme for 'The Eras Tour' film. Initially, its opening night was pulled forward by several days. Originally planned for a Friday debut, it was moved to Thursday after a star-studded premiere in Los Angeles.

Taylor Swift made the early opening announcement on social media, sharing the news on Instagram: 'Look what you genuinely made me do: Due to unprecedented demand, we're opening up early access showings of The Eras Tour Concert Film on THURSDAY in America and Canada.'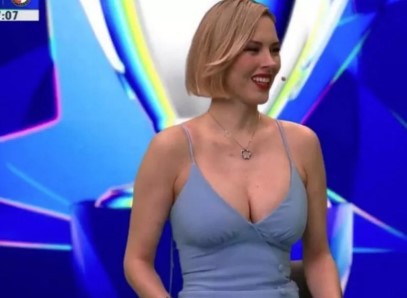 The film's unique release strategy paid off, as it became an instant box office success, grossing $39 million on its opening day from 3,855 screens in North America alone. While 'The Eras Tour' missed setting a record for the best October opening day by a small margin, it still achieved remarkable success. Joaquin Phoenix's 'Joker' held the record with $39.3 million in 2019.

'The Eras Tour' continues to captivate fans and demonstrate Taylor Swift's consideration for her audience, both in the content of the concert film and its unique release schedule.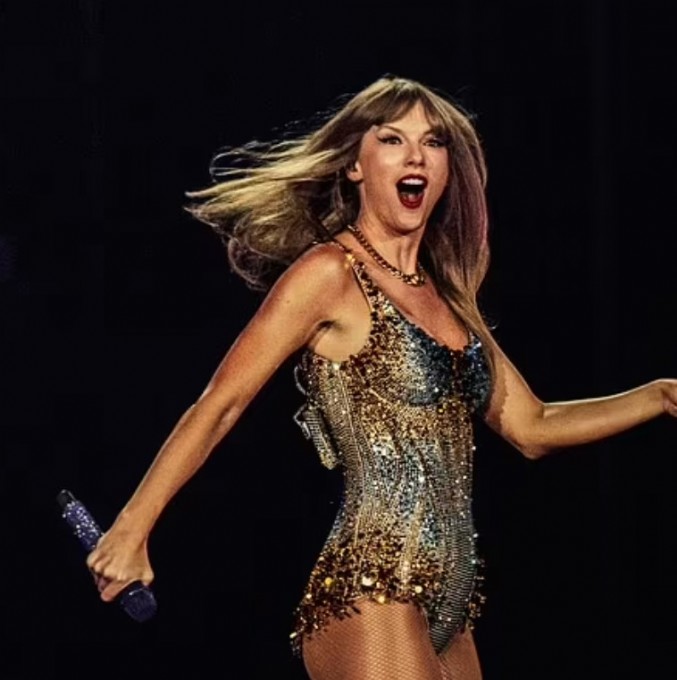 Taylor Swift Age:

Taylor Swift was born on December 13, 1989, which makes her currently [Age] years old. She is a well-known American singer, songwriter, and actress.

Taylor Swift Husband:

As of my last knowledge updat in September 2021, Taylor Swift is not married. However, her relationship status may have changed since then, so it's advisable to check the latest news for any updates.

Taylor Swift Tour 2023 Locations:

Taylor Swift announced her "Red (Taylor's Version)" tour for 2023. The tour's locations include various cities in North America, including Los Angeles, New York, Nashville, and more. International locations may also be part of the tour.

Taylor Swift Instagram:

Taylor Swift's official Instagram account is a popular platform where she shares updates about her music, personal life, and various projects. You can find her on Instagram with the handle @taylorswift.

Taylor Swift Announcement Today:

Taylor Swift frequently makes announcements on her social media accounts, including Instagram, Twitter, and other platforms. To find the most recent announcement from Taylor Swift, it's best to check her official social media profiles or her website.

How Old is Taylor Swift Daughter:

Taylor Swift doesn't have a daughter as of my last knowledge updat in September 2021. If there have been any recent developments in her personal life, it's advisable to verify the latest news for accurate information.

Taylor Swift Siblings:

Taylor Swift has a younger brother named Austin Swift. He has maintained a relatively private life compared to his famous sister but has occasionally been seen at public events with her.

Taylor Swift Twitter:

Taylor Swift's official Twitter account, with the handle @taylorswift13, is a source of her latest updates, music releases, and interactions with fans. You can follow her on Twitter for real-time news and insights.