Taylor Swift Surprises Fans by Bringing Ex Taylor Lautner Onstage During 'The Eras Tour'
The popstar shocked the crowd on Friday night when she brought out her ex-boyfriend, Taylor Lautner, onstage.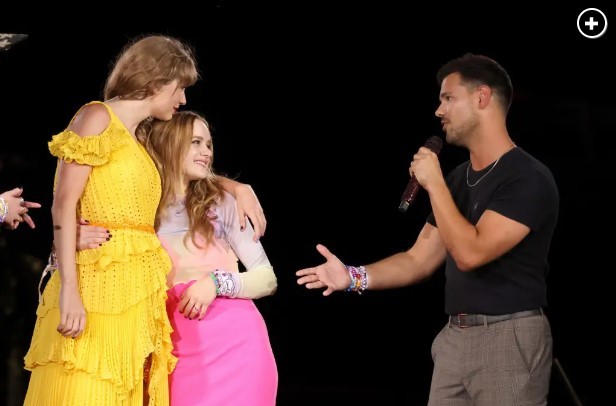 Lautner, who inspired Swift's song "Back To December," joined the singer along with actress Joey King and Presley Cash, who appeared in Swift's new music video for the song "I Can See You." The music video, starring all three actors, was released earlier that day, and the concertgoers were the first to witness its premiere.
As Lautner made his way down the stage's ramp, he surprised the screaming fans with a cartwheel and backflip, showcasing his acrobatic skills. Swift expressed her admiration for Lautner, saying, "He was a very positive force in my life when I was making the 'Speak Now' album, and I want to say he did every single stunt that you saw in that music video. He and his wife have become some of my closest friends, and it's very convenient because we all share the same first name."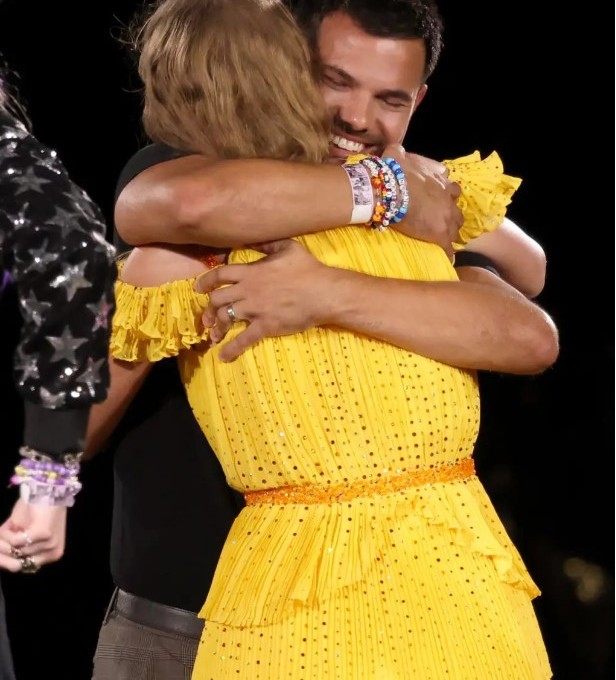 Lautner reciprocated the warm sentiments, expressing his respect and admiration for Swift as both an artist and a person. He said, "I respect you so much. Not just for the singer you are, the songwriter, the performer — but truly for the human you are. You are gracious, humble, kind, and I'm honored to know you."
Swift took to social media after the show to share her excitement about the reunion, posting a series of images and expressing her gratitude for the collaboration. She wrote, "I've been counting down for months and finally the 'I Can See You' video is out. I wrote this video treatment over a year ago and really wanted to play out symbolically how it's felt for me to have the fans helping me reclaim my music."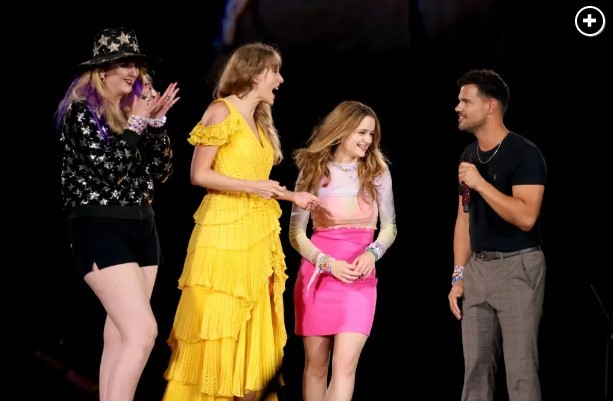 The singer also praised Joey King, Taylor Lautner, and Presley Cash for their incredible performances in the music video. She added, "Taytay (Lautner) is INCREDIBLE in this (didn't have a stunt double!) and shout out to Tay Lautner (his wife) for being so awesome to hang with on set. The Tale of 3 Taylors..."
After the show, Lautner shared a playful snap on Instagram, showing himself, his wife, and Swift recreating the famous Spider-Man meme. He captioned the photo, "Secrets out! Tonight was wild."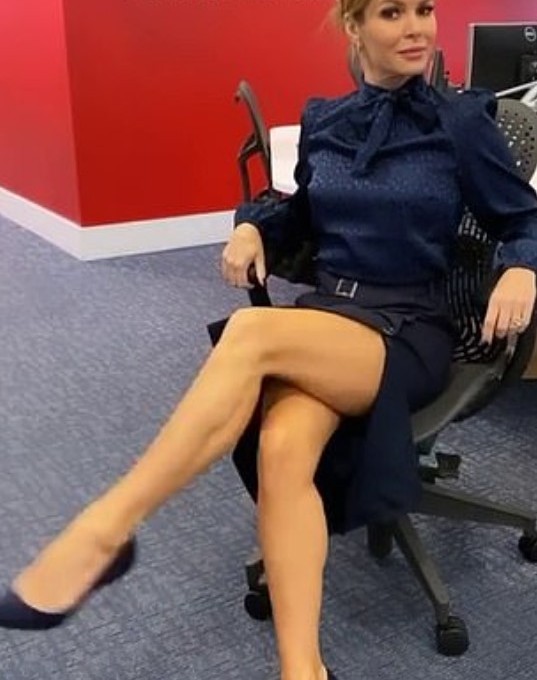 Taylor Swift continues to surprise and delight fans with her unexpected collaborations and unforgettable moments on her "The Eras Tour."