Taylor Swift Teases New Song from Upcoming Album 'Speak Now (Taylor's Version)'
Titled "Speak Now (Taylor's Version)," the album is set to be released on July 7. Swift recently took to social media to share a clip from a fresh rendition of her single "Mine." The snippet was featured in a video where Swift proudly displayed the vibrant purple vinyl of "Speak Now (Taylor's Version)" while donning one of her iconic rhinestone Eras Tour bodysuits. In the caption, she wrote, "13 days til we return Speak Now to its mother."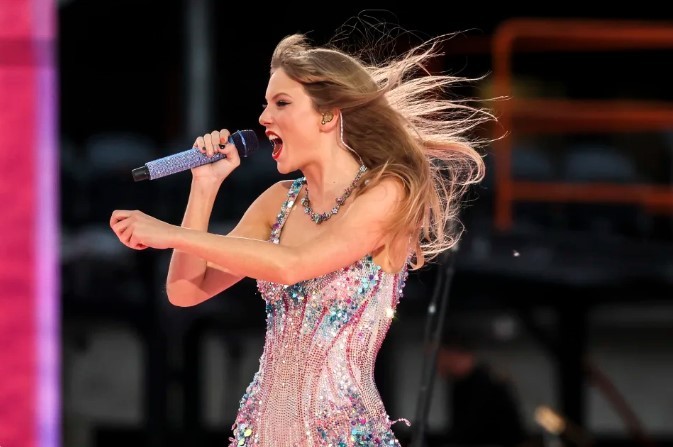 "Mine" holds significant meaning in Swift's re-recording journey due to its lyrics, particularly the line, "You are the best thing that's ever been mine." Through these re-records, Swift aims to regain control of her music after her previous label, Big Machine Records, was sold to music manager Scooter Braun in 2019. At the time, Swift accused Braun, known for his work with Justin Bieber and Kanye West, of "manipulative bullying." She also claimed that she was not given the opportunity to purchase the masters of her music, a statement disputed by Big Machine CEO Scott Borchetta.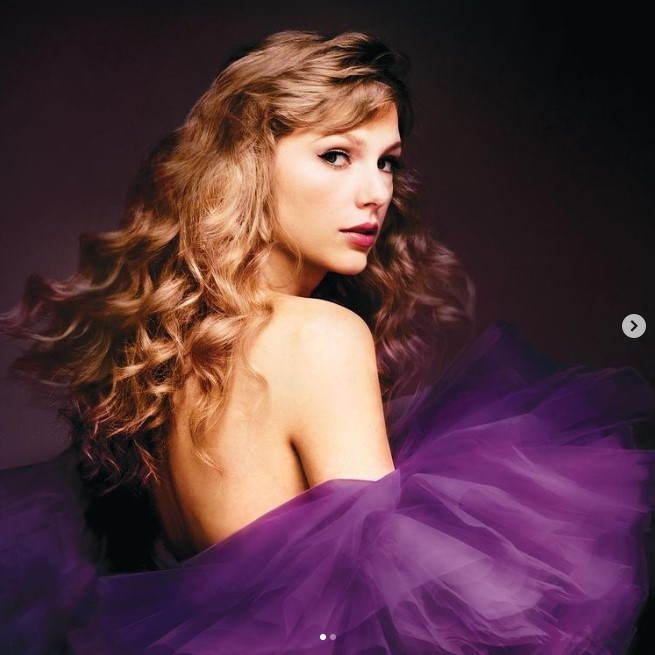 Fans have eagerly speculated about the release date of Swift's next re-record, and she announced it during her Eras Tour concert in Nashville. Although Swift only performs one track from "Speak Now" during her tour, namely the TikTok-viral hit "Enchanted," she unveiled that "Speak Now (Taylor's Version)" would be arriving soon.
In an Instagram post, the Grammy-winning artist reflected on the album, stating, "I first made Speak Now, completely self-written, between the ages of 18 and 20. The songs that came from this time in my life were marked by their brutal honesty, unfiltered diaristic confessions, and wild wistfulness. I love this album because it tells a tale of growing up, flailing, flying, and crashing... and living to speak about it."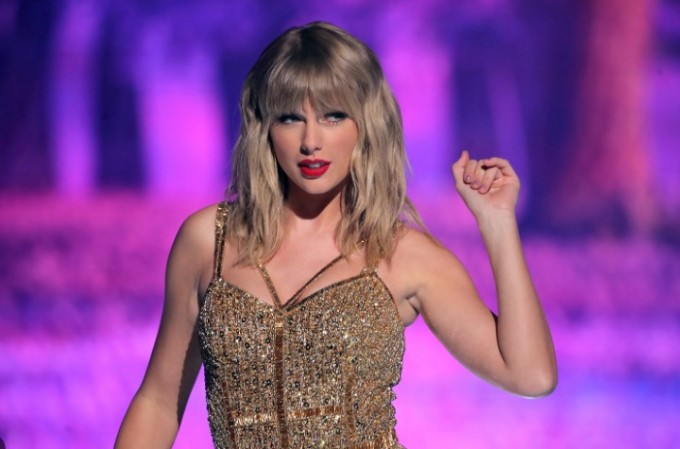 Additionally, Swift revealed that the album would feature six previously unheard vault tracks, including collaborations with Fall Out Boy and Hayley Williams of Paramore, adding an extra layer of anticipation for her fans.