'Teacher Accused of Grooming 15-Year-Old: Police Seek Access to Phone Downloads in Ongoing Case'
The legal proceedings continue in the case involving Chelsea Jane Edwards, a 28-year-old teacher from Indooroopilly State High School in Brisbane, Australia, who has been charged with grooming and indecent treatment of a child under 16. Recent court hearings revealed that the police are still working to access "phone downloads" between Edwards and the 15-year-old student she allegedly groomed. Let's delve into the details surrounding the case.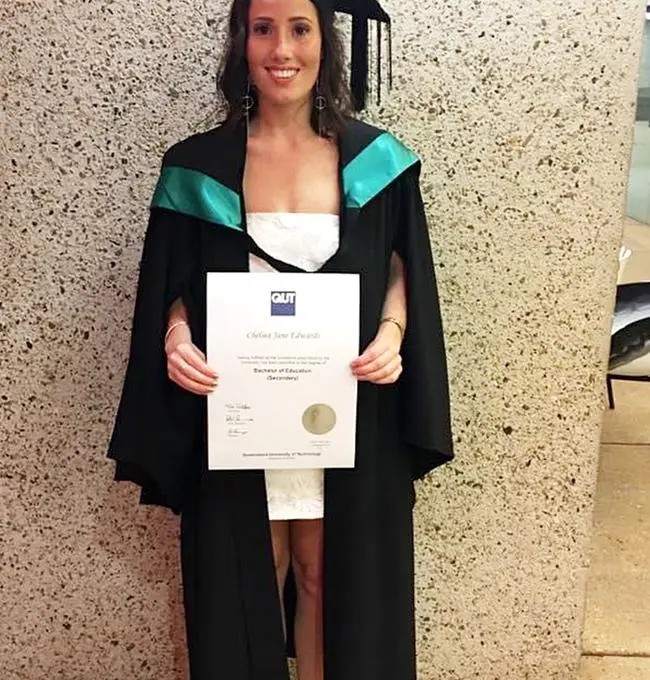 Allegations and Timeline: According to court documents, the alleged grooming offenses occurred between July and September 2022, with Edwards reportedly having contact with the child on multiple occasions during that period. It is alleged that in September, Edwards exposed the child to an indecent photo. The documents also claim that she engaged in conduct with the intent to encourage the child to participate in a sexual act in Queensland.
Court Proceedings: Chelsea Jane Edwards did not appear in Brisbane Magistrates Court during the recent mention of her case. Her lawyer, Alex Somers, informed the court that he is still awaiting the complete brief of evidence from the police. The director of public prosecutions disclosed that officers are working to access "phone downloads" of Edwards and the alleged victim together. The arresting officer is yet to provide a full statement but is currently on leave.
Disclosure and Adjournment: Magistrate Mark Nolan ordered that the phone downloads and the complete brief of evidence be disclosed to the defense by June 26. The case was adjourned until July 24 for further mention. Edwards remains on bail but was required to surrender her passport to the police in March.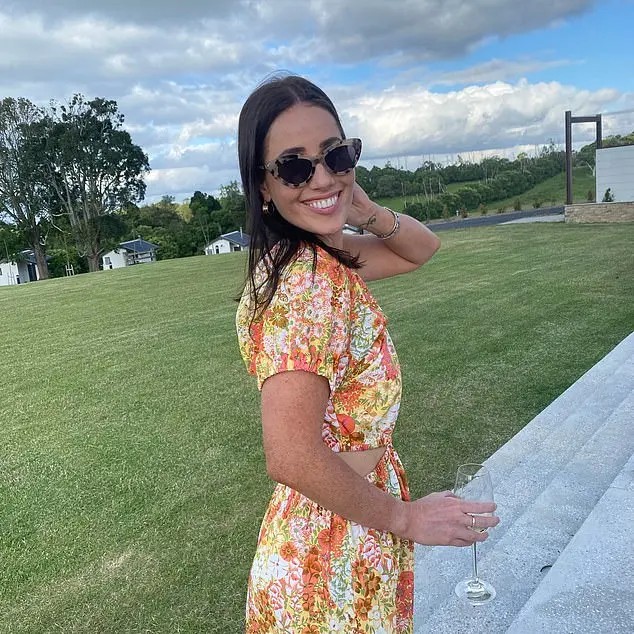 Background: Chelsea Jane Edwards served as a sports coordinator at Indooroopilly State High School. The school, known as one of the largest state schools in Queensland, has over 2,500 students enrolled, according to its website.
Conclusion: The legal proceedings surrounding the case of Chelsea Jane Edwards, the teacher accused of grooming a 15-year-old student, are ongoing. The court heard that police are working to access "phone downloads" between Edwards and the alleged victim. With the defense eagerly awaiting the complete brief of evidence, further updates on this case are expected when it returns to court in July.