'The French Open: Tennis Stars Prepare for the Grand Slam as WAGs Take the Spotlight'
However, this year's tournament marks the first French Open since 1992 without the presence of tennis legends Roger Federer and Rafael Nadal, who are both absent due to injury. Marin Cilic, Nick Kyrgios, and Andy Murray have also had to withdraw due to injuries, leaving Novak Djokovic as the hot favorite. However, keep an eye on the 20-year-old Carlos Alcaraz, the current world No1, who could make a breakthrough.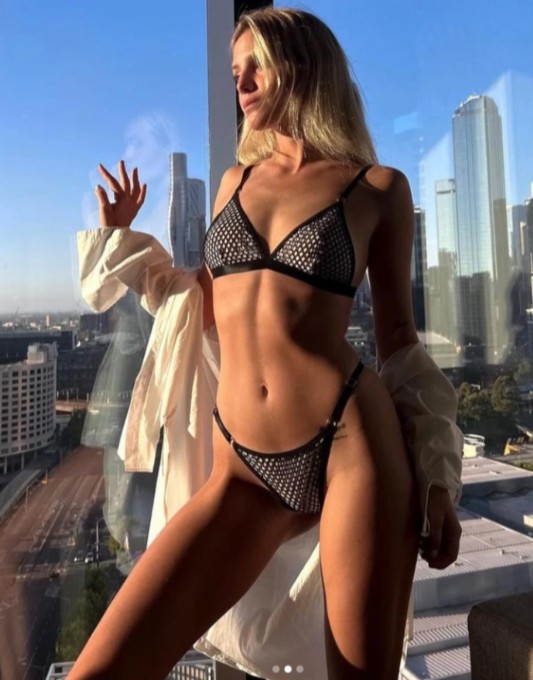 While the players battle it out on the court, the spotlight also shines on their amazing WAGs who will be descending on Paris. From TikTok star Eugenia de Martino, dating Argentine tennis champion Diego Schwartzman, to German model Sophia Thomalla, who is now in a relationship with German world No2 Alexander Zverev, the WAGs add a touch of glamour to the tournament. Sophia Thomalla, known for her previous relationships with Bush rocker Gavin Rossdale and former Liverpool goalkeeper Loris Karius, once graced the pages of Playboy magazine and was voted the third most beautiful woman in the world by FHM.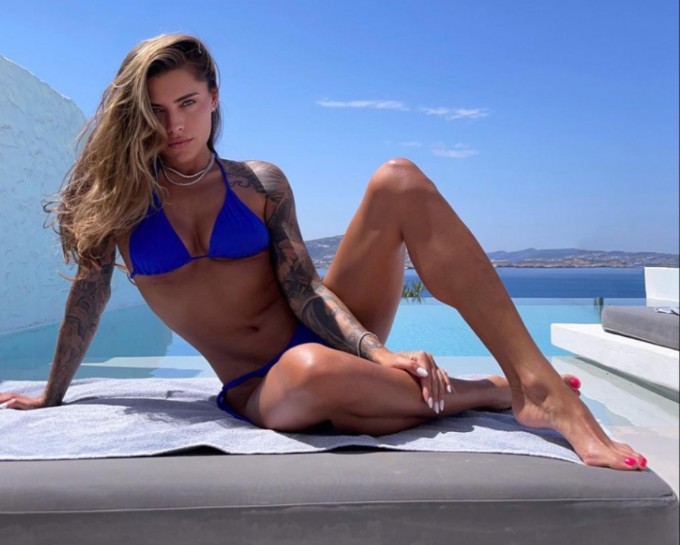 Morgan Riddle, girlfriend of America's rising star Taylor Fritz, caught attention last summer with her stunning summer frocks at Wimbledon, and fans can expect more fashion moments in the fashion capital of the world, Paris. Ivana Nedved, daughter of Juventus and Czech Republic legend Pavel Nedved, splits her time between Turin and Florida, where she supports her boyfriend, US star Sebastian Korda. Maria Gimenez, the private girlfriend of Spain sensation Carlos Alcaraz, is a tennis player herself and showcases her enviable bikini body to her Instagram followers.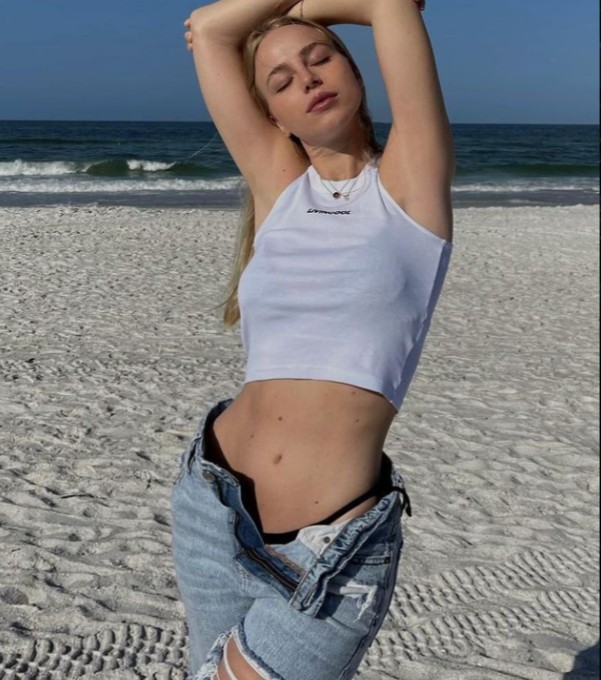 Nina Ghaibi, an equestrian from Croatia, is dating Canadian player Felix Auger Aliassime and comes from a family with a deep connection to tennis, as her cousin Ajla Tomljanovic is also a professional player. Jelena Djokovic, wife of Novak Djokovic, first gained attention as a model but now serves as the director of the Novak Djokovic Foundation, a charity working for underprivileged children. Veronica Confalonieri, working in the graphics department at Sky Sport in Italy, dates Italian player Lorenzo Musetti and comes from a tennis-oriented family, as her sister manages Gianluca Mager.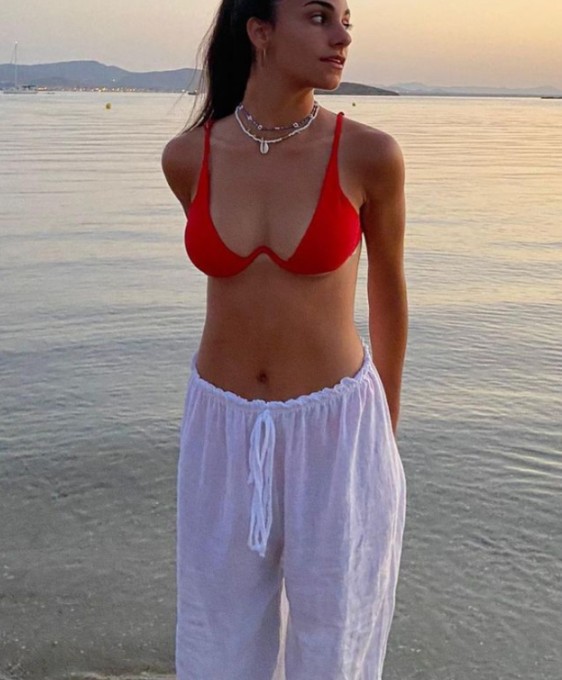 As the French Open unfolds, tennis fans can enjoy not only the thrilling matches on the court but also the presence of these remarkable WAGs who bring their own sense of style and support to the tournament.