The Private Life of Anna Kournikova: From Fame to Parenthood with Popstar Partner
Anna Kournikova, the tennis sensation who captured the world's attention when she burst onto the scene at Wimbledon in 1997, has taken a step back from the limelight to embrace a quieter life focused on her family. Now 41 years old, the former Russian athlete and her long-time partner, Enrique Iglesias, have found joy in parenthood while cherishing the memories of Anna's remarkable career.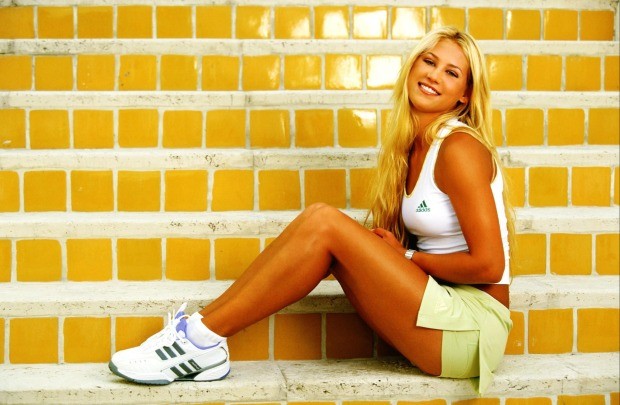 With her supermodel looks and unwavering determination on the tennis court, Kournikova quickly became a household name. Alongside her doubles partner, Martina Hingis, she was even dubbed "the Spice Girls of tennis." Her talent and popularity propelled her to rank number eight in the world, while her charismatic presence made her one of the most Googled people of all time. Kournikova's fame extended beyond the tennis court, as she graced the covers of renowned magazines such as Maxim and FHM and made a guest appearance on the hit sitcom Friends.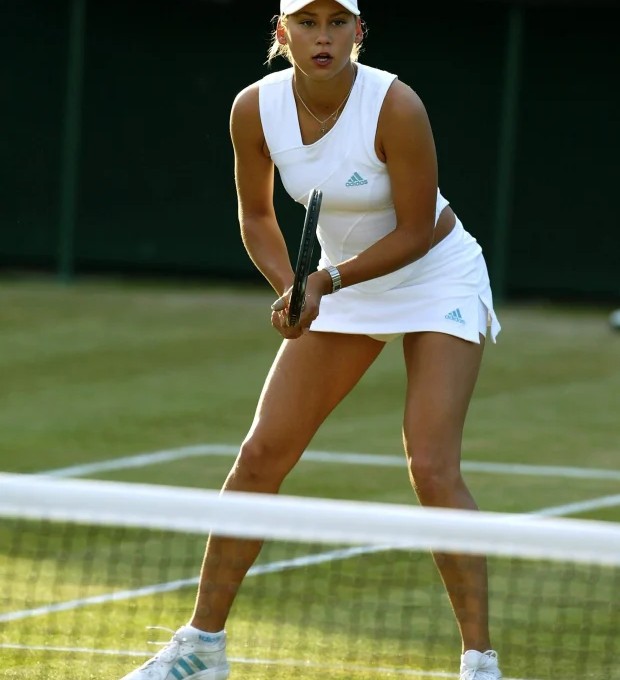 However, injuries, particularly in her back, forced Kournikova to retire from professional tennis in 2002 at the young age of 21. Following her retirement, she shifted her focus to motherhood and building a life away from the public eye. Kournikova and Iglesias, a renowned singer, started their relationship in 2001 after meeting during the filming of his music video for the song "Escape." Despite never publicly marrying, the couple has been together for over two decades and shares three children: twins Nicholas and Lucy, aged five, and Mary, aged three.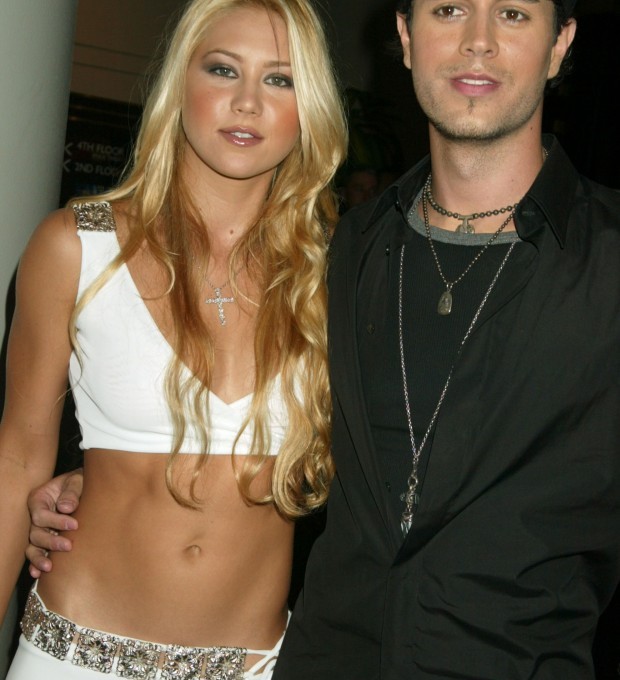 Kournikova's decision to step away from the spotlight was partly driven by the anxiety and pressure she experienced throughout her career. While her stunning looks sometimes overshadowed her talent, Kournikova faced criticism and doubts about her abilities. Despite the challenges, she remained resilient and achieved remarkable success. The transition to motherhood brought a new sense of fulfillment and purpose to her life.
In recent years, Kournikova has embraced her role as a devoted mother, sharing heartwarming photos and milestones of her children on social media. She and Iglesias have kept their family life private, allowing their children to grow away from the public eye. The couple's dedication to parenting has been acknowledged by Iglesias, who praises Kournikova's exceptional mothering skills.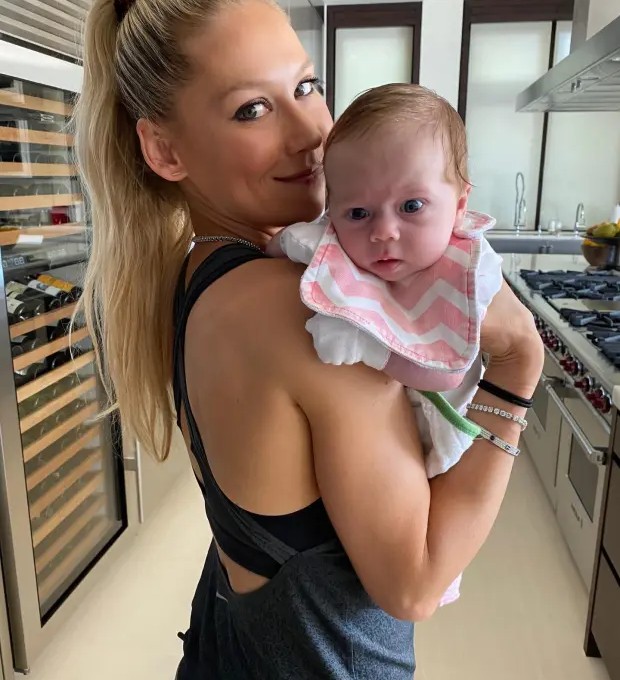 While Kournikova has distanced herself from the professional sports scene, she continues to maintain her fitness through home workouts, yoga, and Pilates. She follows a balanced diet and enjoys indulging in her favorite treats, including chocolate and ice cream. Her days revolve around taking care of her children, engaging in housework, and finding moments of relaxation when possible.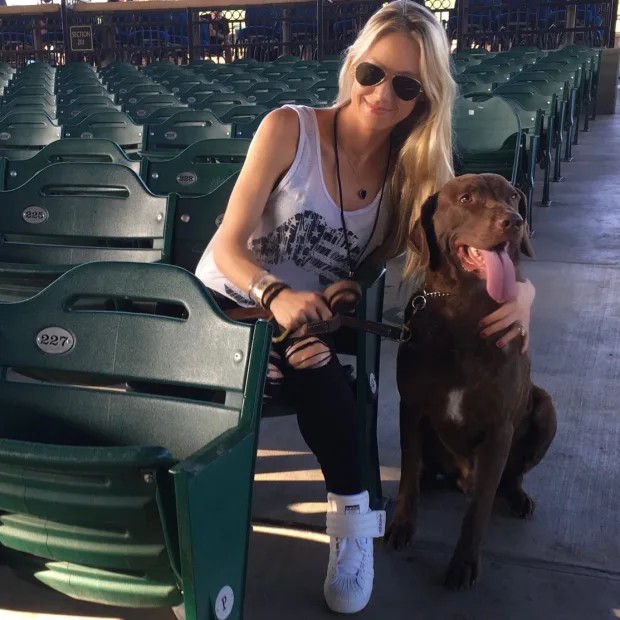 Kournikova's journey serves as an inspiration for aspiring athletes, highlighting the importance of perseverance and finding happiness beyond the world of sports. By prioritizing her family and personal well-being, she has found fulfillment in a quieter life, away from the intense scrutiny of the public eye. Anna Kournikova's remarkable career and subsequent transition to family life remind us of the diverse paths individuals can take and the joys that come with embracing new chapters in life.