'The Real Housewives Ultimate Girls Trip' Season 5 Cast Reunites 'RHONY' Legacy Stars At Peacock
The streamer announced that Season 5 of the all-stars cast includes Kelly Killoren Bensimon, Luann de Lesseps, Dorinda Medley, Sonja Morgan, Ramona Signer and Kristen Taekman. Going back to Season 5 of RHONY, the housewives will be jetting off to Saint Barthélemy and returning to the infamous house on Saline Beach.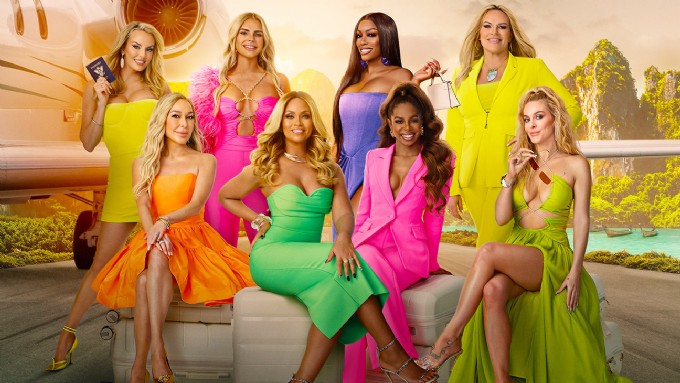 RHONY: Legacy was originally planned as a standalone spinoff when Bravo announced they were rebooting the NYC franchise with a whole new cast. Earlier this year, the '''LEgacy'' spinoff came to a halt when reports suggested the cast didn't reach a contract agreement.
Singer joining the cast of RHUGT is noteworthy as she had announced back in November she would not take part in it. Singer is the longest-running RHONY star in the franchise having been on the show for all of its first 13 seasons.
De Lesseps has also been in the cast since the beginning but took a step back in Season 6. Morgan became a housewife starting in Season 3 all the way up until Season 13. Medley infamously was "put on pause" after Season 12 after being on the show since Season 7.
Bensimon joined the RHONY cast in Season 2 and made it through Season 4 while Taekman was a housewife for seasons six and seven.
The format of The Real Housewives of Ultimate Girls Trip famously reunites housewives from across franchises on a cast trip for a unique experience where no topic is off limits.