The Rookie's Nathan Fillion 'beside himself' as he shares joy at major career announcement
Season five of the hit ABC police procedural crime drama The Rookie is back on screens with plenty of twists, turns and tragedies to keep viewers on the edge of their seats. Now, Nathan Fillion, who stars as John Nolan, took to social media to announce he's "living the dream" in a huge career highlight away from the drama on-screen.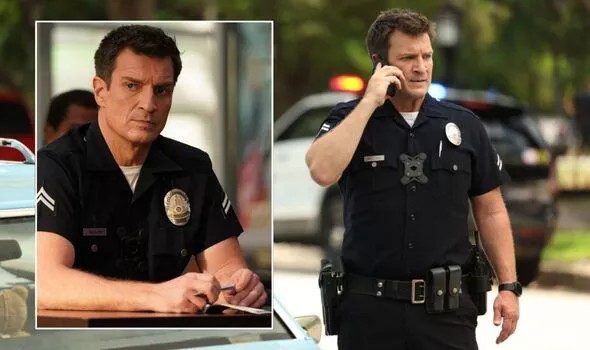 Fillion took to Instagram last week to share his excitement with his 1.3 million followers announcing he will be attending a fan expedition this month.
Along with the great reveal, the star also shared his gratitude to be working alongside the other "incredible talents" at the event.
The star shared a screenshot of the guest list that fans could expect at the event, which included the likes of Spider-Man's director, Sam Raimi.
He captioned the post: "I was just about to announce I'll be in Portland for Fan Expo on the 18th and 19th, when I saw the guest page and it hit me: I'm living my dream. Look at these incredible talents I'm sharing digital space with. I'm beside myself. And Mr. Raimi."
Fans were also quick to express their excitement for the upcoming event, along with praise for the actor's achievement.
One fan, @vegas_eric_, commented: "That's because you are an incredible talent."
While @joeallard added: "I think you'd be perfectly cast in a Sam Raimi film. Just sayin'."
"WOW, how awesome!!!!" @indigomermaidllc echoed and @tfxdeez commented: "Extraordinary company and extraordinary well deserved. Enjoy every minute of it my friend."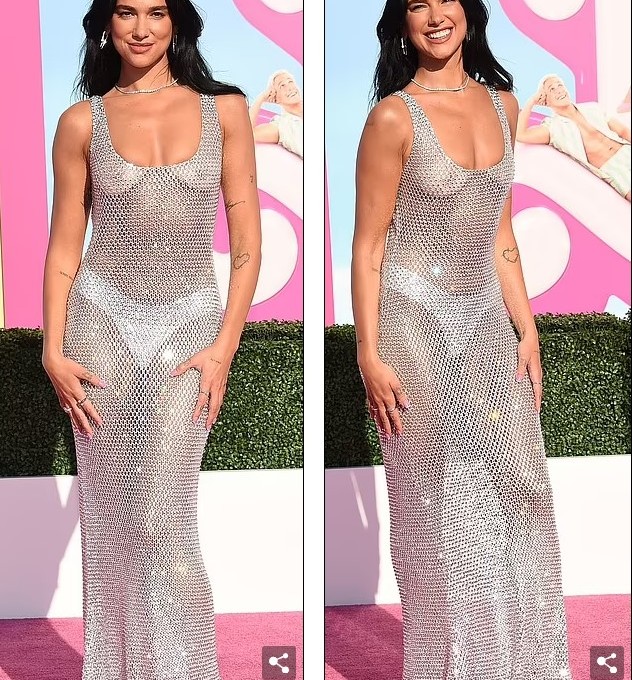 Another excited fan, @randbryant said: "You know you've made it when you're on that kind of guest list!" (sic).
The hit LAPD drama series is currently in the middle of airing its fifth season on ABC.
There has been no official announcement confirming a renewal for a sixth season, but there's nothing to suggest it will be cancelled either.
Fans are speculating this isn't the end of the road for Officer John Nolan or the other recruits and that a renewal announcement is imminent due to the show's popularity.
The program recently moved back from Sunday nights to Tuesday evenings, which has done wonders for ratings.
The Rookie's 14th instalment of season five ended on a sad note after Nolan received a call informing him of his mother's death, and then the show went off the air for two weeks.