The Who's Classic Album 'Who's Next' to Be Reissued in 8 Formats
The album, which features some of the band's best-known songs, including "Baba O'Riley" and "Won't Get Fooled Again," will be remastered from the original tapes by longtime Who engineer Jon Astley.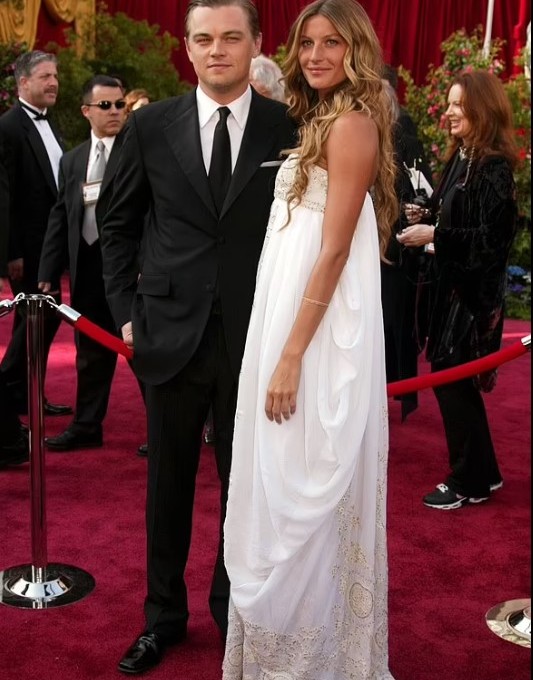 The most comprehensive format of the reissue is the 10CD+Blu-ray super deluxe edition box set, which includes a total of 155 audio tracks, including 89 unreleased tracks and mixes. The Blu-ray also features a Steven Wilson Dolby Atmos mix of the album and 14 bonus tracks.
Other formats of the reissue include a 4LP (live at San Francisco), 3LP (demos), and single LP editions. There are also various single LP versions, including a black half-speed mastered edition and exclusive colored vinyl editions. Additionally, there is a 2CD set with the second disc offering highlights of "Sessions, Demos, Singles & Live."
The reissue of "Who's Next" is a must-have for fans of The Who and classic rock in general. The album is a masterpiece of rock music, and the reissue offers fans a chance to experience it in a whole new way.
Here are some of the highlights of the reissue:
Townshend's demos for Life House
The Who's 1971 session recordings at the Record Plant in New York
Sessions at Olympic Studios in southwest London from 1970-1972
Two newly mixed and complete 1971 concerts from London's Young Vic Theatre and San Francisco's Civic Auditorium
The reissue of "Who's Next" is available to pre-order now. Fans who pre-order will receive an exclusive bonus track, "Pure and Easy (Early Version)."