TikTok Plastic Surgeon Banned from Medicine for Livestreaming Harmful Operations
Her popular social media presence was centered around broadcasting graphic procedures, but it became evident that she prioritized answering viewer questions during surgeries rather than focusing on patient care.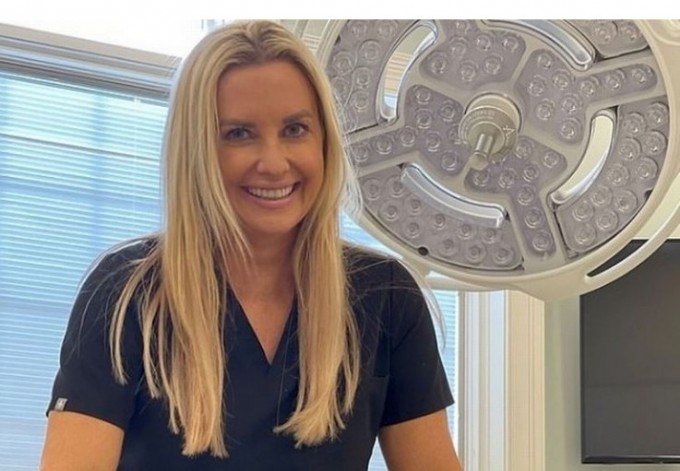 Despite receiving warnings from her employers in Ohio, Texas, instructing her to cease the livestreams, Dr. Grawe continued with her questionable practices. During a recent hearing, it was revealed that one patient, who underwent liposuction, a Brazilian butt lift, and a skin-tightening procedure, was rushed to the hospital a week later with "free air" in her abdomen. Additionally, she experienced liver damage that led to a loss of brain function. Another patient suffered from infections and abdominal damage, leaving her with permanent consequences.
Due to the ongoing livestreams and the harm inflicted upon patients, Dr. Grawe's medical license has been revoked. One of her patients has been awarded approximately £350,000 in compensation. The Ohio Medical Board's spokesperson emphasized that this case is not about an outdated view of social media, as patients trusted Dr. Grawe based on what they witnessed on social platforms. The spokesperson stated, "She made major surgeries with potentially life-altering complications seem like one big party."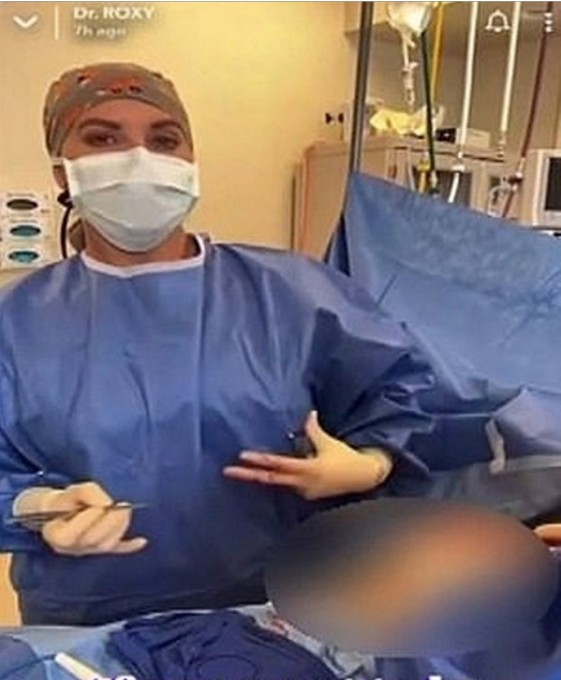 Following the ruling, the former doctor took responsibility for her actions. Dr. Grawe acknowledged her attempt to break down the perceived barriers between patients and practitioners, but admitted that many of her lighthearted videos seemed unprofessional. She recognized that her actions appeared careless and offended her patients and colleagues.
The suspension was accompanied by a determination that Dr. Grawe posed an immediate and serious danger to the public. The consequences of her livestreaming and other negligent practices have led to severe repercussions, reinforcing the need for responsible and ethical behavior within the medical profession.