''TikTok Star Alix Earle's Girls Trip Takes Unexpected Turn in Italy: Scenic Villa Booking Turns Out to be a Scam'
TikTok star Alix Earle's highly anticipated post-graduation girls trip with her friends encountered an unforeseen twist when they arrived in Italy and discovered that the "scenic villa" they had booked turned out to be non-existent. Despite the setback, the group of friends has managed to make the most of the situation and embrace their adventure.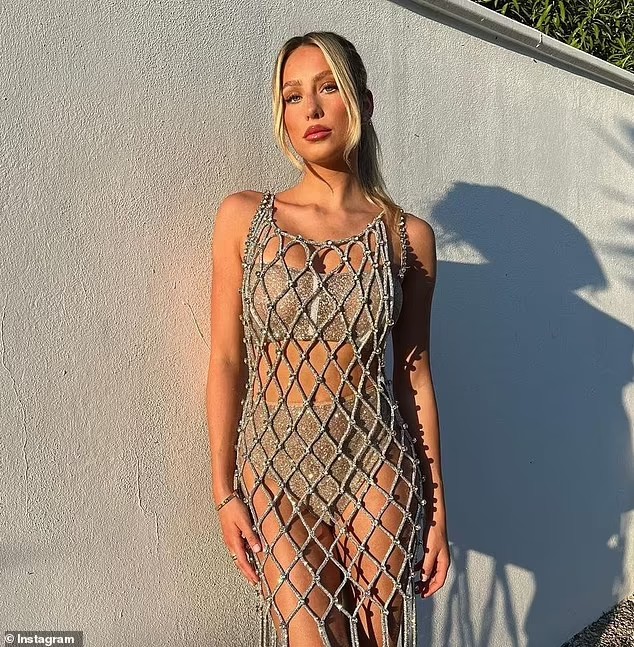 With an impressive following of 5.3 million on TikTok, Earle has been documenting her European journey, showcasing both the positive and negative aspects. In a TikTok video shared on Monday, Earle shared the unfortunate news that she and her friends were stranded in Positano, Italy, as their planned accommodation turned out to be a scam.
In the clip, Earle expressed their predicament, stating, "We're stranded in Italy. The house we were supposed to stay at doesn't exist. Our car service canceled. It's midnight. We literally don't know where to go. 11 girls stranded in Positano! The girls' trip took a turn."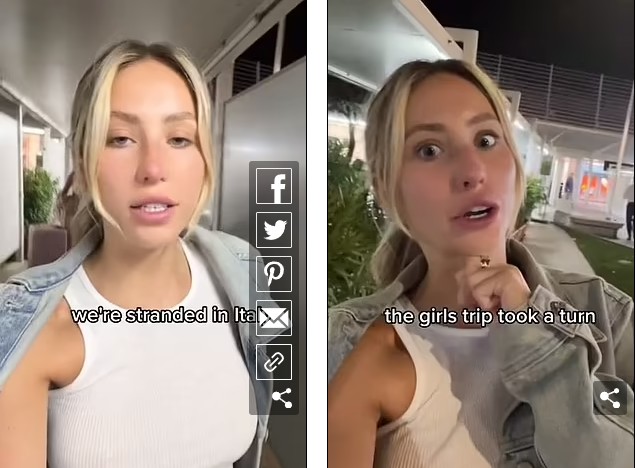 Airbnb, noticing Earle's post, responded in the comments, offering assistance: "Babes, we got you. Our people are calling you now." While it remains uncertain if Airbnb reached out to Earle, she posted a follow-up video two hours later, sharing that they had managed to find temporary accommodations for the night.
In the light-hearted clip, accompanied by humorous audio, Earle and three friends were seen laughing together while attempting to fit on a twin-sized cot. She captioned the video with, "We found a place to stay the night after our 'scenic villa in Italy' didn't exist," and playfully added, "4 girls 1 cot."
Responding to comments, Earle acknowledged their temporary solution but mentioned being stranded again the next morning. Fans expressed their support, and Earle assured them that they were still having fun despite the unexpected turn of events.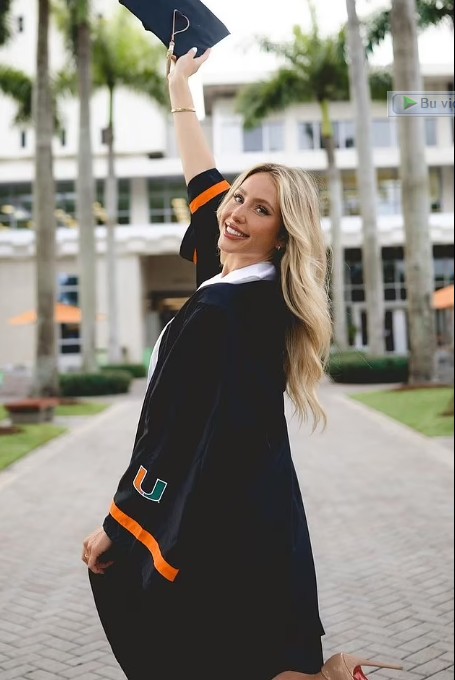 The influencer continued to share photos and videos of their time in Positano, highlighting their beach excursions and even the exchange of friendship bracelets, demonstrating their resilience and ability to make the best of the situation.