Timothee Chalamet and Kylie Jenner's Romance Flourishes Amid Hollywood Actors' Strike
This young power couple made their relationship public at the beginning of the week, sparking widespread intrigue.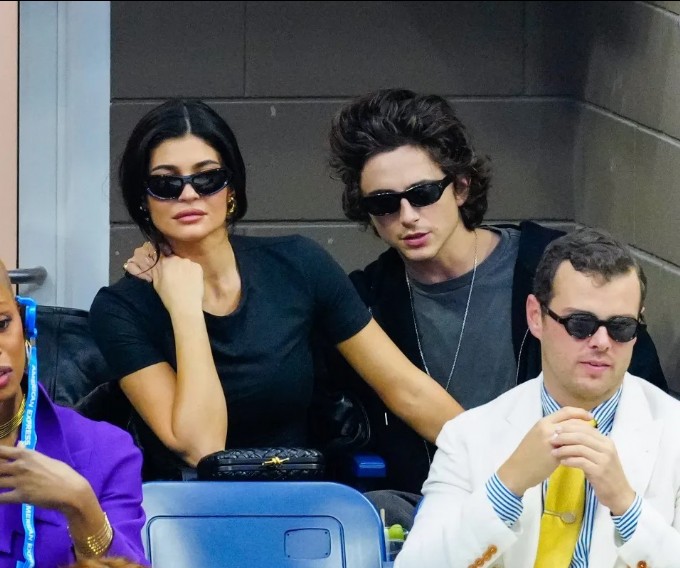 Over the weekend, the 27-year-old Dune star and 26-year-old Kylie were seen sharing intimate moments at a New York Fashion Week dinner. Their affectionate display continued as they packed on the PDA during the men's final of the U.S. Open tennis championship, where Novak Djokovic emerged victorious. Their romance first emerged during a Beyoncé concert in Los Angeles last week, confirming months of speculation.

An insider with close ties to the movie star revealed to The U.S. Sun that the ongoing actors' strike has given Timothee Chalamet the opportunity to focus entirely on his relationship with Kylie Jenner. The source explained, "The strikes have forced him to not work and actually have a personal life and a social life." They added, "This relationship has turned his world upside down, and he's having the time of his life."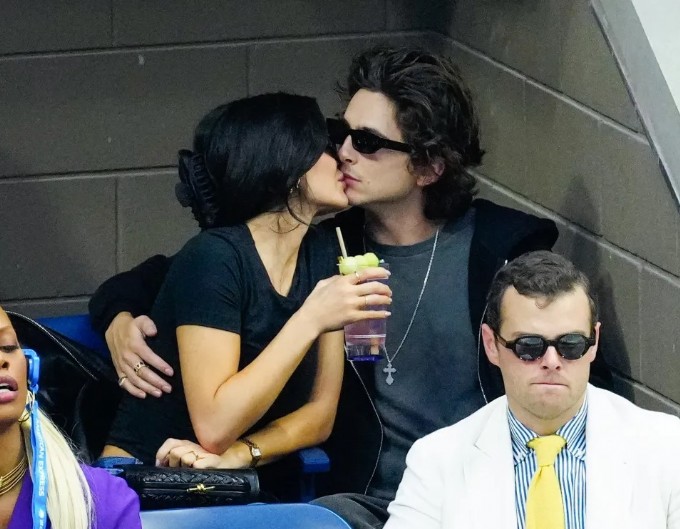 The actors' strike, which commenced on July 14, 2023, has significantly disrupted Hollywood productions. It followed a previous walkout by Hollywood screenwriters on May 2. Both guilds are demanding better compensation and safeguards against the use of AI technology in the film and TV industries. The strikes have already postponed the release of the highly anticipated Dune sequel, led by Timothee Chalamet, from November to March next year. Additionally, the strike may impact the release of his upcoming movie, "Wonka," a prequel to the beloved "Willy Wonka and the Chocolate Factory," which is currently scheduled for release on December 15.

Despite his budding romance with Kylie Jenner, Timothee Chalamet remains committed to maintaining his status as a sought-after leading man in Hollywood. However, the source mentioned that the actor has developed a "healthy streak of paranoia" about the transient nature of stardom, citing his friend and fellow actor Ansel Elgort's rollercoaster career as a cautionary example. Ansel Elgort, who attended school with Timothee in New York, faced allegations of sexual assault in 2020 related to an incident that allegedly occurred in 2014 when he was 20. Elgort has denied the claims, describing the relationship as "entirely consensual." Notably, the incident is alleged to have taken place in New York, where the age of consent is 17.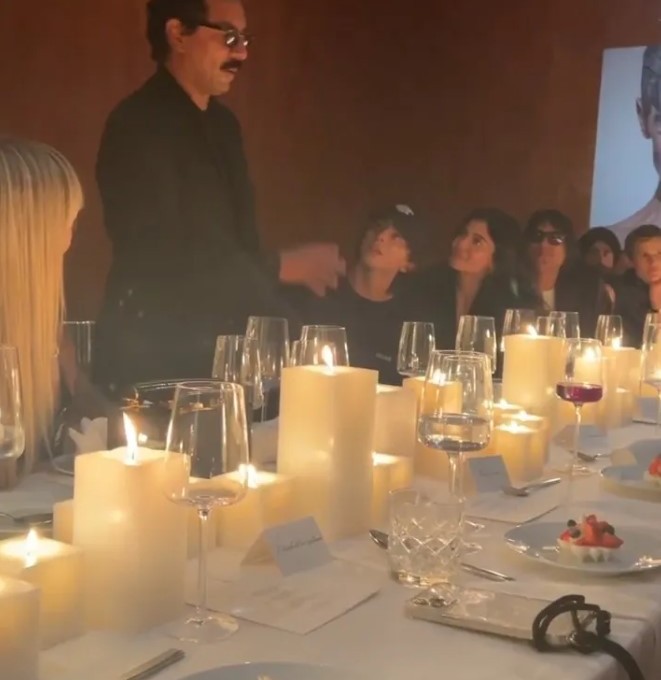 Regarding Timothee Chalamet's potential involvement in the reality show "The Kardashians" on Hulu, it appears unlikely. A source noted, "I don't think he's going to pop up on the reality show the way some of the other Kardashian suitors have, and I don't think Kylie has any expectation that he would. It's not how he rolls."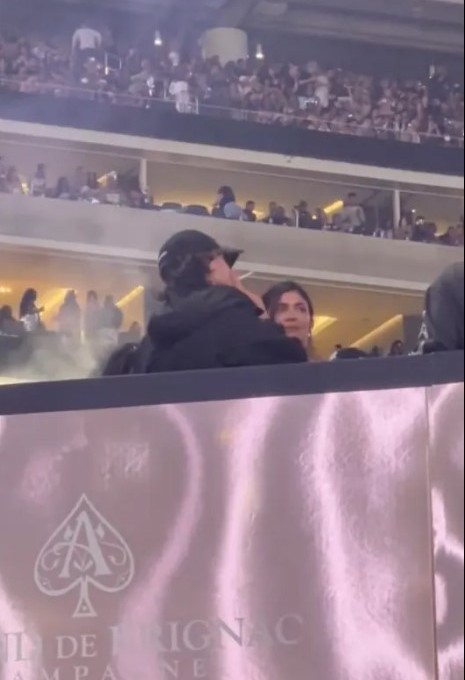 Timothee Chalamet's romantic history includes links to Madonna's daughter Lourdes Leon and Johnny Depp's daughter Lily-Rose Depp. Meanwhile, Kylie Jenner has a track record of dating men in the entertainment industry, including rapper Tyga and Travis Scott, her baby's father, who is also a rap star. The pair, who have had an on-and-off relationship for years, welcomed their daughter Stormi in February 2021 and son Aire in February 2022 before announcing their split in January of this year.