Tina Turner's Final Interview: I want to be remebered as he Queen of Rock 'n' Roll
In her last interview, music icon Tina Turner expressed her desire to be remembered as the "Queen of Rock 'n' Roll." Sadly, Turner passed away at the age of 83 on Wednesday at her home in Küsnach near Zurich, Switzerland. Her spokesperson confirmed that Tina's dying wish to be known as the Queen of Rock 'n' Roll was granted.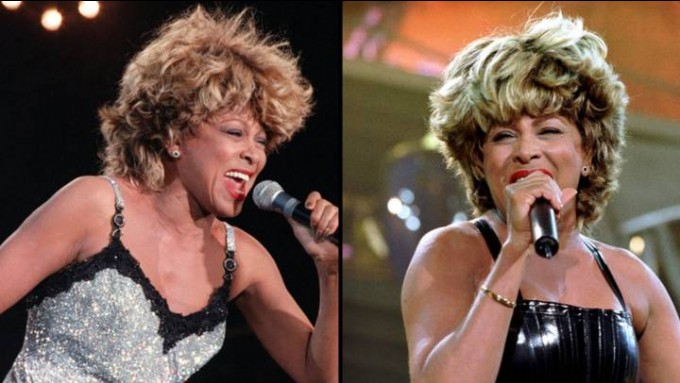 During the interview, which took place in April with The Guardian, Turner shared her thoughts on how she wanted to be remembered. She stated that she wanted to be remembered not only as a music legend but also as a woman who showed other women that they can strive for success on their own terms.
Turner embraced the idea of getting older, stating that nothing frightened her about the process. She expressed her enjoyment of retirement and the anonymity that came with it, appreciating life's adventures and accepting each day as it comes.
In a lighthearted moment, Turner revealed her secret love for McDonald's meals and humorously responded to a question about whether she would prefer more sex, money, or fame at her age.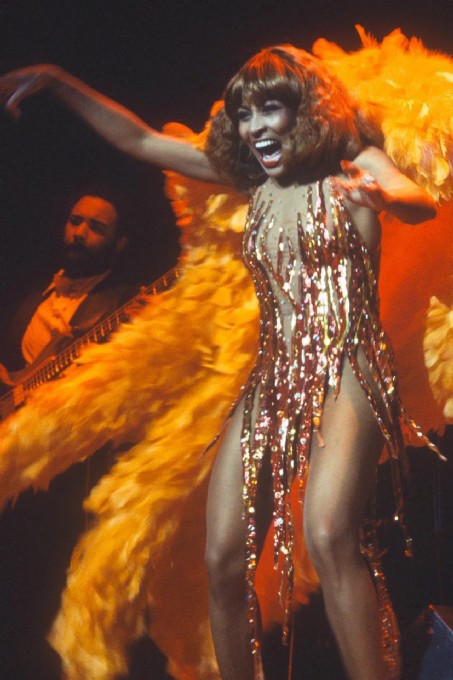 Among the many memories and connections she made throughout her life, Turner shared that she always had a crush on Sir Mick Jagger, the frontman of the Rolling Stones. Following her passing, Jagger paid tribute to his "wonderful friend" on Instagram, acknowledging her immense talent and the impact she had on his life.
With the loss of Tina Turner, the world bids farewell to a true music legend and a role model. Her legacy as the Queen of Rock 'n' Roll will forever be etched in the hearts of fans and admirers worldwide.