Tori Spelling's Friends Concerned About Her Well-Being Amid Split from Dean McDermott
The 49-year-old actress has reportedly been staying in a motel with her five children while their home is treated for mold. McDermott, 55, is said to be "taking up some issue" with the children staying at the motel, and believes they should be at home.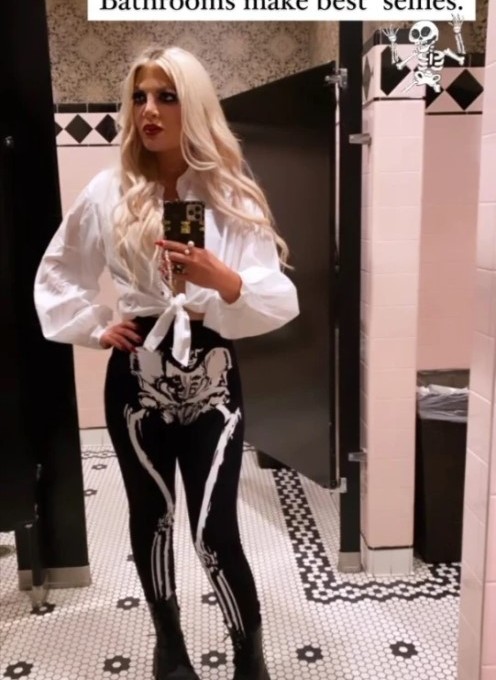 Spelling's friends are also concerned that she missed an important in-person appearance for the launch of her BFF Collection with Jennie Garth on QVC. Instead, she Zoomed in.
Spelling has not commented on her separation from McDermott, but he announced the news in a now-deleted Instagram post. "It's with great sadness and a very very heavy heart that after 18 years together and 5 amazing children, that @torispelling and I have decided to go our separate ways, and start a new journey of our own," he wrote.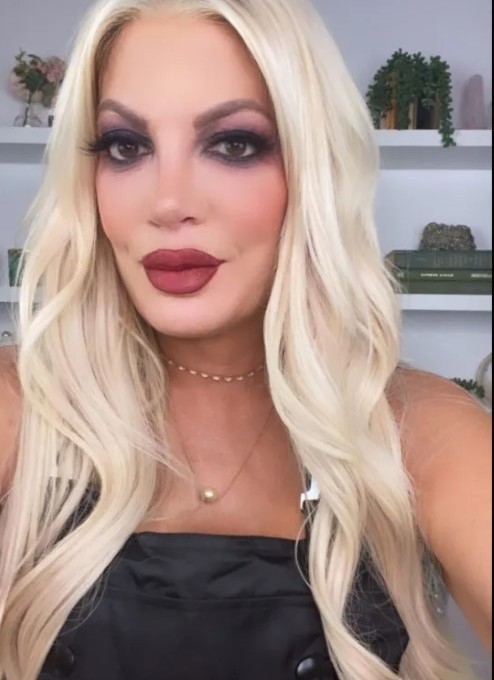 Spelling's friends are worried about her mental state and want her to check in. They are concerned that she is not taking care of herself and that she is isolating herself from her support system.
If you or someone you know is struggling with mental health, please reach out for help. The National Suicide Prevention Lifeline is available 24/7 at 1-800-273-8255.