Tragedy Strikes as Brazilian Schoolgirl Fatally Injured in Heartbreaking School Bus Accident
The young girl, identified as Fernanda Pacheco Ferraz, met with a fatal fate as she leaned out of a bus window to wave goodbye to her friends, colliding with a pole and succumbing to severe head injuries.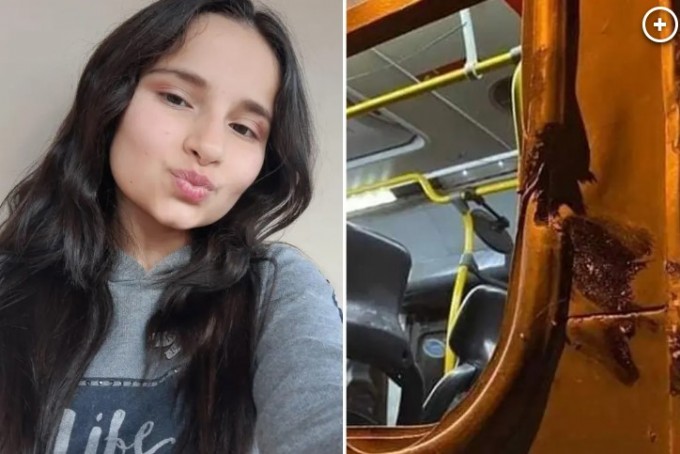 The heartrending incident unfolded last week in Rio de Janeiro, where Fernanda Pacheco Ferraz was a student at the Professor Carlos Côrtes State College. She was en route to her home in the Catarcione neighborhood when the unfortunate accident occurred, sending shockwaves through the local community and beyond.
As Fernanda, sitting at the rear of the bus, extended her head out of the window in a cheerful gesture to bid farewell to her classmates, an unexpected twist of events transpired. The bus driver maneuvered abruptly to avoid oncoming traffic on the narrow street, leading to a tragic collision between Fernanda's head and a pole positioned near the roadside.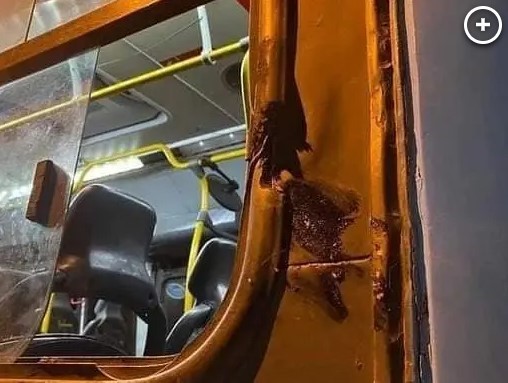 The swiftness of the collision resulted in grievous head injuries that proved fatal for the young girl. Passengers on the bus were quick to alert the driver about the accident, prompting him to bring the vehicle to a halt. The driver, a 13-year veteran of the bus company Nova Faol, exhibited quick thinking by immediately notifying both the authorities and the management of the transit firm about the devastating incident.
Despite the prompt response, the severity of Fernanda's injuries left no chance for recovery. By the time first responders arrived at the scene, the young schoolgirl had tragically lost her life.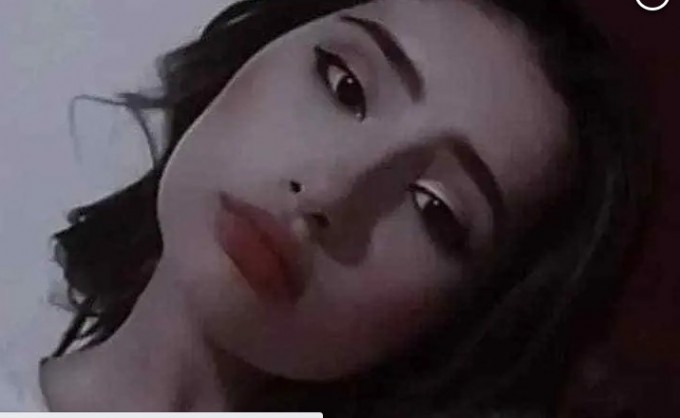 In the wake of the heart-wrenching incident, Nova Faol issued a statement expressing deep sorrow for the "unexpected and tragic incident." The company pledged full cooperation with the ongoing investigation into the circumstances surrounding the accident, extending support to authorities in their efforts to ascertain the cause and prevent similar incidents in the future.
The Secretary of State for Education joined in the collective grief, offering condolences and support to the grieving family. In an official note, the Secretary expressed the profound sympathy of Seeduc for the family's immense pain. As a gesture of respect for Fernanda's memory and to provide time for the grieving community to come to terms with the loss, classes at the college were suspended for a period of two days.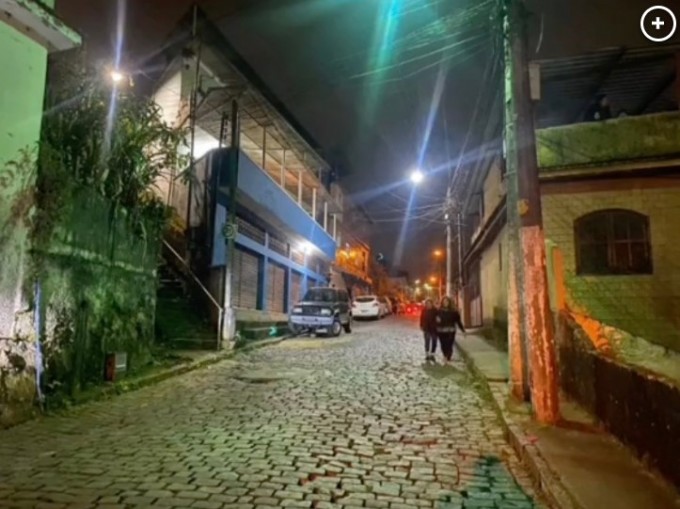 The final farewell for Fernanda Pacheco Ferraz took place at the Trilha do Céu cemetery, where friends, family, and the local community gathered to pay their respects and honor the memory of the young life tragically cut short. The incident serves as a somber reminder of the importance of safety measures and vigilance, especially when dealing with the lives of our cherished youth. As the community mourns the loss of Fernanda, the tragedy underscores the need for continued efforts to ensure the safety and well-being of students during their daily commutes.