Tragedy Strikes: Ice Hockey Star Adam Johnson's Fatal On-Ice Injury Shocking Inquest
In a heart-wrenching turn of events, an inquest into the untimely death of ice hockey player Adam Johnson, 29, unfolded the harrowing details of his fatal injury during a Challenge Cup match in Sheffield, South Yorkshire. The inquest, held today at the Medico-Legal Centre in Sheffield, revealed the devastating account of his fiancée, Ryan Wolfe, who had to identify Johnson's lifeless body after a horrific on-ice incident.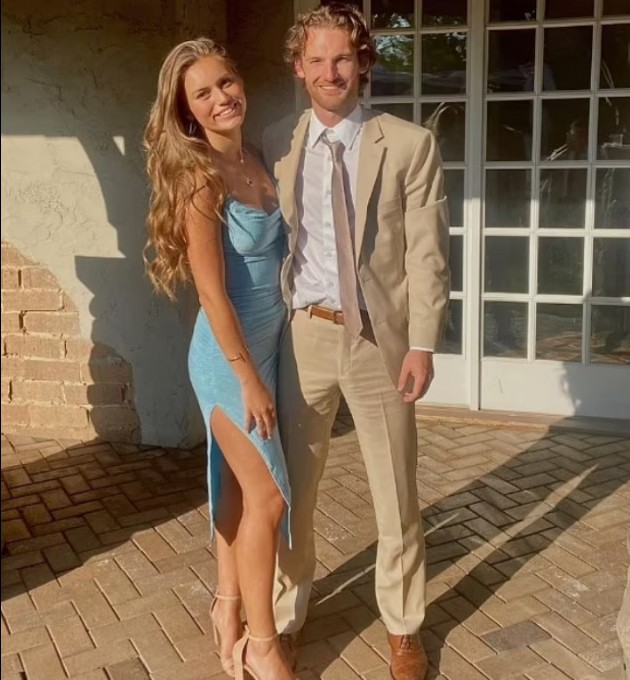 Johnson's life took a tragic turn when an opponent's skate struck him in the throat during the game, leading to a fatal injury that left the 8,000 spectators in the arena in shock. The incident occurred during a match between the Sheffield Steelers and Nottingham Panthers, prompting desperate efforts to save his life and resulting in the game's abandonment.
While Adam Johnson was swiftly transported to Northern General Hospital in Sheffield, he succumbed to his injuries. The heart-wrenching task of identifying his body fell to his grieving fiancée, Ryan Wolfe, who had to endure the painful reality of losing her beloved partner.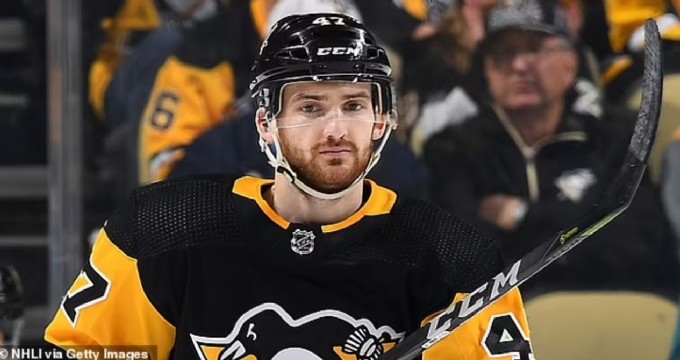 During the brief inquest hearing, Coroner Abjol Miah offered his heartfelt condolences to Adam Johnson's family and friends. Details about the player's background, including his origin in Minnesota, United States, were confirmed by the coroner. However, the information provided regarding his demise was relatively brief.
The inquest heard that initial investigations determined that "Mr. Johnson was seriously injured." He was subsequently rushed to Northern General Hospital, where he tragically passed away as a result of the sustained injuries. The somber task of identifying his remains was undertaken by his fiancée, Ryan Wolfe.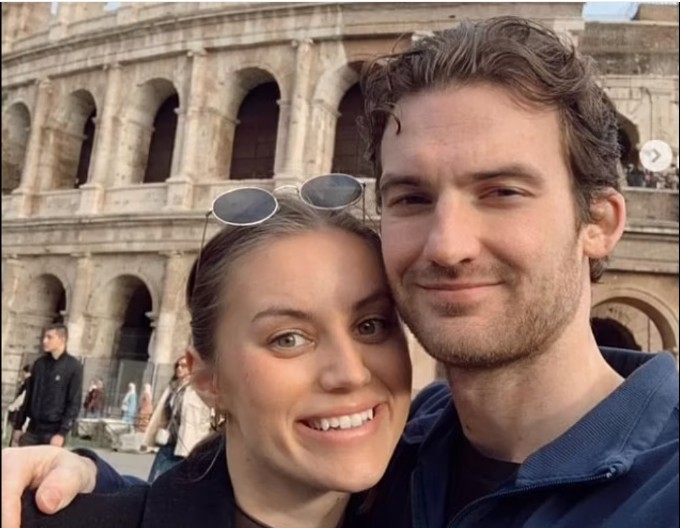 Coroner Abjol Miah announced that inquiries into the circumstances surrounding Johnson's death are ongoing. While the inquest was adjourned until January 26, it was emphasized that the next hearing would serve as a review rather than a full examination of the case.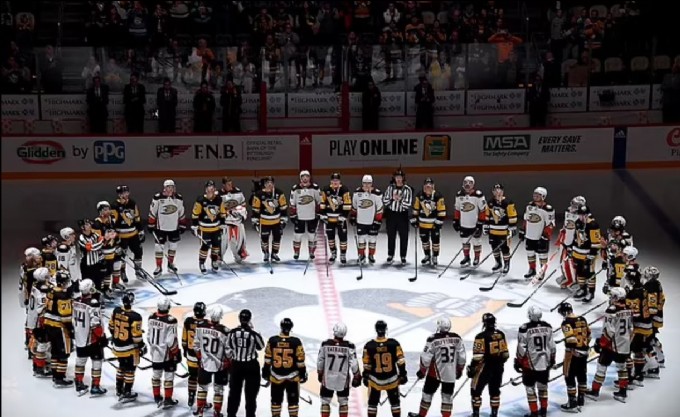 In a final note, Coroner Miah expressed his heartfelt condolences, saying, "I want to take this opportunity to offer to his family, his friends, and all those who knew him, my sincere condolences at this difficult time."
Adam Johnson had joined the Nottingham Panthers in August, following stints in Germany and Sweden. He had previously played 13 games for the Pittsburgh Penguins in the National Hockey League, North America's premier ice hockey club competition.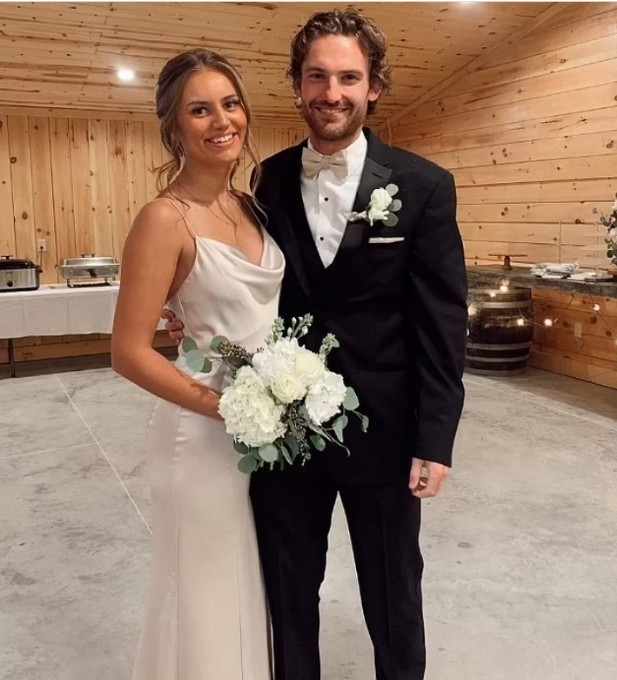 In the wake of Johnson's tragic death, calls for the mandatory use of neck guards in ice hockey have gained momentum. South Yorkshire Police revealed that their officers were studying footage of the incident, emphasizing that the investigation was expected to be lengthy.
Video footage of the incident showed Sheffield Steelers player Matt Petgrave colliding with one of Johnson's teammates, resulting in an imbalance that caused his leg to inadvertently make contact with Johnson's neck, leading to the catastrophic injury.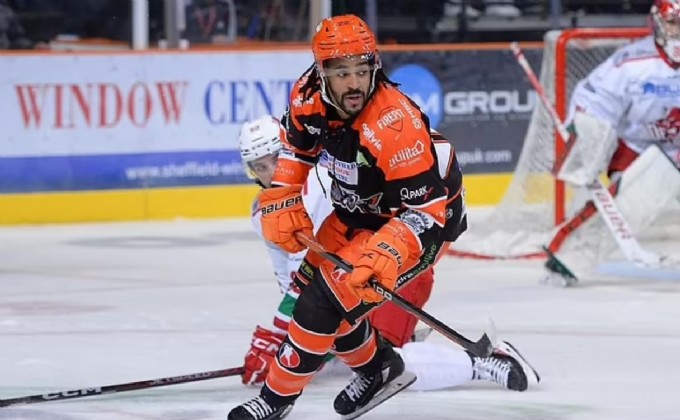 Adam Johnson 2023: Adam Johnson is a professional footballer who currently plays for Forest Green Rovers in EFL League Two.
In 2023, Johnson is 35 years old and is still playing professional football. However, he has not been able to find a club at the same level as he was playing at before his conviction.
Johnson's conviction has also had a significant impact on his career earnings. He is now paid a fraction of what he was earning before his conviction.
Despite the challenges he has faced, Johnson remains determined to continue his career as a professional footballer. He has said that he wants to be a role model for other offenders and to show that it is possible to rehabilitate and return to society.
Here is a summary of Adam Johnson's career in 2023:
Plays for Forest Green Rovers in EFL League Two
35 years old
Still playing professional football, but at a lower level than before his conviction
Paid a fraction of what he was earning before his conviction
Determined to continue his career as a professional footballer and to be a role model for other offenders
Adam Johnson Wiki: You can find information about Adam Johnson's background, career, and legal issues on his Wikipedia page. It's a comprehensive source for his biography and controversies.
Adam Johnson Age: As of my last knowledge update, Adam Johnson was born on July 14, 1987, which would make him 36 years old. Please note that his age may have changed if you're looking for up-to-date information.
Adam Johnson Reddit: If you're looking for discussions or information about Adam Johnson on Reddit, you can visit the Reddit website and use their search feature to find relevant threads or subreddits.
Adam Johnson Instagram: As of my last knowledge updat in January 2022, I don't have access to real-time data. Adam Johnson's presence on Instagram may have changed since then. You can search for his official Instagram account on the platform.
Adam Johnson Video: Similar to the previous query, additional context is needed to locate the specific video you're interested in.
Adam Johnson Full Video: It's essential to clarify the context of the video you're looking for, as Adam Johnson has been involved in various controversial situations. Please provide more details for a precise search.
Adam Johnson Injury: Adam Johnson, the former footballer, is known for his legal troubles rather than injuries during his career. There might not be specific information on an injury-related incident.