Tragic Death of Aspiring Model: Woman Plunges to Death from Times Square Hotel After Alleged Beating by Boyfriend
Dezirae Andersen, a 20-year-old aspiring talent from Colorado, tragically lost her life after an alleged heated fight with her boyfriend. The incident occurred at the OYO Times Square hotel on West 47th Street, where she was found dead after plunging from the roof around 10:30 p.m. on Tuesday.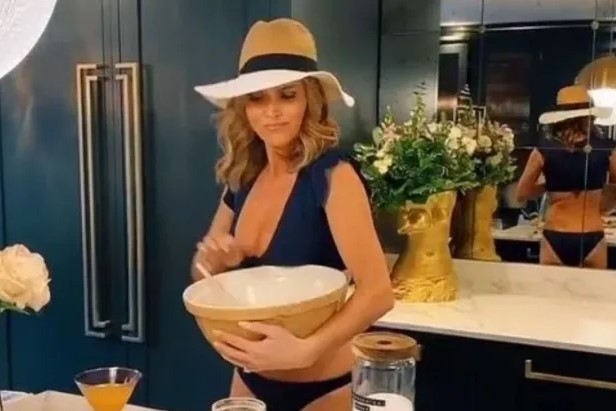 According to authorities and police sources, Andersen had been staying at the hotel with her 24-year-old boyfriend, Tyler Griffen, and their 8-month-old daughter. Just hours before the devastating incident, she had posted a video on her Facebook story, capturing the vibrant atmosphere of Times Square.

It has been discovered through social media and online profiles that Andersen was actively pursuing opportunities in the acting and modeling industries. On Backstage.com, a platform for performers seeking jobs, she expressed her aspirations: "I am looking to get started in this business as an actress, model, or even open to commercials and voice overs. I would love to be given a chance and prove myself! I am a hard worker and a perfectionist! I am outgoing and happy!"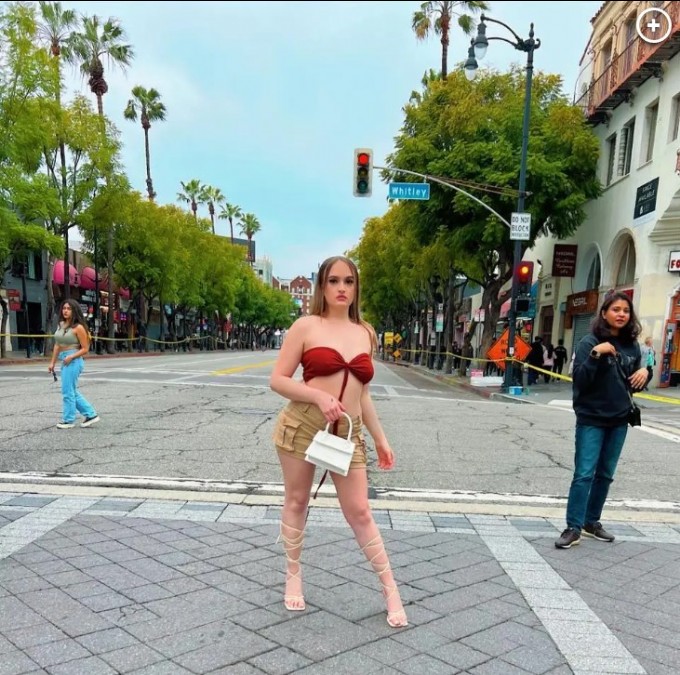 Andersen's Facebook page is filled with selfies, photos from her modeling shoots, as well as images of her beloved baby girl and boyfriend. Following the news of her tragic death, friends and loved ones flooded her profile with heartfelt tributes, emphasizing her role as a caring mother and describing her as a "beautiful soul."

The circumstances leading to her fatal plunge indicate a violent altercation between Andersen and her boyfriend. Police sources suggest that a brawl erupted in their 10th-floor hotel room, during which Griffen allegedly subjected Andersen to repeated punches. The altercation spilled into the hallway, where the father forcefully yanked their baby's arm, causing the child to fall down a flight of stairs.

Subsequently, Andersen is believed to have made her way to the hotel roof before taking the fatal leap. When law enforcement arrived at the scene, Griffen was displaying erratic behavior in the hotel lobby. He was promptly arrested and now faces charges of assault, reckless endangerment, and acting in a manner injurious to a child. As of now, his arraignment is pending.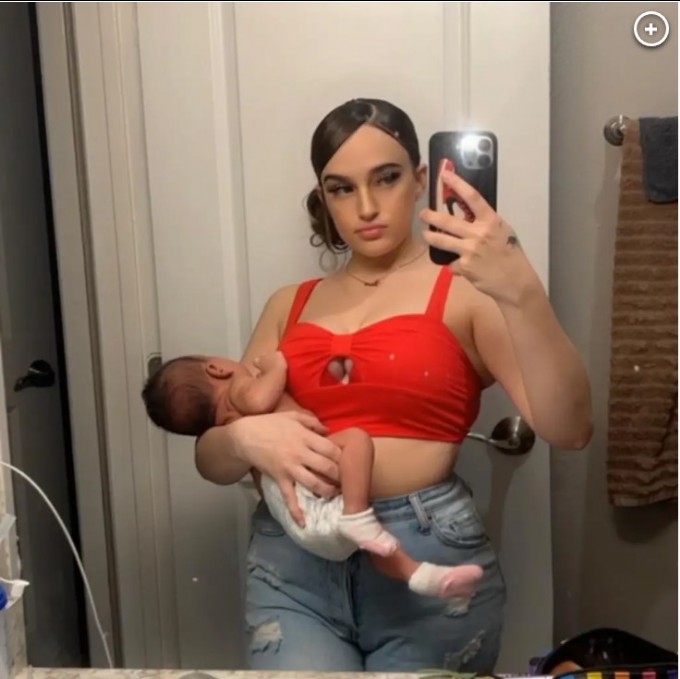 The tragic loss of Dezirae Andersen has left her family, friends, and the community devastated. Her untimely demise serves as a somber reminder of the importance of addressing domestic violence and protecting those in vulnerable situations. Andersen's dreams of pursuing a career in the entertainment industry will forever remain unfulfilled, leaving a void in the hearts of those who knew her.