Travis Kelce Buys $6 Million Mansion in Kansas City for Privacy Amid Taylor Swift Romance
TMZ reports that Kelce, aged 34, closed the deal for this luxurious property on Tuesday night. This new abode boasts opulent features, including a mesmerizing waterfall, an inviting swimming pool, and even a mini golf course.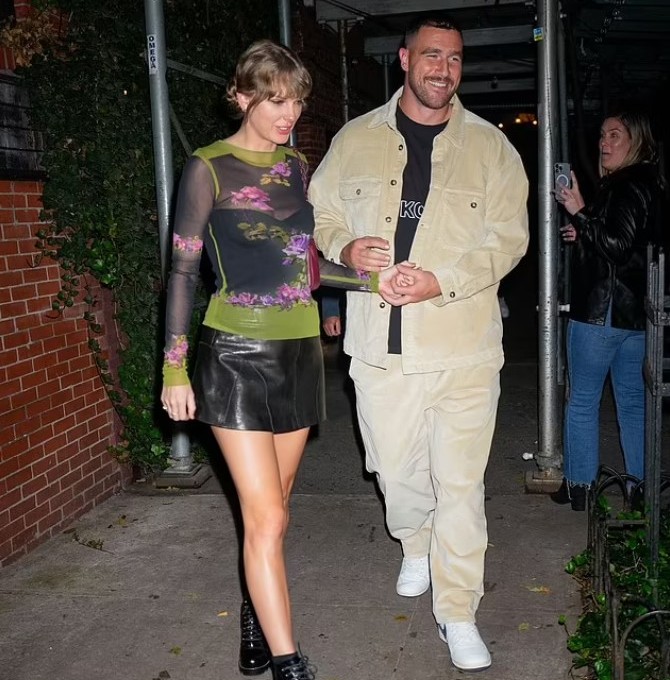 The decision to invest in this lavish residence is, in part, motivated by Kelce's desire for enhanced privacy. It's no secret that his previous home lacked the seclusion he now seeks. Reports suggest that his high-profile relationship with Taylor Swift played a role in prompting this change. Furthermore, his new residence is said to be within a gated community, ensuring additional discretion. Importantly, the purchase was made solely by Kelce himself and was not a joint venture with Taylor Swift.

While Kelce's salary as an NFL player with the Kansas City Chiefs amounts to $14 million annually, he significantly bolsters his income through various commercial endorsements. He has recently been involved in endorsements with Pfizer, promoting the importance of vaccination. Additionally, he holds partnerships with well-known brands such as State Farm, Hy-Vee, and Experian.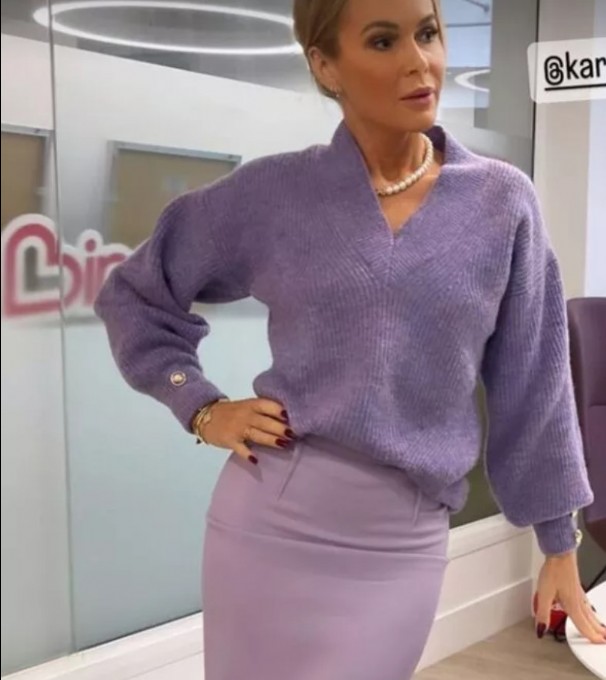 Over the weekend, Travis Kelce and Taylor Swift were the talk of New York City. The couple stayed together at Swift's apartment in Tribeca. Swift had also attended Kelce's football game on a Thursday night when the Chiefs secured a 19-8 victory against the Denver Broncos.

Following the game, they spent quality time in the Big Apple and made surprise cameo appearances on Saturday Night Live. Their celebrity hotspot adventure included a dinner outing at Nobu, a renowned sushi restaurant.

During the latest episode of Kelce's podcast, "New Heights," which he co-hosts with his brother Jason, who plays for the NFL's Philadelphia Eagles, he touched upon his eventful weekend with Taylor Swift. He expressed his excitement about the experience, which included a guest appearance on SNL and the opportunity to meet his longtime admirer, Pete Davidson.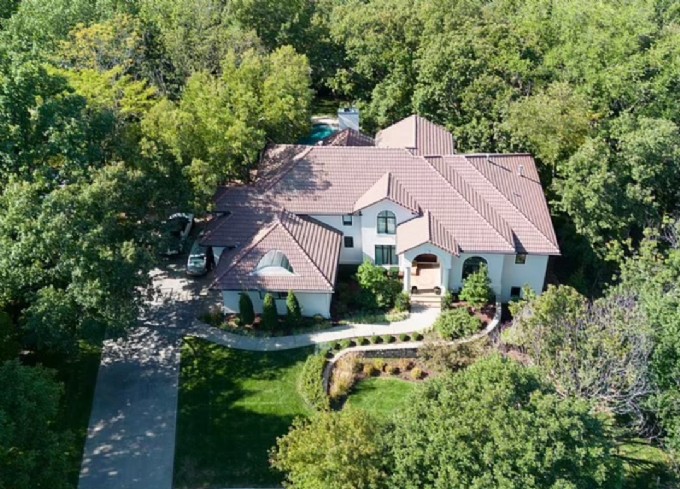 Travis Kelce described the electric atmosphere at SNL and the fun he had participating in a skit. He praised the talent and humor of the cast, which included a humorous take on "Swift Mania." Kelce also acknowledged Taylor Swift's surprise cameo, where she introduced her friend Ice Spice.

As he reminisced about the SNL experience, he expressed his fondness for the show and its cast, hinting that he hopes to return soon, either as an NFL champion himself or to support his brother Jason.

Travis Kelce, a two-time Super Bowl winner with the Chiefs, is preparing to face the Los Angeles Chargers in their upcoming NFL game at Kansas City's Arrowhead Stadium. While it remains uncertain if Taylor Swift will be in attendance, her international tour schedule could limit opportunities for her to watch his games in the near future.

The Chiefs' schedule includes a return game in Denver against the Broncos, followed by a trip to Germany to compete against the Miami Dolphins. Taylor Swift's tour resumes in Argentina on November 9.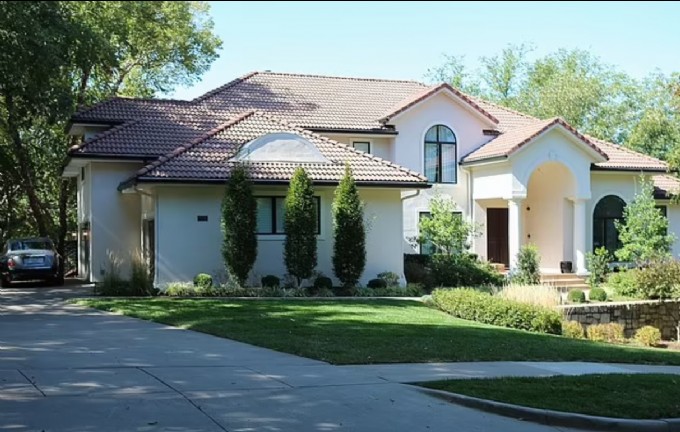 Travis Kelce Taylor Swift: Travis Kelce is a professional football player for the Kansas City Chiefs in the NFL, while Taylor Swift is a multi-award-winning pop sensation. The two have been romantically linked, and their relationship has garnered considerable media attention.
Travis Kelce Wife: Travis Kelce's wife is Kayla Nicole, a media personality and entrepreneur. The couple has been in a relationship for several years and often shares their moments together on social media.
Is Travis Kelce Married: Yes, Travis Kelce is married to Kayla Nicole. They tied the knot in 2020, and their relationship has been quite public, with their wedding ceremony drawing significant attention.
Travis Kelce Age: Travis Kelce was born on October 5, 1989, which makes him [age] years old as of [current year].
Travis Kelce Weight: Travis Kelce's weight is approximately 260 pounds (118 kg). As an NFL tight end, he maintains a strong and athletic physique to excel in his position.
Travis Kelce Height, Weight: Travis Kelce stands at a height of 6 feet 5 inches (196 cm) and weighs around 260 pounds (118 kg). His imposing stature is an advantage on the football field.
Travis Kelce Brother: Travis Kelce's brother is Jason Kelce, who is also an NFL player. Jason Kelce is a center for the Philadelphia Eagles and is known for his impressive football career.
How Old Is Travis Kelce Daughter: Information about Travis Kelce's daughter is not readily available in the provided titles. It may be necessary to refer to additional sources or conduct further research to find specific details about Travis Kelce's daughter and her age.