Ukrainian combat medic Rina Reznik shares photos of herself in lingerie to help raise money for drones
Ukranian volunteers are finding inventive new ways to raise money for the Ukranian war effort, including stripping off for the cause.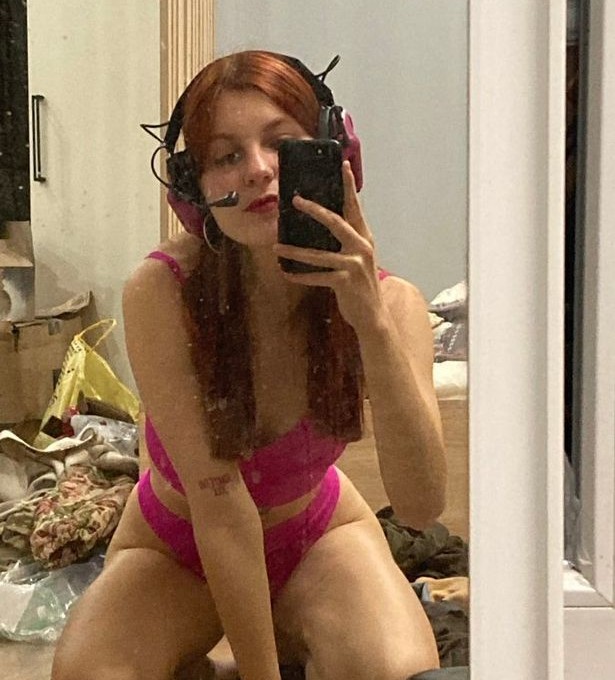 Rina Reznik, a combat medic, published photos of herself stripping down to her underwear to raise money for military drones.
She tweeted a picture of herself wearing a bra and jeans, reminding people to continue to donate.
She later tweeted another photo, this time without and trousers on and said "I keep my word."
Reznik's bio says she is a combat medic in a volunteer medical batallion as well as a 'teacher of science, photographer and videographer.'
It comes as Russian is thought to be plotting a major offensive in spring to try do break the quagmire of the war, where its troops have become heavily bogged down.
Ukrainian president Volodymyr Zelensky recently toured the UK and Europe calling for fighter jets to be sent to Ukranie to fight Mad Vlad's army.
However, there are concerns from Western powers that such a move could escalate the war in a full blown European conflict.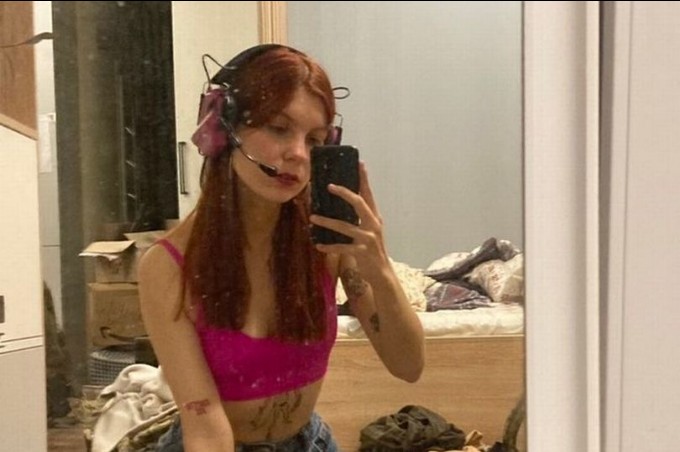 This week Putin pledged to scrap the last remaining treaty Russia has with the US which aims to reduce the nuclear arsenal of both countries.
"Of course, we will not do it first. But if the US conducts tests, we will do it as well," he said.
Mad Vlad also said Russia was ready to start up new nuclear weapons testing programme.
Andrei Kolesnikov of the Carnegie Endowment for International Peace, said: "In order to avoid nuclear war, it's better to have a framework.
"By losing this framework we are witnessing the real threat of a nuclear war."
Meanwhile Joe Biden is touring the Baltic states is a show of support to its Western-allied neighbours of Russia.
During a speech in Warsaw, Poland ahead of the year anniversary of Russia invading Ukraine, the president said: "Ukraine will never be a victory for Russia, never."