Unveiling the Prestige and Uniqueness of Wimbledon: The World's Most Famous Tennis Tournament
Renowned for its tradition, history, meticulously maintained grass courts, and an air of prestige, it stands as one of the most prestigious and iconic tournaments globally. The Wimbledon Championships, known as the oldest and most esteemed tennis tournament, has been held at the All England Club in Wimbledon, London, since 1877.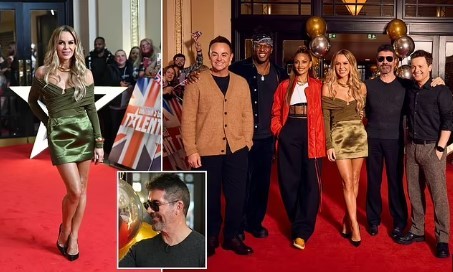 What makes Wimbledon stand out from the rest? Firstly, it is the only major tournament that continues to be played on pristine grass courts. The lush green surface demands a distinct style of play, characterized by grace, finesse, and well-calculated shots. Additionally, Wimbledon sets itself apart by enforcing a night curfew, making it the only Grand Slam event that adheres to this regulation, even with matches equipped with lights that allow play to continue until 11 p.m.
Another defining aspect of Wimbledon is its strict dress code. Players are required to don all-white attire, adding a touch of class and elegance to the tournament. Alongside this, timeless traditions are held dear at Wimbledon. Distinguished guests and members of the British royal family grace the Royal Box, observing the matches with regal poise.
Beyond the thrilling matches, Wimbledon has its own unique charm. The tournament is synonymous with strawberries and cream, a delightful combination that has become a cherished tradition. While other tournaments may feature flashy advertising, Wimbledon opts for a more subtle approach. Official suppliers like Slazenger, Rolex, and IBM maintain a low-key presence. In fact, Slazenger's partnership with Wimbledon dates back to 1902, marking it as the world's longest-running sporting sponsorship.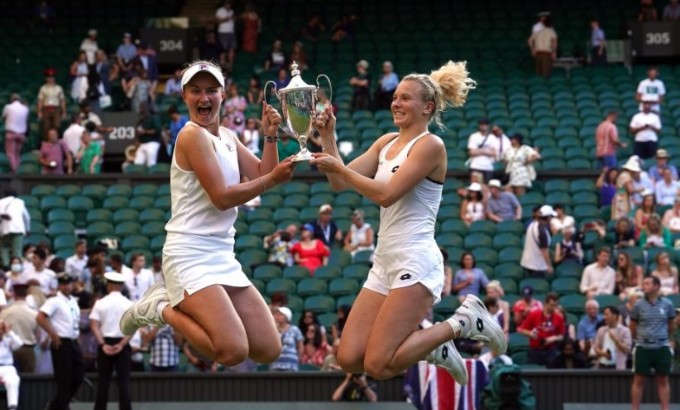 As anticipation builds for this grand spectacle, tennis enthusiasts mark their calendars for the 136th Wimbledon Championships, scheduled to take place from July 3 to July 16. This year holds special significance as King Charles III will attend his first event since the passing of Queen Elizabeth II, adding an additional layer of significance to the tournament's legacy.
Wimbledon's timeless allure, coupled with its rich traditions, captivating matches, and unique characteristics, cement its status as the most prestigious and famous tennis tournament in the world. The allure of Wimbledon continues to captivate both players and fans, ensuring its place as a pinnacle of excellence in the world of tennis.