Wallis Day Turns Heads at Cannes Film Festival with Risqué Red Carpet Look
The 28-year-old actress, known for her role as Holly Cunningham in Hollyoaks from 2012 to 2013, turned heads in a shimmering dress that left little to the imagination.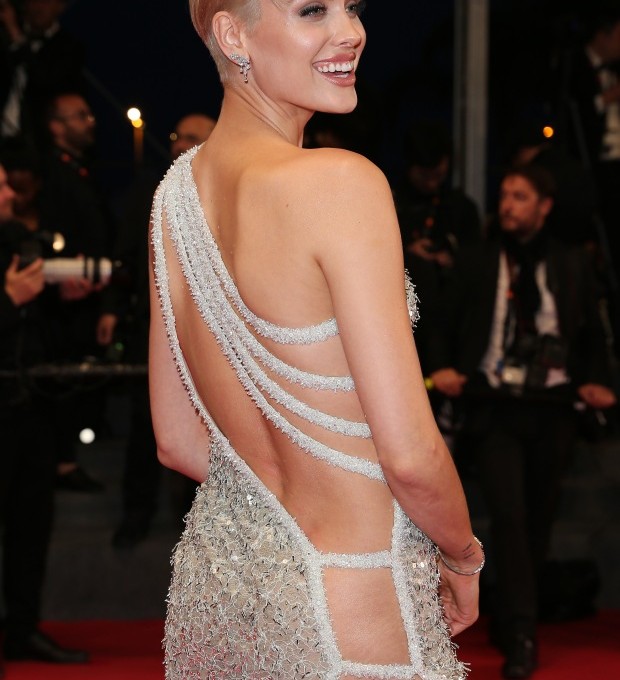 Day confidently posed on the red carpet at the Hotel Martinez, flaunting her daring ensemble and high heels. While celebrities going braless have become a common sight in recent times, Day took it a step further by opting to forgo underwear altogether.
Although her stint in Hollyoaks marked her first major role, Day quickly made her mark in both the US and UK entertainment industries. She transitioned from soap opera to Hollywood, gaining recognition in modeling and television.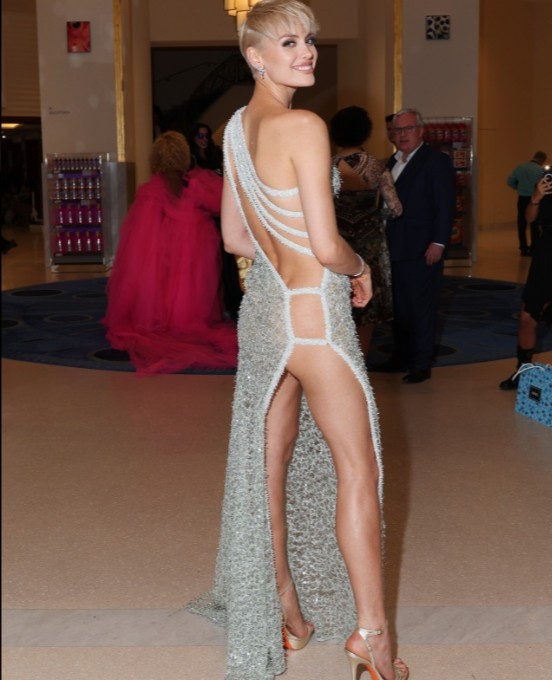 In 2021, Day portrayed the titular character in the second season of Batwoman and also appeared in the comic book adaptation Krypton. Her TV credits include the role of Gigi in the second season of Netflix's Sex/Life, as well as appearances in ITV's Jekyll and Hyde, the television film Casanova, and the American soap opera The Royals.
Adding to her repertoire, Day had a role in the movie Infinite alongside renowned actors Mark Wahlberg and Chiwetel Ejiofor.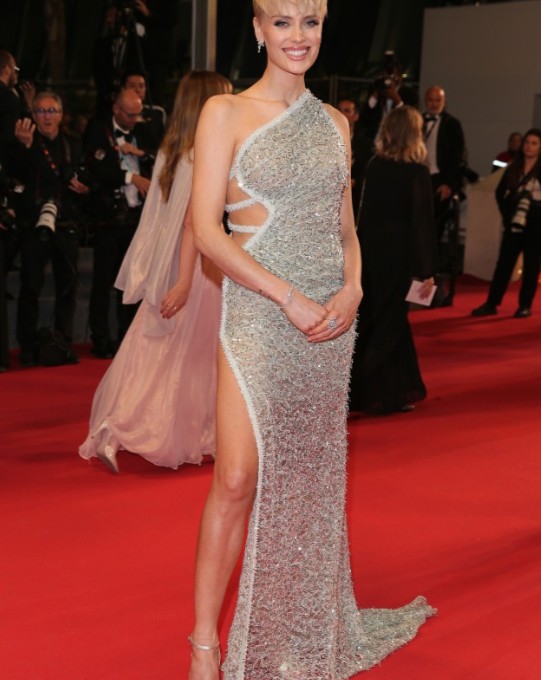 The Cannes Film Festival is known for its glamorous red carpet looks, and Wallis Day certainly made a memorable impression with her bold fashion choice. Her daring outfit sparked conversations and garnered attention from media and fans alike, highlighting her confidence and willingness to take risks in the world of fashion.