Wife of Credit Suisse executive exposes her derriere amid baking crises
Lizzy Asher, the wife of Credit Susisse top exec Daniel Ezra, wore a French maid-style outfit and flashed her derriere at a New York society event — just as the Swiss government bailed out her husband's firm for $50 billion.
Without a shred of self-awareness, Asher posed up in Roaring 20s glam at the Art Gala at the Mandarin Oriental in Midtown on Thursday evening, where she mingled with stars including Nicky Hilton, Alice + Olivia designer Stacy Bendet and Hillary Clinton aide Huma Abedin, according to Page Six.
Yet, almost simultaneously, embattled bank Credit Suisse on Thursday said it would borrow up to $54 billion from the Swiss central bank to shore up liquidity and investor confidence after a slump in its shares intensified fears about a global financial crisis.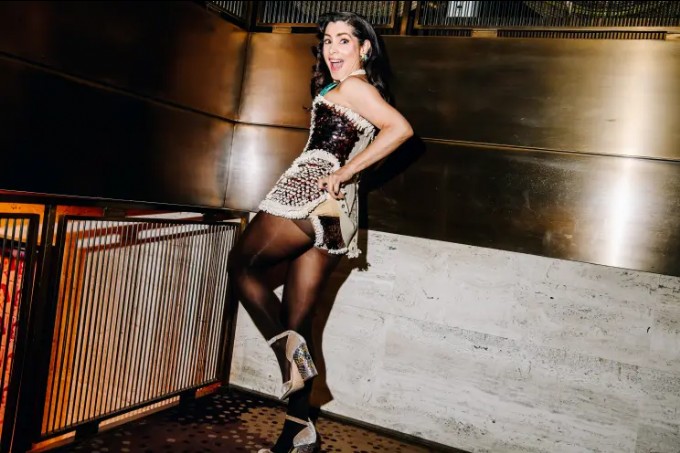 Page Six exclusively learned that Asher mingled with stars including Nicky Hilton, Stacy Bendet and Huma Abedin.Patrick McMullan via Getty Images
Credit Suisse is the first major global bank to be given an emergency lifeline since the 2008 financial crisis.
Plus the one eagle-eyed observer put it more succinctly for Asher, writing, "Kiss my a**!!! Wall Street wife Lizzie Asher goes wild at party girl $$$ gala as husband Daniel Ezra gets a $50 billion bailout at Credit Suisse."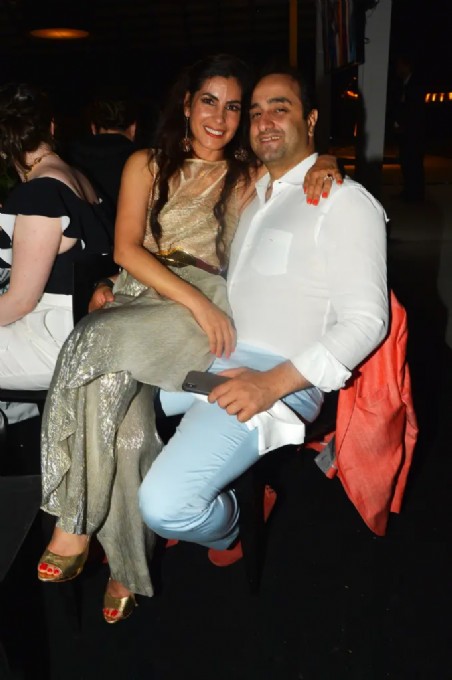 Asher didn't immediately get back to us.
Ezra didn't respond for comment.