Woman Faces Federal Charges for Threatening to Shoot Donald Trump and Son Barron
Tracy Fiorenza, the accused, allegedly wrote two menacing messages to the headmaster of Barron's school in Palm Beach County, Florida, in May and June, expressing her intention to shoot them "straight in the face." The incident has sparked concerns over the impact of such threats on an already charged political climate.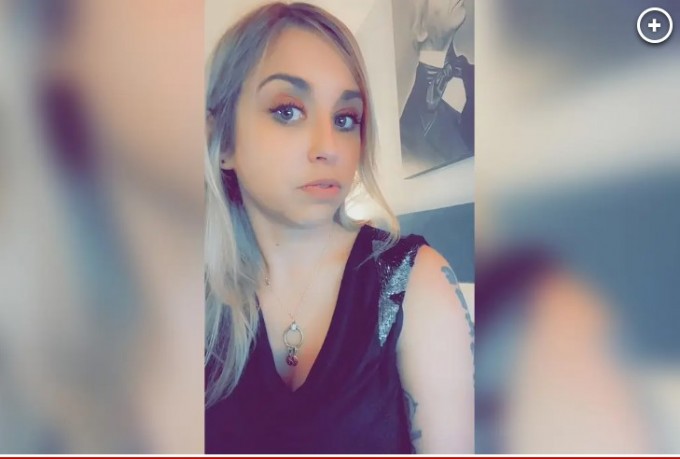 The criminal complaint, filed earlier this month in the US District Court for the Southern District of Florida, details the disturbing content of the emails Fiorenza sent. In the first email dated May 21, she allegedly stated, "I will shoot Donald Trump Sr. AND Barron Trump straight in the face at any opportunity I get!" Just weeks later, on June 5, another email from Fiorenza reportedly declared her intention to "slam a bullet" into Barron's head, citing self-defense.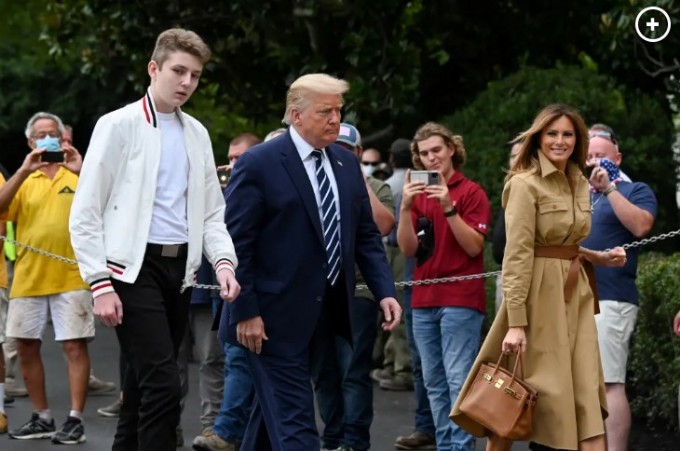 Following her threatening correspondence, the US Secret Service initiated an investigation and reached out to Fiorenza for a meeting at their Chicago field office. During the meeting, when confronted with evidence of her emails, Fiorenza admitted to sending them from her residence in Plainfield, Illinois. As a result, she was charged with transmitting threats to kill or injure another person in interstate commerce, a felony that could carry a maximum sentence of five years in prison. Fiorenza is currently in the custody of US Marshals.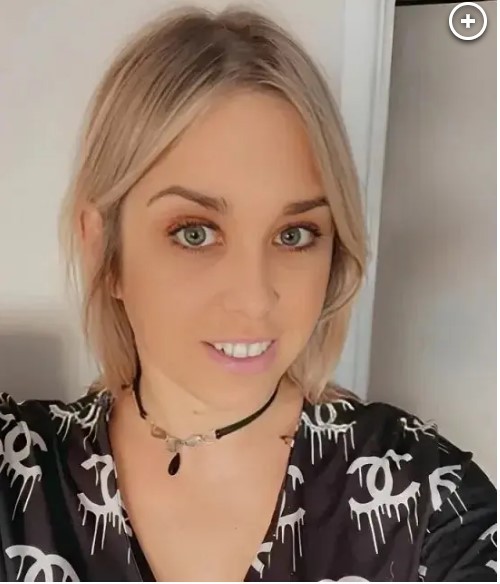 Prosecutors have requested that Fiorenza be detained until her transfer to Florida for a criminal hearing, citing the minor status of Barron Trump. The incident occurs amid a backdropp of heightened political tensions, with Donald Trump, a current GOP presidential candidate, facing multiple legal cases across different cities. Furthermore, the upcoming presidential election is just 14 months away, adding to the charged atmosphere.
The case draws attention to the broader concerns of threats and violence in the political landscape, especially given the history of political assassinations and attempts in the United States. As the country grapples with its ideological divisions, incidents like these underscore the need for heightened security measures and vigilant law enforcement efforts to protect public figures and maintain social order.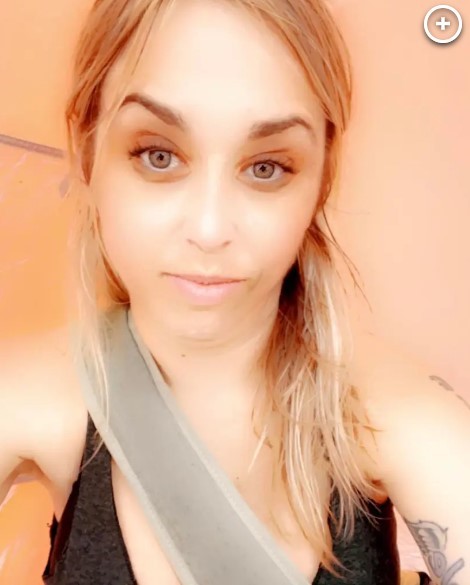 The incident also echoes the recent case of a 75-year-old Utah man, Craig Robertson, who was shot and killed by FBI agents during a raid. Robertson was suspected of making assassination threats against President Biden and other prominent Democratic figures, including Vice President Kamala Harris and Manhattan District Attorney Alvin Bragg. These events collectively reflect the complex and challenging nature of maintaining public safety and preventing potential acts of violence within the realm of modern politics.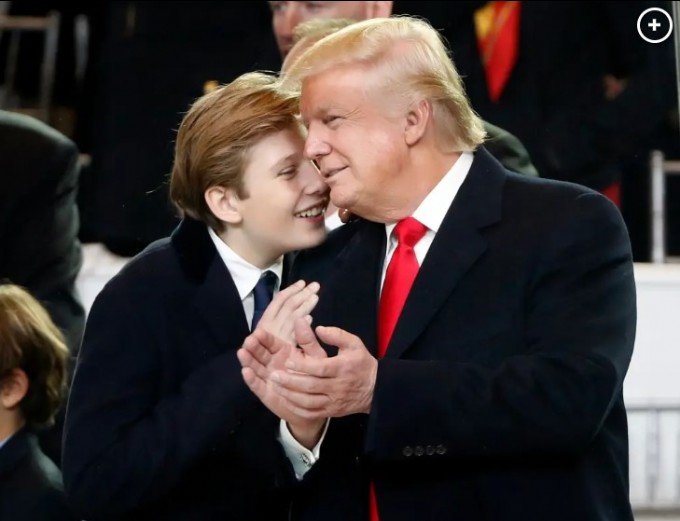 Barron Trump is 6 feet 7 inches tall (2.01 meters). He is the tallest of Donald Trump's five children. His mother, Melania Trump, is 5 feet 11 inches tall (1.80 meters).
Barron Trump has not played basketball in a competitive setting, but he has been seen playing the sport at his school and at the White House. He is a good shooter and has a long wingspan.
In 2021, Donald Trump joked that Barron was "6-foot-7 and he's 15". This suggests that Barron Trump is still growing and could potentially get even taller.
It is unclear if Barron Trump will pursue a career in basketball. However, he has the physical tools to be successful in the sport.