Woman makes thousands by selling her toenail clippings, skin peelings and earwax
A woman says she's made a fortune by selling anything she's touched – including her own toenail clippings, skin peelings and earwax.
Rebekka Blue insists it is "empowering" as "anything she touches is valuable".
The former stripper-turned-influencer has previously hit the headlines for revealing how she rakes in the cash from flogging personal items for staggering sums – with the influencer now inspiring others to follow suit.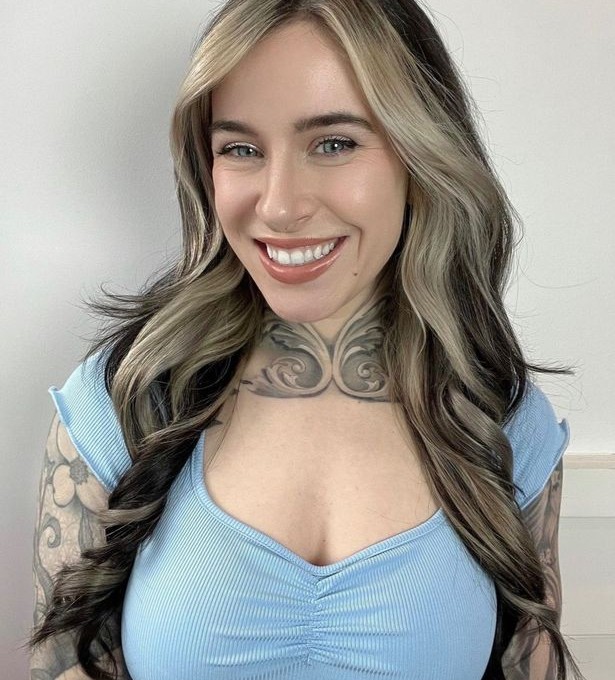 Rebekka, who has 351,100 followers on TikTok, started out by selling her outfits, including used underwear and socks, but soon found an even more lucrative venture.
She claims to make up to $2,000 (£1,612) a month, having incorporated some rather unsavoury alternatives from skin peelings to spit, toenail clippings and vacuum dust.
Her biggest seller though? Her used IUD.
"It started as panties and socks at first, then it got onto the spit, toenail clippings, and foot peels," Rebekka, a webcam model from North Carolina, US, revealed.
"Eventually it led to trash, cotton swabs and other weird items.
"I'd say my most expensive sell was when I sold my IUD for four figures."
"It's just another day at work for me.
"I find it comical and also empowering that anything I touch is valuable."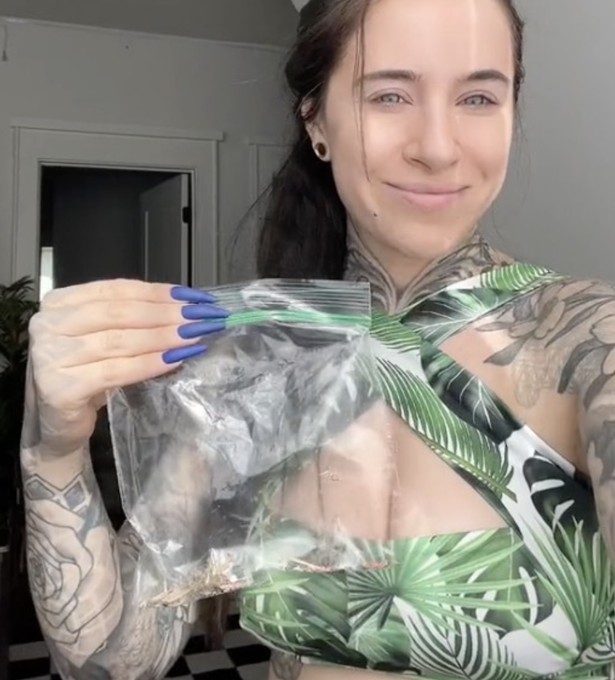 Although her earnings can fluctuate, with her making anything between $500 (£400)-$2,000 a month – Rebekka credits her success to her "extensive menu" of goods.
She said: "This is down to my long, extensive menu of items.
"Such as underwear, socks, toenails, body hair, spit, body fluids, ear wax, cotton swaps, trash bags, pantyliners, and even used face masks.
"But I'd say the strangest item I've been asked for is trash and toilet items, or chewing up food and spitting it out."
Buyers can also splash their cash on the model's bath water, toilet scrubbers, flip-flops and make-up wipes, with prices ranging from $20-$250.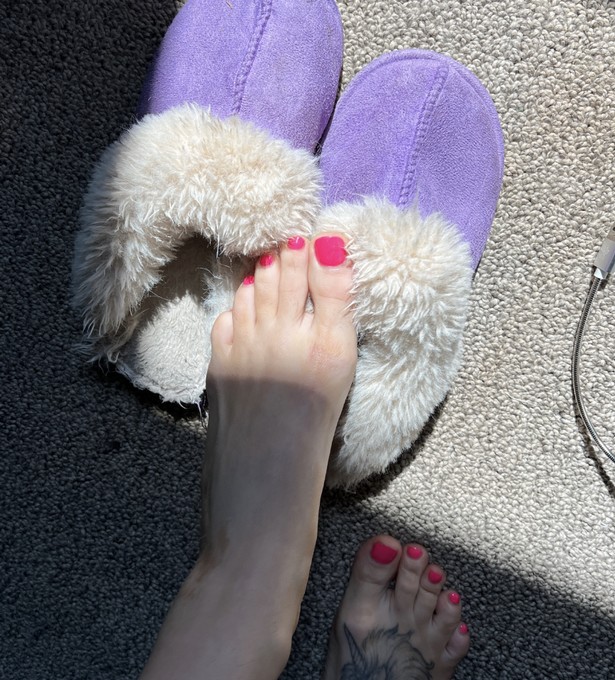 Most of Rebekka's family and friends don't ask for details of her job – while others have been inspired to start their own similar businesses.
She said: "My friends are huge supporters and some have even started selling themselves!
"Their reaction at first was shock, like everybody else on the Internet, but soon some got involved.
"Everything I sell is safe and consensual."
Rebekka frequently shares videos about what she's selling on TikTok, with one clip racking up over 13 million views and with 6.5 million likes across her platform.
Like her friends, the influencer's fans have been inspired to follow suit as they ask her where they can "sign up" for the gig.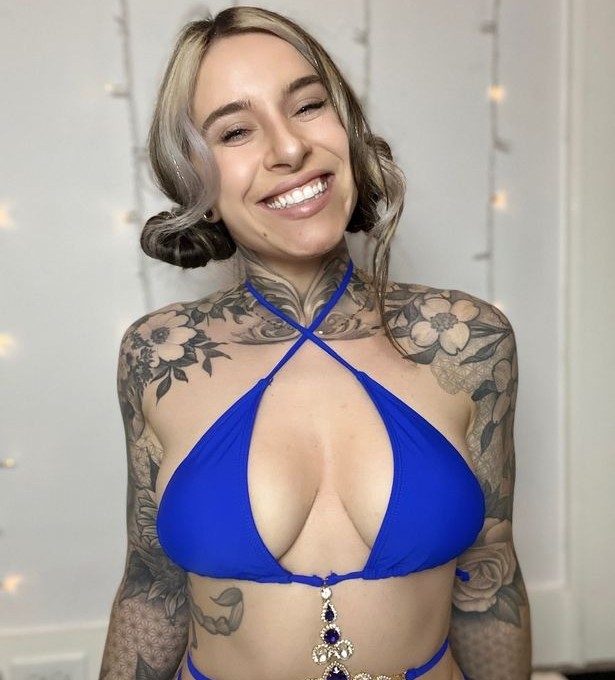 "Where do I apply for this job," said one.
While another added: "And then there's me who can't afford my rent."
A third pleaded: "Teach me your ways!"
"How do you go about selling vacuum contents? I wanna do this," probed a fourth.
Meanwhile, a fifth asked : "How does it feel to be living my dream?", to which Rebekka replied, "You can also be living it".