Woman offers a $5,000 referral bonus to anyone who finds her a husband
Eve Tilley-Coulson, a 35-year-old corporate litigation attorney from Los Angeles, is offering a generous "referral bonus" of $5,000 to anyone who successfully finds her a husband. In her quest for love, Tilley-Coulson has taken to TikTok, expanding her search to a wider audience.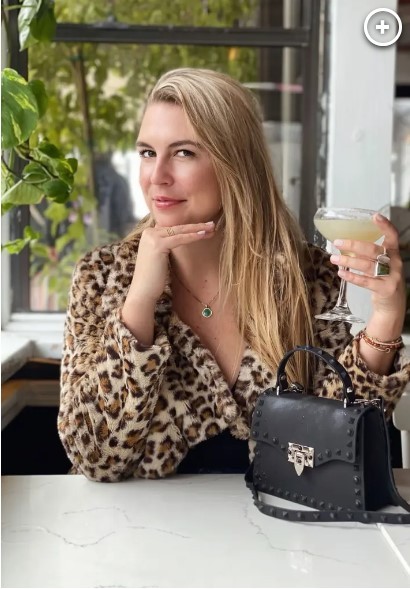 Tilley-Coulson initially made the offer to her friends, promising them the hefty sum if they could introduce her to her future spouse. Encouraged by the response, she decided to extend the offer to the TikTok community. In a viral video shared with her more than 100,000 followers, she declared, "If you introduce me to my husband, and I marry him, I will give you $5,000."
The eye-catching proposal quickly garnered over 556,000 views, leading to approximately 20 to 25 digital introductions to potential life partners. Tilley-Coulson revealed that most of the intermediaries have been women who stumbled upon her attention-grabbing appeal on social media platforms. The enthusiastic response has left her optimistic about the possibility of finding her ideal match.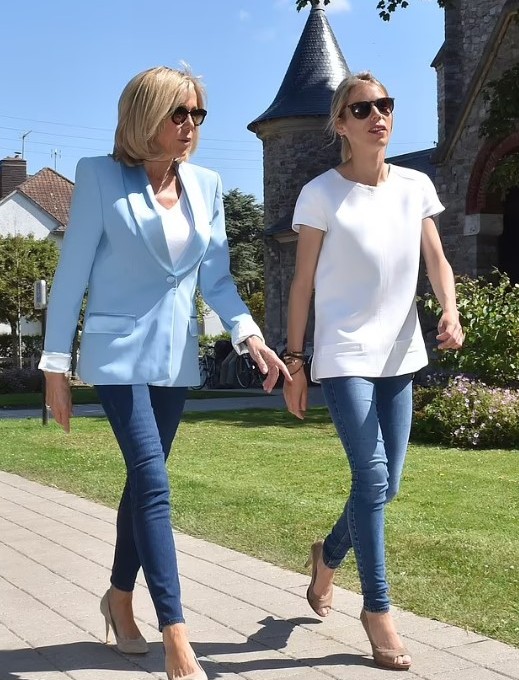 Tilley-Coulson explained her decision to offer a financial incentive, stating that she has been single for five years and has experienced challenges in the dating world, especially with the shift in dating culture due to the COVID-19 pandemic. She expressed frustration with the lack of genuine connections on dating apps and the diminishing number of in-person approaches. For her, paying $5,000 for a husband who meets her needs, is ready for a serious relationship, and comes recommended feels like a worthwhile investment.
While Tilley-Coulson's online proposition may seem unconventional, it is not entirely uncommon in the digital age. On TikTok, under the popular hashtag #HelpMeFindHim, millions of lovesick individuals share their pleas for assistance in finding their perfect partner. However, Tilley-Coulson distinguishes herself by sweetening the deal with a substantial monetary reward, making her offer stand out from the crowd.
Nevertheless, Tilley-Coulson has established certain rules for her matchmaking game. The $5,000 reward will be given once the marriage certificate is signed, and the prospective groom must meet specific eligibility criteria. He must not already be married, and he must fall within the age range of 27 to 40. Additionally, the desired candidate should stand at least 5-foot-11 tall, possess a witty "British" sense of humor, and have a strong affinity for sports, animals, and kids.
Critics online have questioned Tilley-Coulson's height requirement, as it narrows down the pool of potential suitors. However, she remains resolute in her preference for taller partners, citing personal experiences with insecurities regarding her own height. In terms of physical appearance, Tilley-Coulson is more flexible, although she has expressed admiration for Hollywood heartthrobs such as Chuck Bass from "Gossip Girl" and Matthew McConaughey, among others.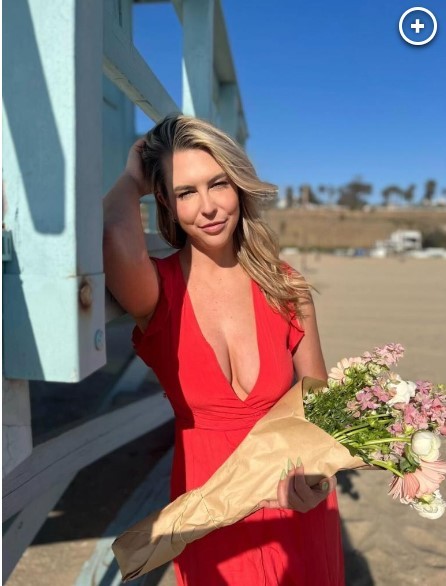 Tilley-Coulson's search for love transcends political views, religious beliefs, and ethnicity. Her primary focus is finding a well-rounded individual who can adapt to different social situations and has the qualities of a perfect wedding date. She is open to long-distance relationships if it means finding her forever person.
Despite receiving criticism from online trolls who label her as "desperate," Tilley-Coulson remains confident in her approach. She stands by her offer, emphasizing that if someone helps her find her future husband, the $5,000 reward will be theirs.
If you know someone who fits the bill or want to embark on a unique matchmaking adventure, join Eve Tilley-Coulson's quest for love and the chance to earn a generous referral bonus. As she continues her search, love and money prove to be a powerful combination in the pursuit of a happy ending.