Woman shares cute video of her night oou at Dylan Scott concert,
Kat shared a video of herself getting the casino and Dylan Scott concert, concluding with a picture of herself and the country singer together.
But it was her incredibly revealing red dress that sparked the most comments from viewers.
"I think her dress is on backwards," one wrote.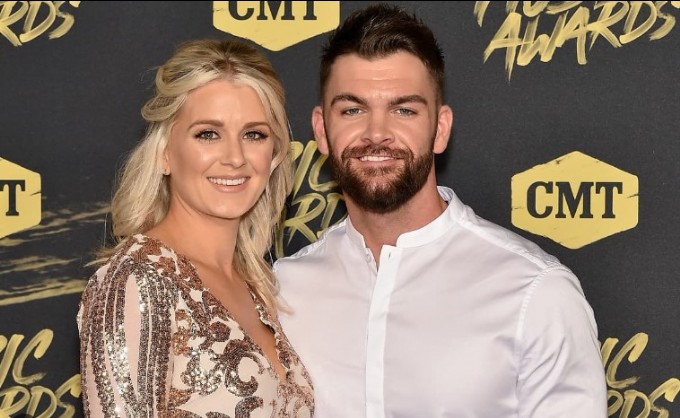 "Ugh no....keep it classy," another added.
"She's beautiful but she trusts that dress more than I trust men," someone else commented.
"You're gorgeous. But I can't imagine my belly showing while wearing a dress," another wrote.
"Might as well show everything. No surprises there," someone else sighed.
But others defended Kat for wearing the revealing dress.
"Why do we as humans feel the need to tell others how to dress or what to not show?" one wrote.
"Girl.. you're (fire). keep being YOU!!"
"How she dresses doesn't affect anyone but her, let her live her life.. girl you looked great," another added.
"I love your dress!" a third commented.