World Cup's hottest fan ' polishes car bonnet' using big boobs before F1 Miami Grand Prix
The Croatian bombshell leaned over the bonnet of the car wearing a tight leather black dress - leading to some fans joking she was polishing the car with her boobs. Ivana captioned the snap: "Ready for @f1 Miami tomorrow!"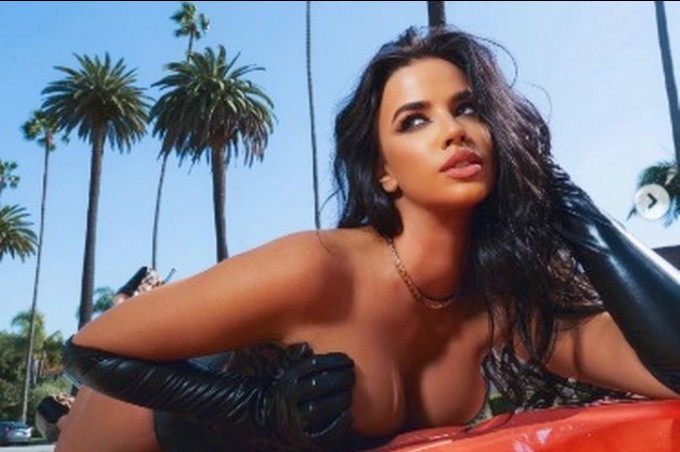 And fans loved the post, as she racked up over 96,000 likes on the platform - from her staggering 3.4million followers. Ivana was showered in compliments in her comments section as fans swooned over the stunning brunette.
One fan responded: "The most beautiful woman in the world!"
"Ivana, you really are a very beautiful woman, I love your photos where you appear," a second added. While a third joked: "She doesn't know anything about F1 but it's ok ahaha!"
"You are getting more beautiful and attractive day by day," a fourth replied. And a cheeky fan joked: "You can clean my car any day!"
Ivana has been spotted modelling at numerous sporting events since the World Cup - but don't expect her to start an Onlyfans page any time soon.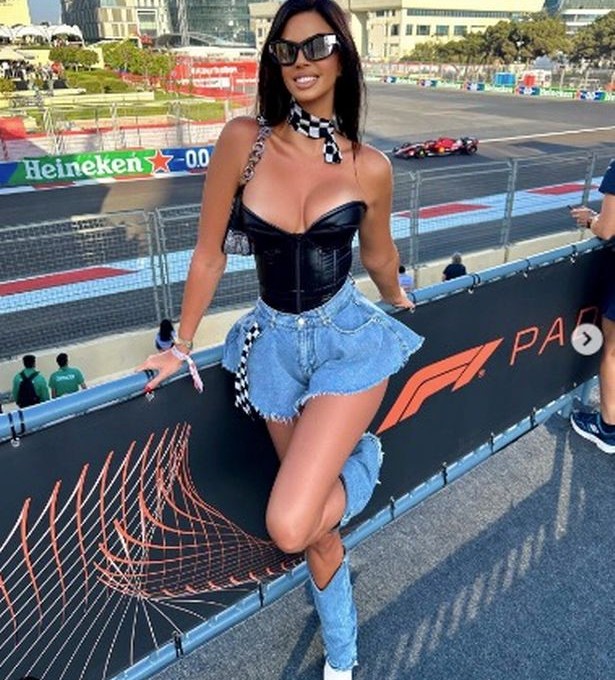 "I usually don't take everything that they offer me, because I like to work with brands who I like, and not many of them, because I like to present what I really like, not just what is paid to me."
She added: "About OnlyFans, I remember during the World Cup I got like probably ten calls per day, and maybe 20 emails about opening an OnlyFans."
"I don't judge, I'm just not that kind of person. It's not for me. I tried to explain that it's not about money always, I care about reputation."