World Cup's most beautiful fan turns heads as she dances around a London lamp post in a very skimpy outfit
Ivana Knoll continued her London trip by taking in the sights while wearing a barely-there outfit which turned plenty of heads.
The former Miss Croatia winner has been living life to the fullest since being hailed as the World Cup's sexiest fan last year. Her globetrotting has taken her from New York to Miami and this month the English capital.
Uploading videos of her trip out to her Instagram story, crowds could be seen gathering near to her as they watched on in awe. And Knoll also recorded a clip with Big Ben in the background which she posted to her 3.5million followers.
In it she could be seen exiting an iconic red phone box and strutting her stuff towards a lamp post which she proceeded to dance around. Captioning the post, Knoll wrote: "Someone said: 'London got a bit warmer today'."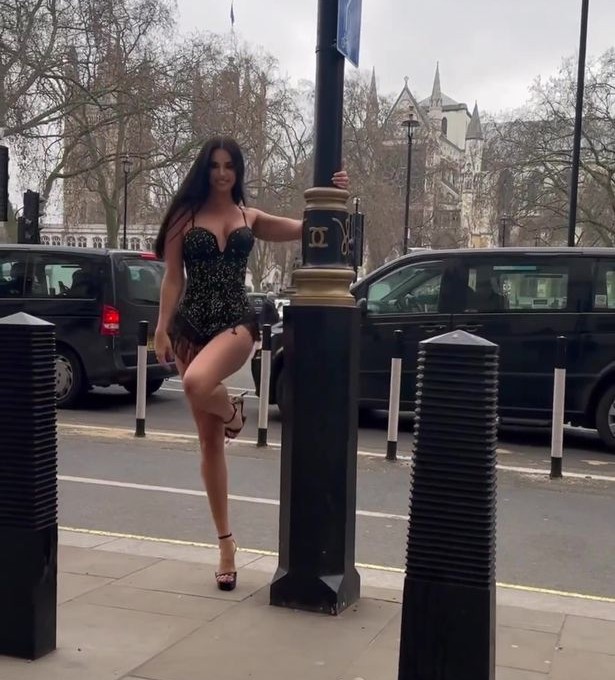 Her fans lapped up the clip, with one commenting: "Gonna cause accidents on the streets." Another joked: "Typical British weather."
"You're the most beautiful woman in the world," claimed one, while another wrote: "Looking absolutely stunning."
One jested: "Jolly good show indeed mate." And others lauded "wow super model" and "wow these long legs".
It's a surprise Knoll made it out to see daylight as she's been embracing the London lifestyle with parties almost every night since she landed at Heathrow airport last week.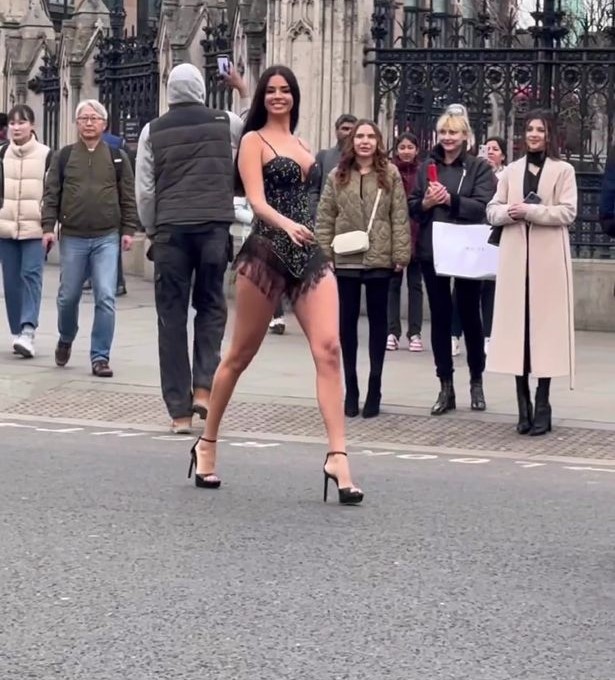 Multiple nightclub visits were sandwich by a glamourous night out for the British Vogue Baftas after-party. She wore a see-thorugh dress which showed off plnety of skin.