World Cup's sexiest fan looks glam at PSG - but fans notice cheeky blokes behind her
Ivana Knoll was photobombed by cheeky PSG fans after she watched them beat Nantes 4-2.
The ex-Miss Croatia, who became the talk of the town in Qatar last year as she was dubbed the world Cup's sexiest fan, caught some more footy action at the weekend by visiting the Parc des Princes.
She posed for two pictures in the stands before the Ligue 1 match which she later uploaded to her 3.5million Instagram followers, hailing "what a game". Lionel Messi had given the hosts the lead which was doubled by an own-goal, but they'd been pegged back by half-time.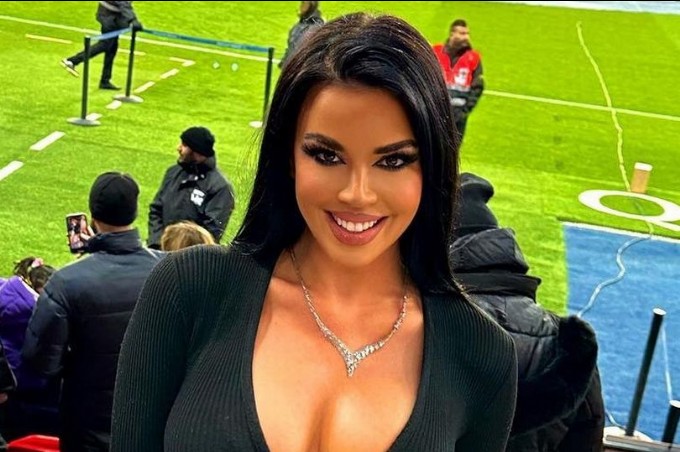 PSG did emerge victorious, though, thanks to goals from Danilo Pereira and Kylian Mbappe, who Knoll congratulated in her post.
But fans were distracted by two men taking a selfie in the background of her shots, while another pair smiled for the camera.
One commented: "Lol the people in the background haha." A second wrote: "The people in the back." And a third echoed: "The people in the back hahaha."
"Everyone looking at you," hailed a fourth, while a fifth joked: "Dude in the back knows what he's doing."
Knoll's trip to the French capital got off to a bad start last week as she was robbed and left without any clothes shortly after arriving.
Fortunately, she emerged unscathed from the incident and it didn't stop her enjoying the latest night out of many she's had in recent weeks.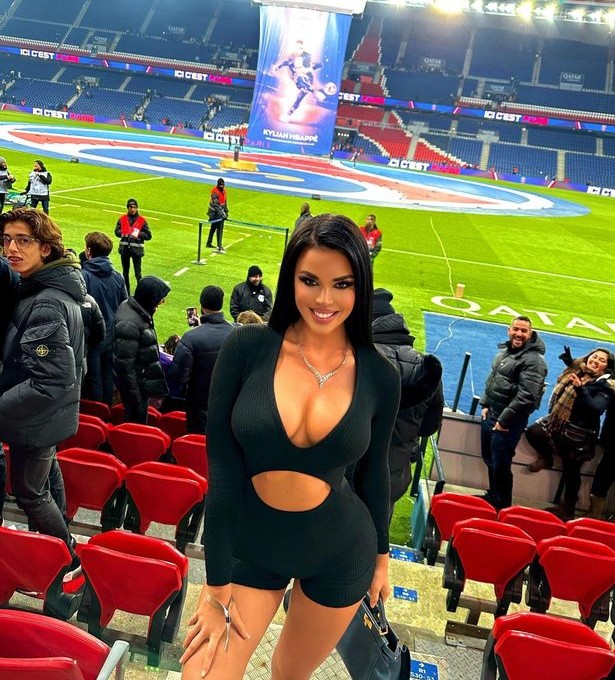 Having partied her way around London, she soon found the nightclub hot spots in Paris and donned a skimpy black jumpsuit on Friday (March 3).
After taking in the sights over the weekend, including the iconic Eifel Tower, Knoll hit the town again last night (March 5) and got her dancing boots on once more.