Worried text from suspect Nima Momeni's sister discovered on slain tech exec Bob Lee's phone
The court documents filed Friday along with a formal murder charge against tech entrepreneur Momeni in the April 4th slaying has revealed a dark underside of events leading up to Lee's death. San Francisco authorities announced Momenis arrest Thursday afternoon.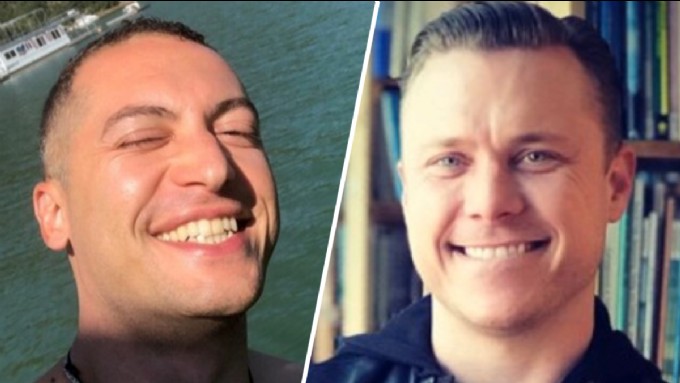 The charging documents revealed some kind of relationship between Momeni's sister and Lee. However, investigators said a witness in the case could not say if the two were in a romantic relationship.
The documents begin with Lee, the witness, a resident and Elyassnia drinking at an apartment in the Mission District. After several hours, Lee and the unnamed witness left the apartment to head to the tech exec's room at 1 Hotel San Francisco. The others stayed behind.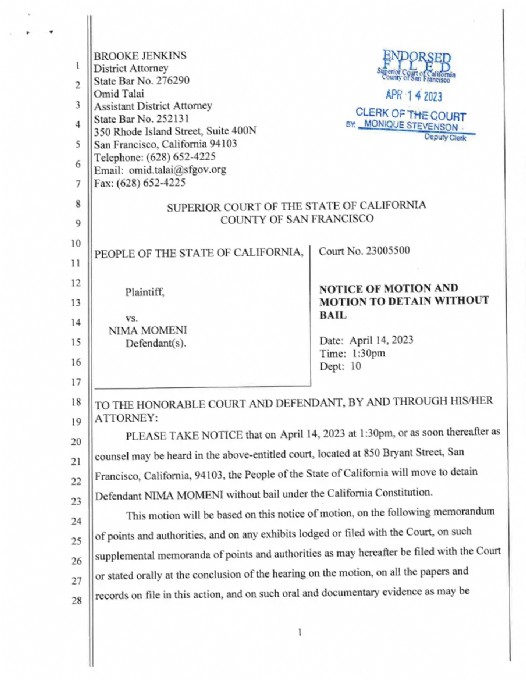 The witness told police while they were in the hotel room, Lee received a cell phone call from Nima Momeni.