Zoey Stark Benefits from Mentorship with Charlotte Flair as WWE Main Roster Debut Shines
In an interview with Women's Wrestling Talk, Stark revealed her eagerness to absorb knowledge and guidance from the surefire future Hall of Famer, as she transitions from "WWE NXT" to the main roster.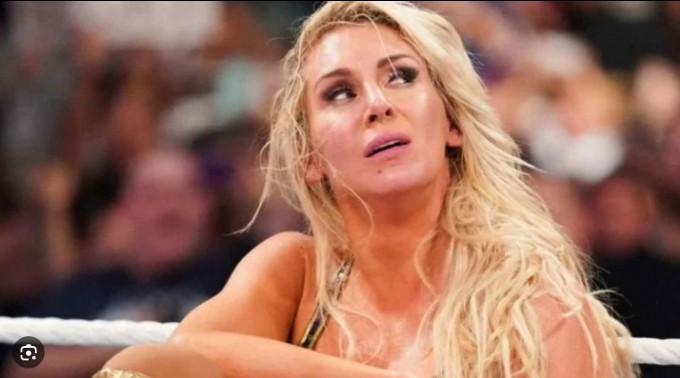 Stark, recognizing the value of seeking advice from the right person, has been actively seeking Flair's insights. This mentorship comes at a crucial time for Stark, as she finds herself on the verge of a brewing feud with one of Flair's greatest rivals, Becky Lynch.

While Charlotte Flair has been absent from WWE programming since her memorable match against Rhea Ripley at WrestleMania 39, Zoey Stark has been making the most of the opportunity to shine in the women's division. As the void left by Flair's absence becomes apparent, Stark has stepped up and showcased her potential to fill that gap. With her aspirations set on main event status, Stark's determination is evident, and WWE has shown confidence in her abilities.

In a promising move, WWE has paired Stark with another legendary figure in women's wrestling, WWE Hall of Famer Trish Stratus. The pairing comes as Stratus embarks on a fresh heel run, adding even more excitement to Stark's journey on the main roster. The company's decision to align Stark with such a respected veteran speaks volumes about their belief in her talent and potential.

As Zoey Stark's star continues to rise, her mentorship with Charlotte Flair and the support she receives from WWE signal a bright future ahead. With each opportunity she seizes and every challenge she overcomes, Stark solidifies her position as a rising star in the world of professional wrestling.