Amanda Holden Defies Ofcom Complaints, Vows to Keep Flaunting Risqué Dresses on Britain's Got Talent
Amanda Holden, the renowned TV star and Britain's Got Talent judge, is determined to stand her ground and continue showcasing her daring fashion choices on the popular talent show. Despite facing numerous Ofcom complaints over the years due to her risqué ensembles, the 52-year-old celebrity remains unapologetic.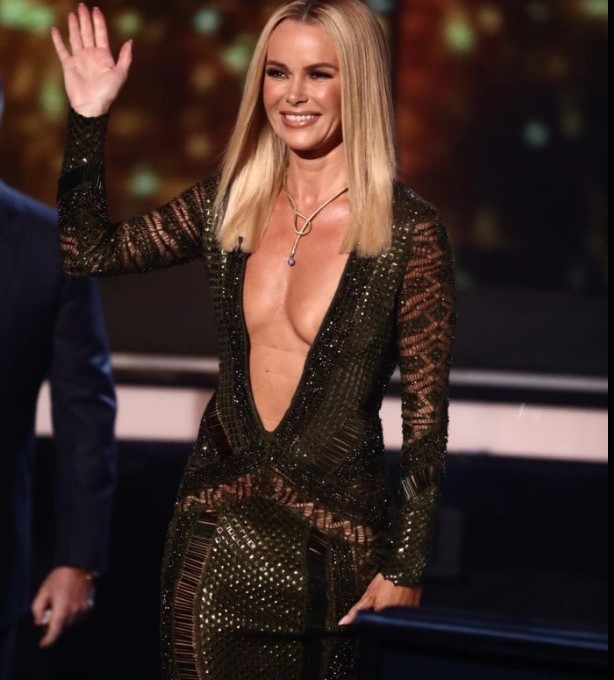 As Amanda gears up for her return to Britain's Got Talent, viewers are eagerly awaiting her next jaw-dropping outfit. Her bold fashion sense has been a consistent topic of discussion, often leading to outraged viewers lodging complaints with Ofcom.
In 2020, Amanda's revealing blue gown on the show stirred controversy, with some viewers claiming to have spotted her nipples through the outfit, resulting in 235 angry complaints to the TV watchdog.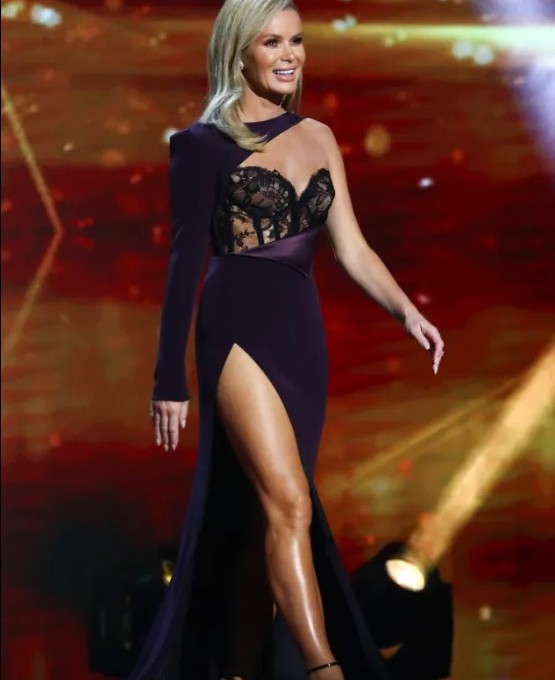 Amanda Holden is not one to shy away from the limelight, and she's not about to start now. Speaking to The Mirror, she teased her upcoming attire, saying, "I am thinking more rubber. I enjoyed wearing latex in the audition, and I am thinking more latex in their lives. More latex and more sweating!"
She also jokingly referenced her fellow judge, Bruno Tonioli, known for his low-cut shirts, stating, "Everyone talks about my t**s, and his are out all the time. No Ofcom complaints about me this year, please!" Bruno was quick to come to Amanda's defense, stating, "If you've got it, flaunt it! I don't understand this complaining. She's a beautiful woman."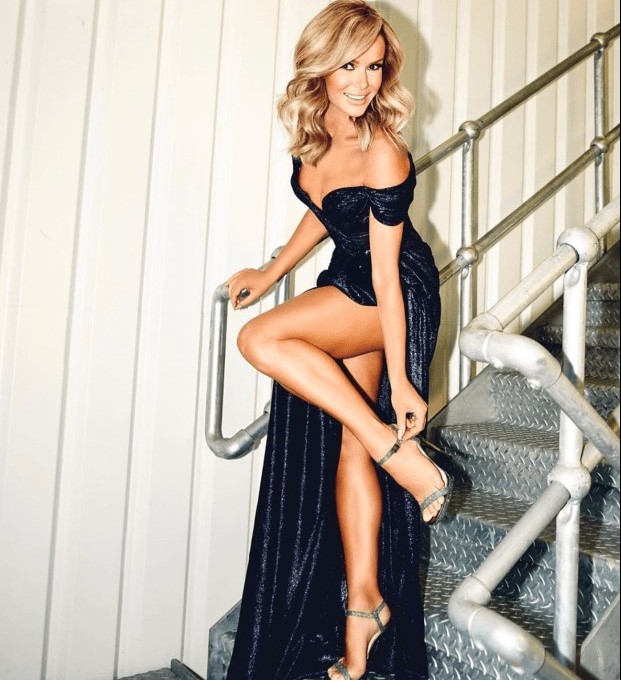 Amanda Holden has been resolute in her decision not to cover up her fashion choices to appease critics. She explained to The Mirror, "When my mum was 48, she wouldn't have dared wear a mini skirt because she's from an era where you wouldn't dare get your knees out if you were nearly 50. Whereas I look at Kylie and J-Lo and think, well if she's still doing it, I'm still doing it."
Amanda's fashion choices have gained her a significant following on Instagram, with 1.2 million dedicated fans who regularly praise her style in the comments. Despite the backlash, Amanda remains defiant and unwavering in her choices.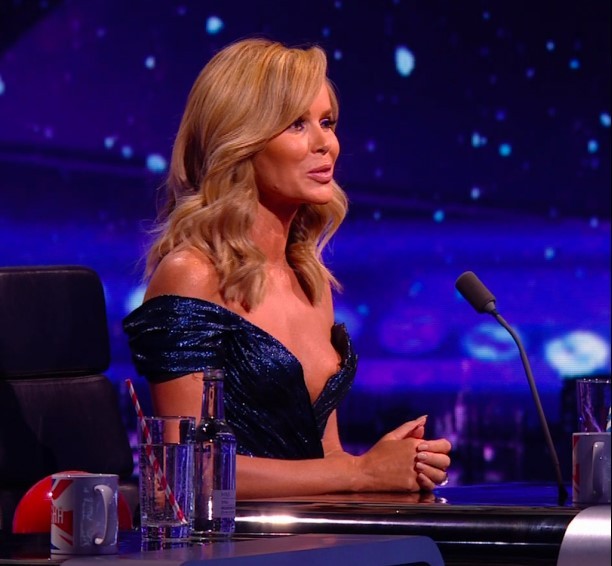 She emphasized, "Of course, I have fun on Britain's Got Talent – it's the perfect opportunity to take risks. Times have changed, and I don't feel anyone should feel pressure to dress for your age. It's all about body positivity and feeling good."
Tune in to Britain's Got Talent tonight at 8 pm on ITV to see Amanda Holden's latest bold fashion statement.