Amanda Holden Shares Bedroom Tips for Couples to Spice Things Up
Amanda Holden, well-known for her charisma, shares some sizzling tips to add that spark to your relationship. The British TV personality, who is currently hosting the BBC1 game show "I Can See Your Voice," recently revealed some of her secrets to her co-presenter, Alison Hammond.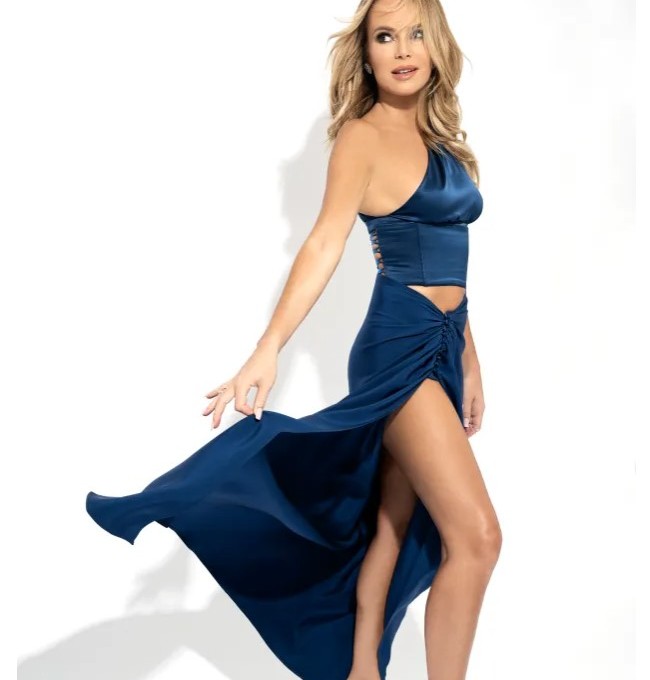 This week, Alison, 46, praised her 50-year-old colleague by saying, "She taught me how to show a bit more leg while sitting down, how to edge the skirt up a little bit. She taught me about sex appeal." Amanda, who has been married to Chris for 19 years, certainly knows how to keep the romance alive.

Here are some of Amanda's tips to maintain the love and passion in a long-term relationship: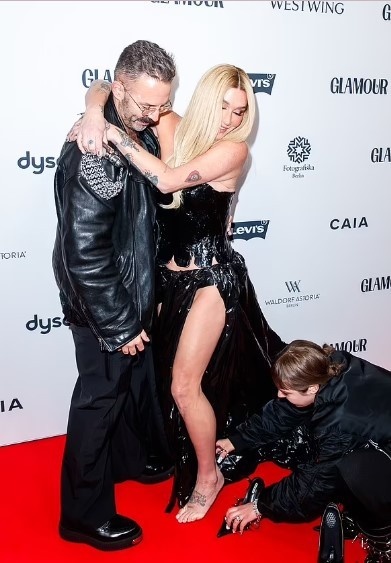 1. Primal Sex: Most couples experience the end of the honeymoon phase within the first year of their relationship. Surprisingly, Amanda and Chris still have what she calls "primal sex" even after almost two decades together. She humorously mentions that Chris is always up for it, but she's the one who decides when. Their deep connection is built on appreciation and respect, both in and out of the bedroom.

2. Naked Trampolining: Amanda's playful and carefree attitude is attractive. She encourages spontaneity and fun in a relationship. For instance, when Chris dared her to leap naked on their daughters' trampoline in the garden, she didn't hesitate. She advises couples to be playful with each other, as it's key to flirting and keeping the passion alive.

3. Be a Flirt: Amanda attributes her flirtatious nature to her family genes. Flirting releases pleasure-inducing hormones, making you feel and look good. It's an excellent way to maintain desire and attraction in a relationship.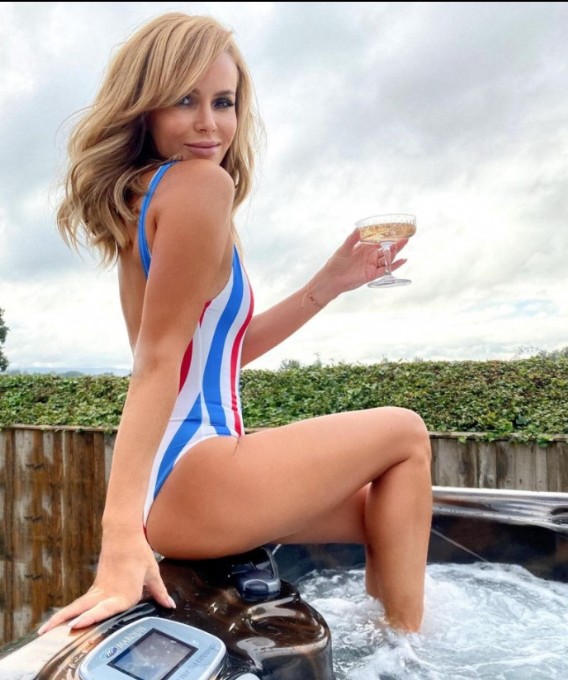 4. Be Independent: Independence is sexy. High self-esteem and independence are attractive qualities. Amanda is a strong, opinionated woman with her own bank account. She values the freedom to spend her money as she pleases.

5. Lots of Kissing: Kissing releases oxytocin, the bonding hormone, which helps strengthen the connection between lovers. Couples who kiss regularly report greater relationship satisfaction.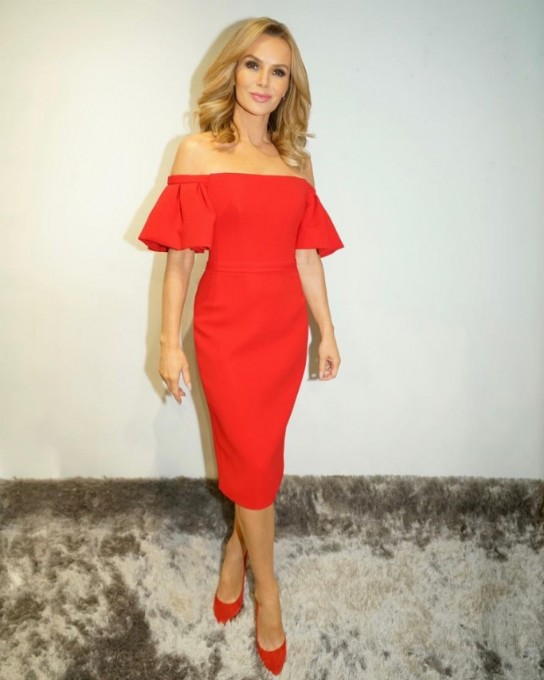 6. Big Laughs: Couples who share laughter tend to have more enduring relationships. Amanda and Chris find humor in every situation, from the best to the darkest times in their lives.

7. Cook Naked: Being comfortable in your own skin encourages intimacy in a relationship. Amanda admits to cooking a roast dinner naked due to time constraints, making their dinner time more interesting and intimate.

Amanda's tips are a testament to the fact that maintaining a passionate and loving relationship is about more than just appearances. It's about attitude, playfulness, and mutual respect, and her enduring relationship with Chris is a testament to these principles.