Ebanie Bridges shakes Instagram as she shares a steamy bath clip
Bridges has taken social media by storm and amassed more than 731,000 followers in the process.
The world bantamweight champion has managed those numbers by starring in the ring and sharing a series of glam pics on her personal Instagram.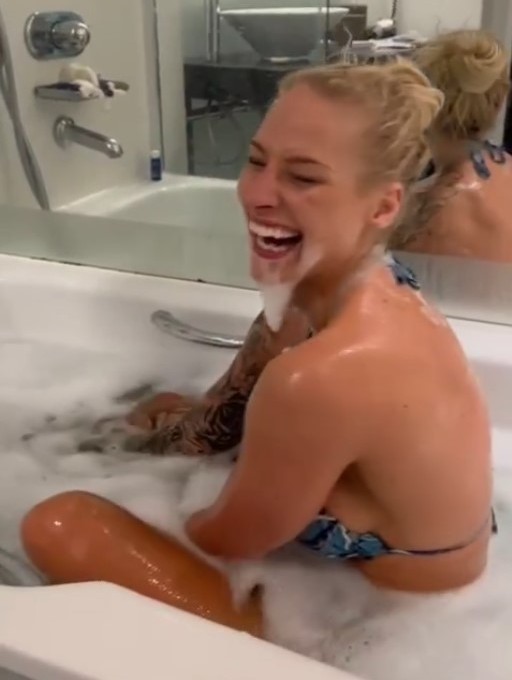 The 36-year-old Aussie boxer also shares some saucy content on her OnlyFans account.
This time, the10-1 Blonde Bomber shared a backstage video of her taking a bath with a bikini on.
The Sydney native also fooled around with some "weight cut shenanigans" as she tried and failed to create a bubble foam beard.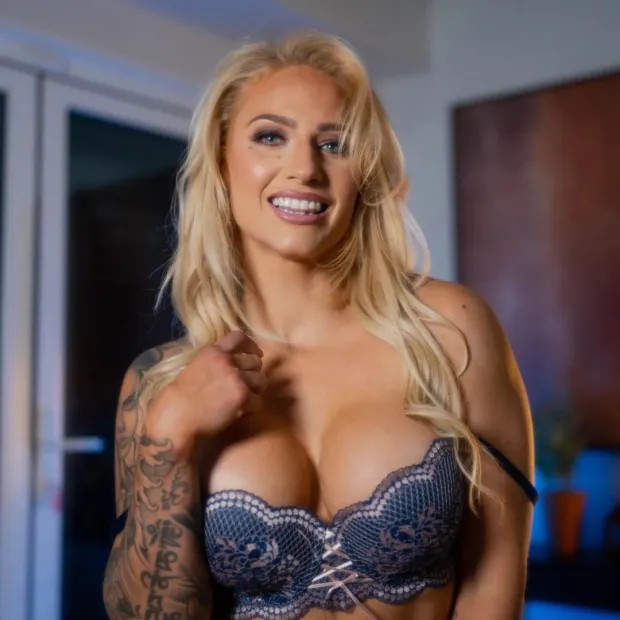 Bridges issued the following caption: "Some behind the scenes weight cut shenanigans.
"Im not normal, Head to my OnlyFans to see even more BTS and exclusive content."
Fans rushed to the comments' section to join in on all the fun and shenanigans.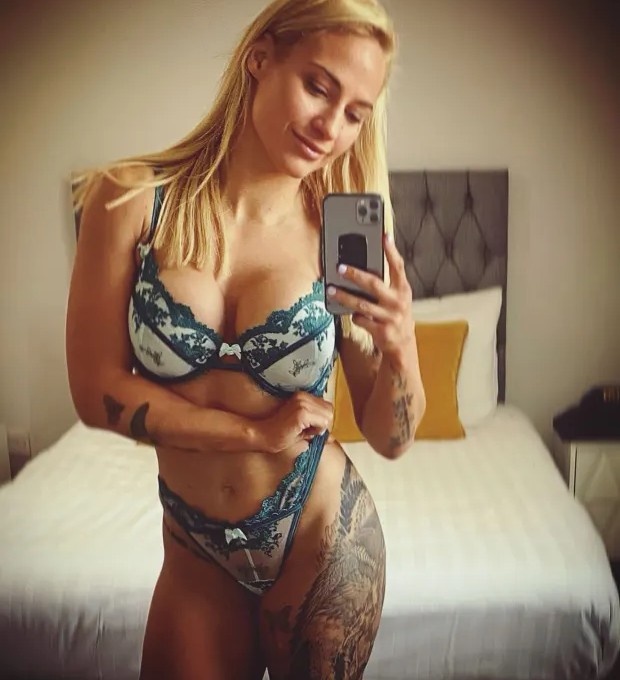 One follower commented: "Who gets in the bath in a bikini?"
Another posted: "The old Santa Clause."
A third wrote: "Stunning as f and funny as f."
This fan said: "Pre fight Bath."
And that one commented: "Your face and smile cheer me up."