Silicon Valley Bank collapse causes Sharon Stone to lose half of her money
The "Basic Instinct" star broke down in tears as she accepted the Courage Award during the Women's Cancer Research Fund's (WCRF) fundraiser Thursday and said it took "courage" for her to donate given the bank's failure.
"I know that thing that you have to get on and figure out how to text the money is difficult. I'm a technical idiot, but I can write a f–king check," she said from the stage.
"And right now, that's courage, too, because I know what's happening. I just lost half my money to this banking thing, and that doesn't mean that I'm not here."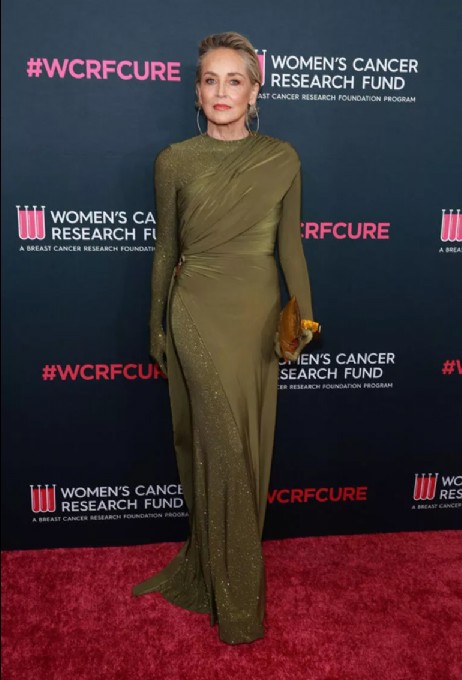 Although Stone, 65, didn't elaborate on the "banking thing" that caused her bank account to plunge, her emotional speech came shortly after the SVB collapse and stock market volatility.
The California Department of Financial Protection and Innovation abruptly shut down SVB last week shortly after the bank disclosed it had taken a $1.8 billion hit from a $21 billion fire sale of its bond holdings.
President Biden later assured Americans that the ''banking system is safe''
"Your deposits will be there when you need them," he said.
The "Disaster Artist" actress also referenced the death of her brother, Patrick Stone, who passed away last month at age 57 from heart disease.
"My brother just died, and that doesn't mean that I'm not here. This is not an easy time for any of us," she shared.
"This is a hard time in the world, but I'm telling you what, I'm not having some politician tell me what I can and cannot do.
"How I can and cannot live, and what the value of my life is and is not," she continued.
"So stand up. Stand up and say what you're worth. I dare you. That's what courage is."
The Women's Cancer Research Fund's Unforgettable Evening Benefit Gala took place in Beverly Hills on Thursday. Rebel Wilson, Nia Vardalos, Rachel Zoe, Lisa Rinna and Harry Hamlin, Julianne Hough and Chord Overstreet were also in attendance.
Stone underwent surgery in 2001 to remove benign tumors that were "gigantic, bigger than my breast alone."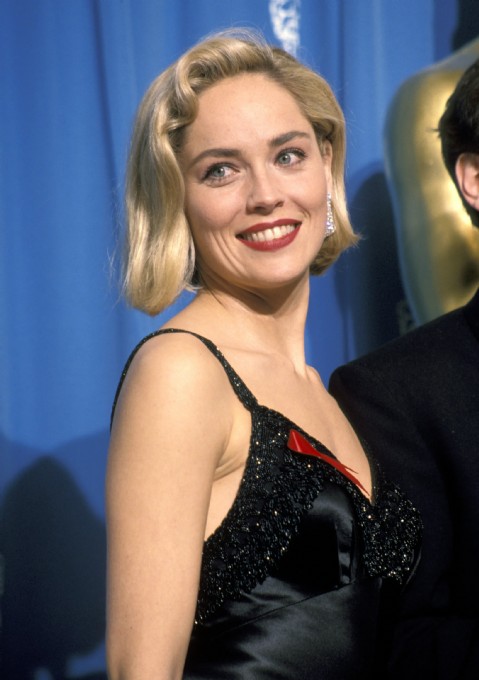 While going for reconstructive surgery following their removal, Stone claimed the surgeon gave her bigger breats implants without her permission.
"He had changed my body without my knowledge or consent," she wrote in her memoir.
She revealed in November that she'd received a misdiagnosis that turned out to be a "large fibroid tumor, for which she also underwent surgery.