Woman's secret job exposed after nudes were sent through her parents' letterbox
A Babestation presenter who lied to her parents about her job was humiliated when a brutal letter was pushed through their letter box.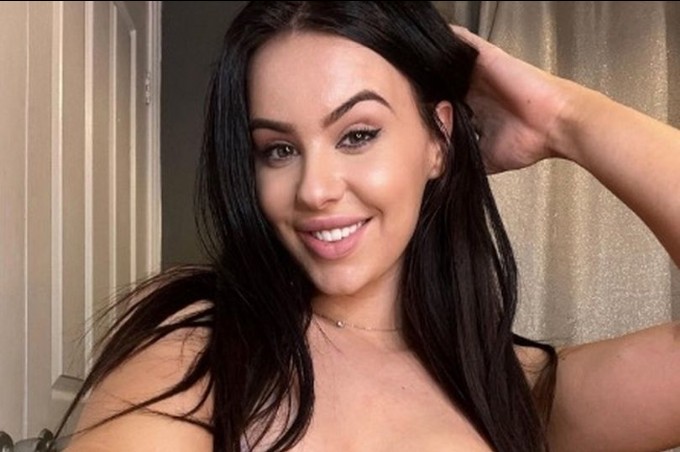 Amber Paige, 22, said the vicious note labelled her a "prostitute" and contained explicit photos of her.
She still has no idea who posted it on Christmas Eve – but acknowledged it was likely someone close to her since they knew her mum and dad's address.
Amber has since spoken to her loved ones about her work on OnlyFans and Babestation.
But speaking on the 21st Century Sex podcast, the former restaurant manager said: "I didn't tell them [parents] for a long time.
"I left my manager's job and I thought 'is this what I want to do I'm not sure yet' and I didn't want to tell them and cause that big uproar of 'this is what I am doing' and then decide I'm not going to do this any more.
"I didn't tell them for quite a while because I wanted to make sure I would enjoy it for long enough.
"I told them I left the other place and I just do contracts… I made up so much s***. They kept asking me and I didn't know what to say."
But then, on Christmas Eve, she had no choice but have an awkward conversation.
She said: "My parents got a letter through their door saying 'this is what your daughter does' with screenshots of me on Babestation.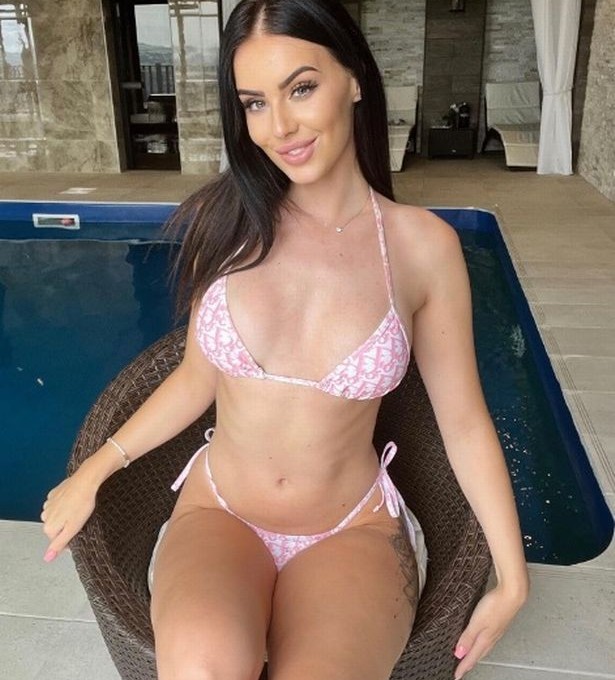 "[The letter] called me a s**g and a prostitute going in. It was all typed up and printed off. I will never know who it was… "
Amber, from Buckinghamshire, was a qualified hospitality manager before she was furloughed in lockdown.
At the time she was running an OnlyFans page in secret – but the pandemic afforded her the time to take it more seriously.
Without her loved ones knowing, she applied for a job on Babestation – and as they say, the rest is history.
Speaking to Daily Star about how her parents reacted to finally finding out, she said: "It's quite a hard thing to come to terms with when one of your family members does something like that.
"They have a bit of an old fashioned mindset and they might not even think it's safe so I didn't want to worry them until I was sure that it's what I wanted to do."
Thankfully, they seem to have changed their mindset though.
Amber added: "They see how happy I am and how well I am doing for myself and that I am a lot less stressful from when I was working in hospitality as a manager.
"They are glad I did it a certain way too. I went to college, got my apprenticeship and qualifications and then I took that route."