Zack Bia Addresses Speculations About Olivia Rodrigo's 'Vampire'
During an interview with GQ, Bia discussed his connection with Rodrigo and emphasized that there was no drama involved in their breakup.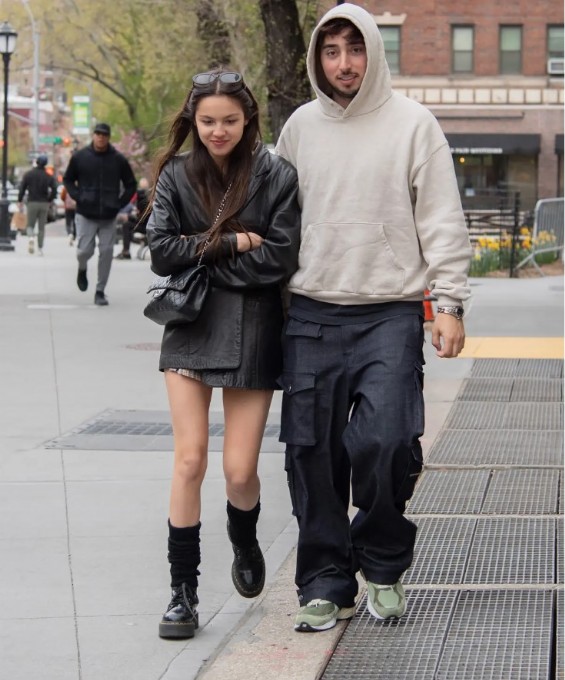 Bia, 27, and Rodrigo briefly dated in 2022, sparking curiosity among fans about the inspiration behind "Vampire." In the song, Rodrigo sings lyrics like "I should've known it was strange / You only come out at night," which led to speculation about their relationship. Bia, however, expressed doubt that the song was specifically about him, suggesting that the internet may have misconstrued the narrative.

The DJ clarified that their relationship had ended amicably, and there was no underlying drama. Rodrigo had also previously mentioned her reluctance to disclose the subjects of her songs in an interview with The Guardian.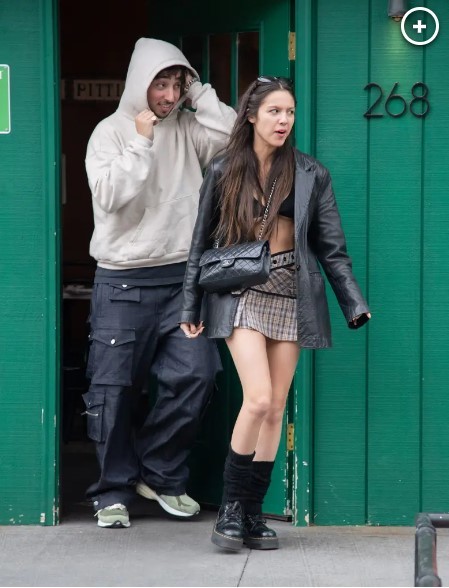 Despite the ambiguity surrounding "Vampire," Bia shared his admiration for the song, describing it as "big and awesome." He appreciated the song's ability to capture the essence of a summer heartbreak, calling it an "undefeated formula."

One reason fans suspected the song might be about Bia is due to a lyric in Madison Beer's 2020 hit "Selfish." In the song, Beer, who dated Bia on and off from 2018 to 2019, sings, "I bet you thought you gave me real love / But we spent it all in nightclubs." Bia acknowledged that there is still a strong bond of love and friendship between him and Beer, revealing that she had apologized for any backlash he received after the song's release. He considers her a crucial part of his life and treats her like family.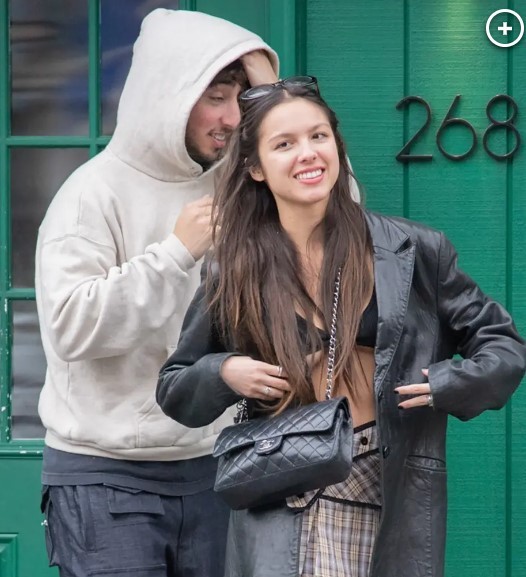 Bia also touched on the experience of being the subject of songs and TikTok trends, emphasizing that he typically doesn't address them publicly due to their widespread nature. He believes in focusing on his own life, creative output, and the opinions of those close to him.

Beyond personal matters, Bia commended Olivia Rodrigo as a "generational songwriter" and "a generational talent," expressing pride in her continued success and achievements.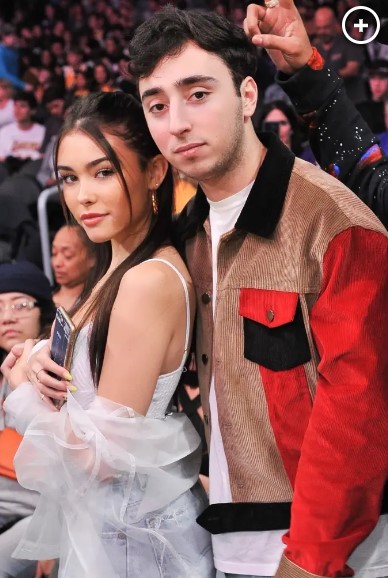 Zack Bia and Olivia Rodrigo: A Timeline of Their Relationship

If you're curious about the dating history of Olivia Rodrigo and Zack Bia, here's a brief timeline:

June 21, 2022: The confirmation of their relationship came after months of speculation. A source officially confirmed to PEOPLE that Olivia Rodrigo and Zack Bia were dating. According to the source, their romance became official a few months earlier, with the relationship reportedly starting around the time of the Super Bowl in June 2022.

Zack Bia: An Introduction to the American Producer and DJ

Zack Bia is a prominent American figure known for his roles as a producer, DJ, and record executive. His journey into the music industry was nothing short of extraordinary. It all began when Zack was just 19 years old and found himself at an LA nightclub. Fate took a remarkable turn as he caught the attention of rapper Fetty Wap. Fetty Wap, impressed by Zack, extended a unique invitation to celebrate Zack's 19th birthday by joining him and his crew. This serendipitous encounter marked the beginning of Zack Bia's incredible journey in the world of music.